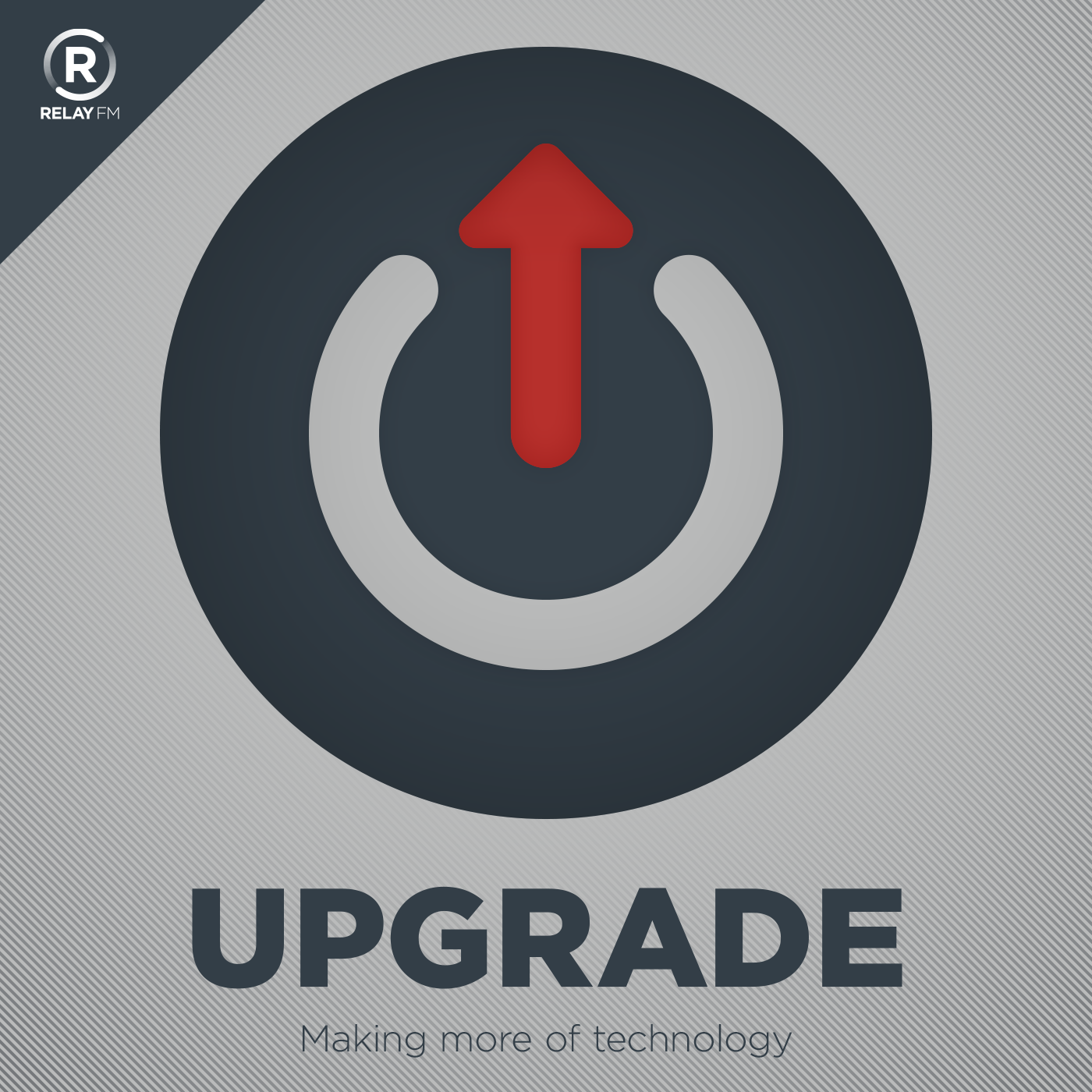 #134: Steal Its Bezel Thunder
March 27th, 2017 · 96 minutes
The revival of the iPad name leads us to speculate about a new phase in Apple's product approach, and what it tells us about the future of the iPhone. We also discuss where the iPad Pro might go next, and what Apple's acquisition of power-user app Workflow means about the company's approach to iOS for professionals.
This episode of Upgrade is sponsored by:
TextExpander, from Smile: Multiply your team's productivity.
Incapsula: Secure and accelerate your website. Upgrade listeners get one month free.
Squarespace: Make your next move. Enter offer code UPGRADE at checkout to get 10% off your first purchase.
---
Download: MP3 (88.46 MB)
---
---