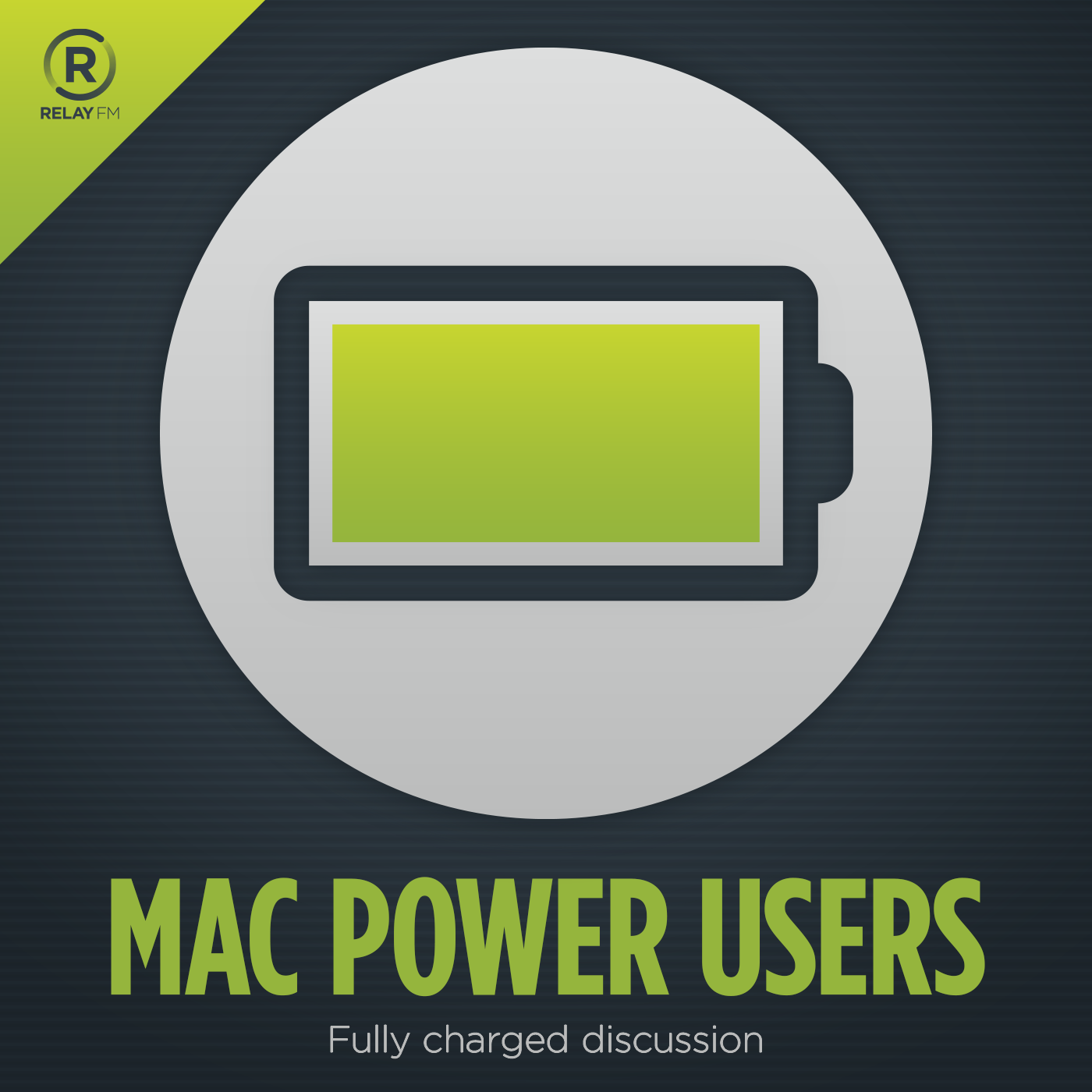 Learn about getting the most from your Apple technology with focused topics and workflow guests. Creating Mac Power Users, one geek at a time since 2009.
This show broadcasts live. Check the schedule.
#370: Automation with Sal Soghoian
March 27th, 2017 · 94 minutes
Sal Soghoian, the father of automation on the Mac, joins Katie and David to discuss the state of Mac an iOS automation. Sal discusses the history of Automation on the Mac, the possibilities for Automation on iOS and the tools and languages available to put the power in the hands of the user.
Guest Starring: Sal Soghoian
---
Download: MP3 (65.49 MB)
---
Links and Show Notes
Note: This episode was recorded before the announcement of Workflow.app being acquired by Apple
---
Sal Soghoian
macautomation
---