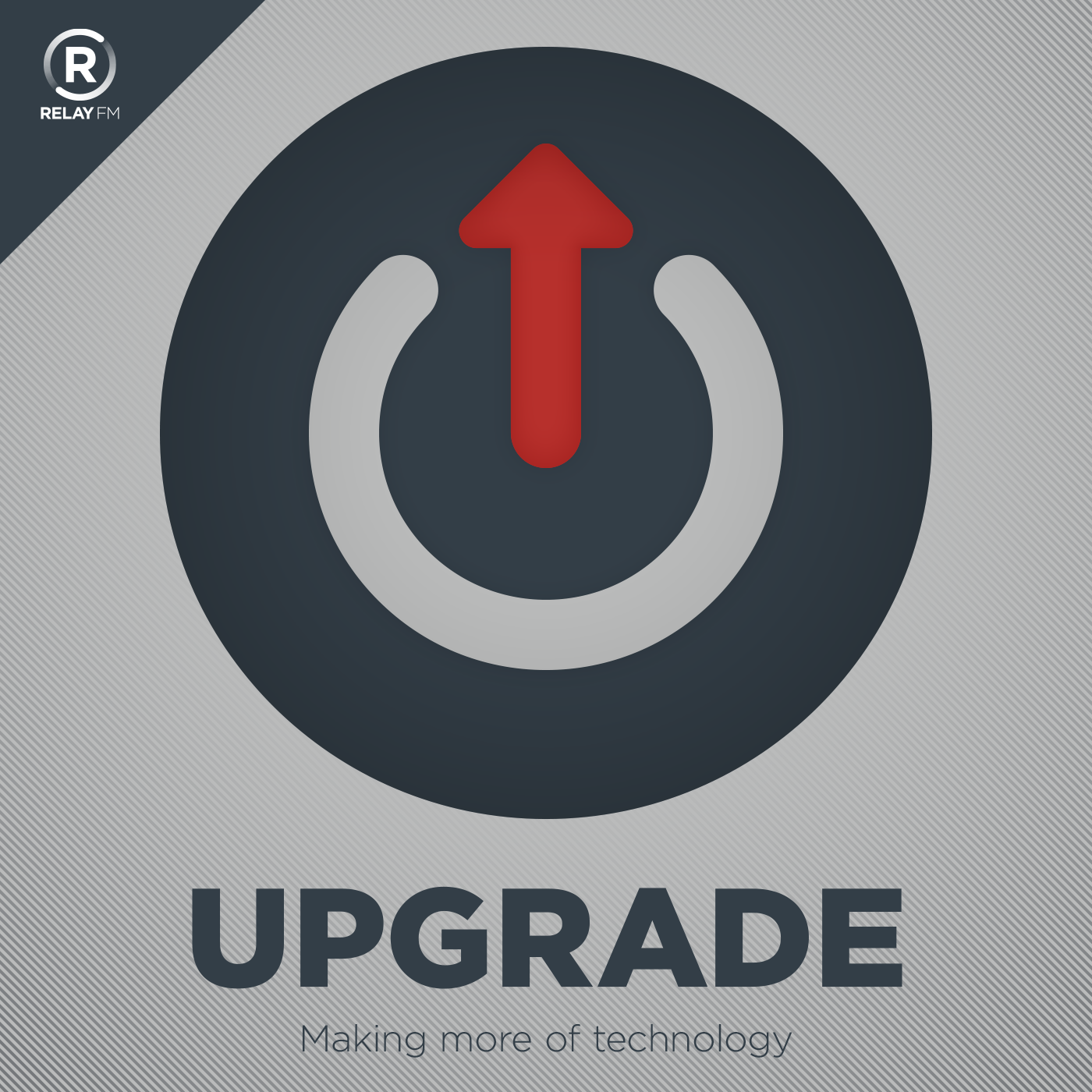 #128: Is It Any Weirder than Dashboard?
February 13th, 2017 · 79 minutes · B-Side
Jason and Myke deal with a mountain of follow-up from last week's episode about the present and future of the iPad, and then ponder what Apple's long-term strategy for the Mac might be.
This episode of Upgrade is sponsored by:
Freshbooks: Online invoicing made easy.
Incapsula: Secure and accelerate your website. Upgrade listeners get one month free.
Blue Apron: A better way to cook. Get three meals free with your first purchase, and free shipping.
---
Download: MP3 (73.42 MB)
---
---