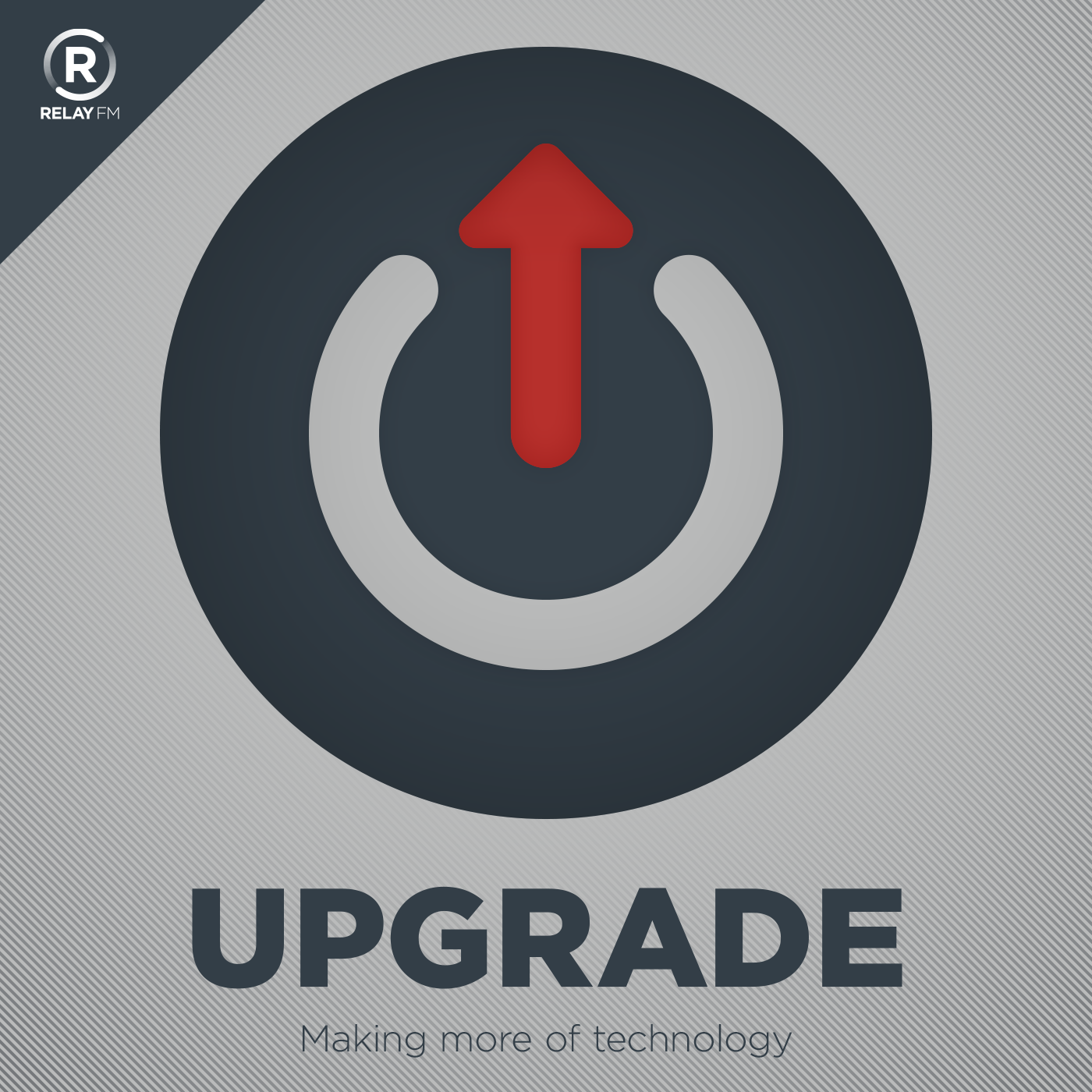 #127: Congratulations, You're an Analyst
February 6th, 2017 · 84 minutes
This week Myke runs the numbers and shows why the decline of the iPad is overhyped and why it's a more popular computing device than the Mac. Plus we break down Apple's latest financial results and define what a quarter means.
This episode of Upgrade is sponsored by:
Mack Weldon: Smart underwear for smart guys. Get 20% off with the code UPGRADE.
Incapsula: Secure and accelerate your website. Upgrade listeners get one month free.
Squarespace: Make your next move. Enter offer code UPGRADE at checkout to get 10% off your first purchase.
---
Download: MP3 (77.48 MB)
---
---