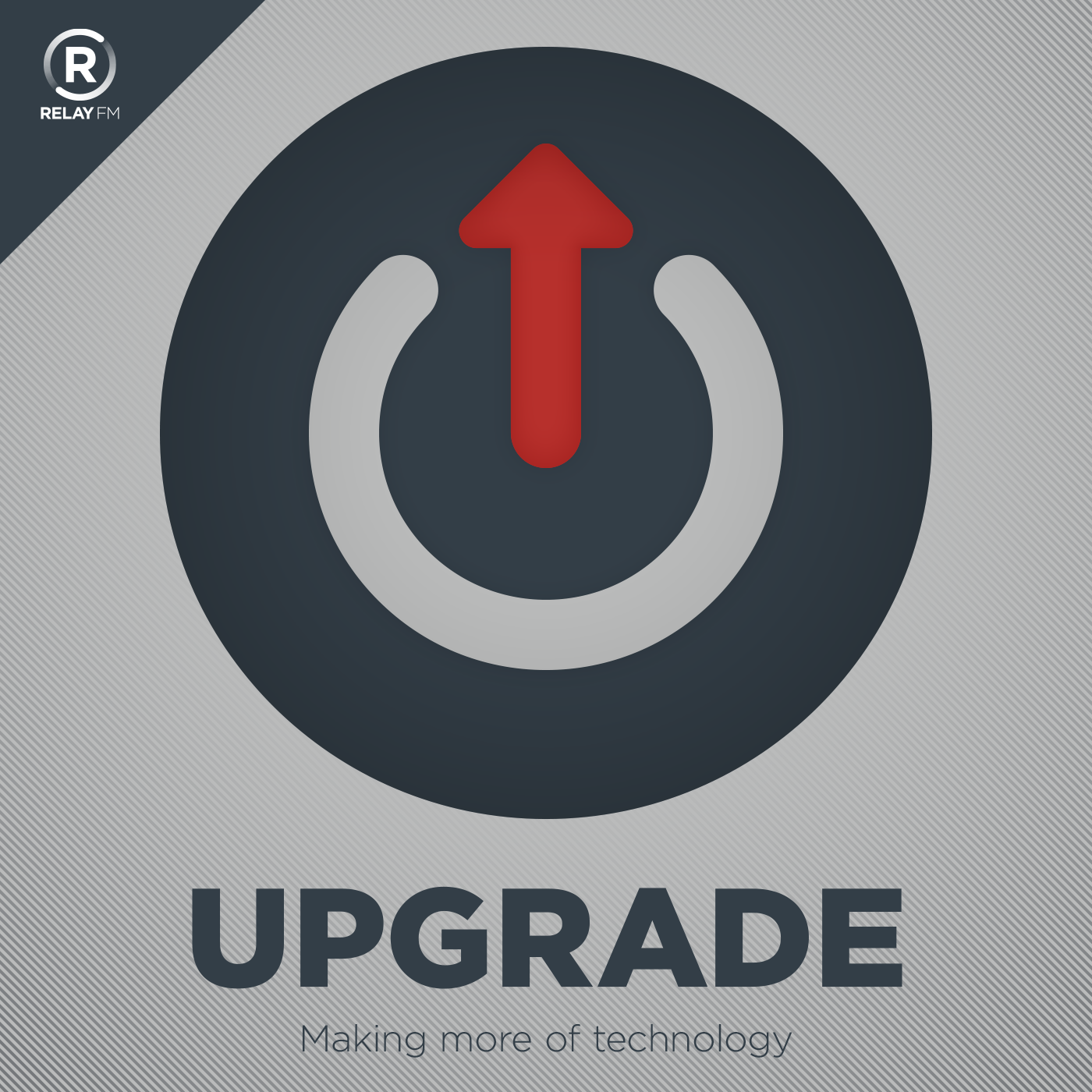 #114: Get On Down to Dongle Town
November 7th, 2016 · 87 minutes
Fresh off of Jason's 10-day travel odyssey with the new MacBook Pro, we debate where Apple's taking the Mac, the high price of Retina displays, Apple's tough decisions about who its Mac customers are, and the case for and against the Mac Pro.
This episode of Upgrade is sponsored by:
Pingdom: Start monitoring your websites and servers today. Use offer UPGRADE for 20% off.
Incapsula: Secure and accelerate your website. Upgrade listeners get one month free.
Mack Weldon: Smart underwear for smart guys. Get 20% off with the code UPGRADE.
---
Download: MP3 (80.62 MB)
---
---