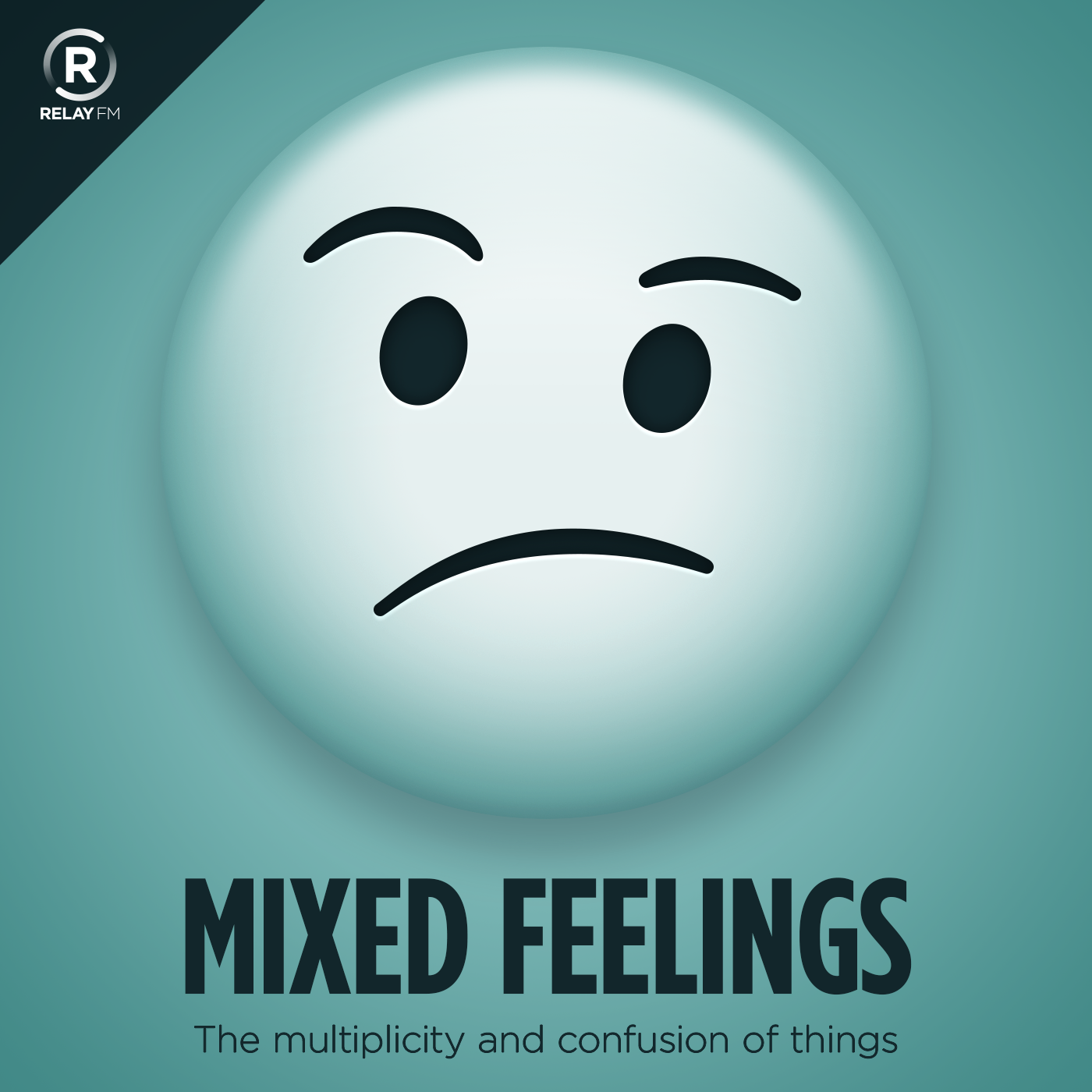 A show about news, politics and pop culture. Every episode, your hosts talk about their favorite stories of the week … and probably at least one random current event that has nothing to do with anything.
March 9th, 2017 · 45 minutes
This week we dive back into the US healthcare system before discussing International Women's Day and Ed Sheeran.
Big thanks to Brian Hamilton for editing today's episode.
---
March 2nd, 2017 · 39 minutes
We discuss Trump's "presidential" speech, transgender bathroom laws, and the Academy Awards.
---
February 23rd, 2017 · 54 minutes
This week we cover Milo Yiannopoulos, PewDiePie, anti-Semitic threats, and deportation.
---
February 16th, 2017 · 44 minutes
On this week's agenda: national security issues, Henrietta Lacks, and the Grammys.
---
February 9th, 2017 · 45 minutes
Topics this week include cabinet confirmation hearings, Betsy DeVos and the United States public education system, and Beyoncé.
---
February 2nd, 2017 · 51 minutes
We talk about the Muslim ban and Quebec shooting, the Supreme Court, and the future of the United States government.
---
January 27th, 2017 · 58 minutes
After a week that seemed impossibly full of news, we tackle the women's march, some of Trump's first actions, Brazil prison riots, and the Oscar nominations.
---
January 19th, 2017 · 41 minutes
This week we talk about the inauguration, Affordable Care Act, and Chelsea Manning, all while mourning the end of Obama's America.
---
January 6th, 2017 · 54 minutes
We discuss a new organ, Megyn Kelly, the Office of Congressional Ethics, and the Kardashians.
---
December 30th, 2016 · 47 minutes
In our last episode of the year, we update our conversation on the presidential election and fake news before looking ahead to 2017.
---