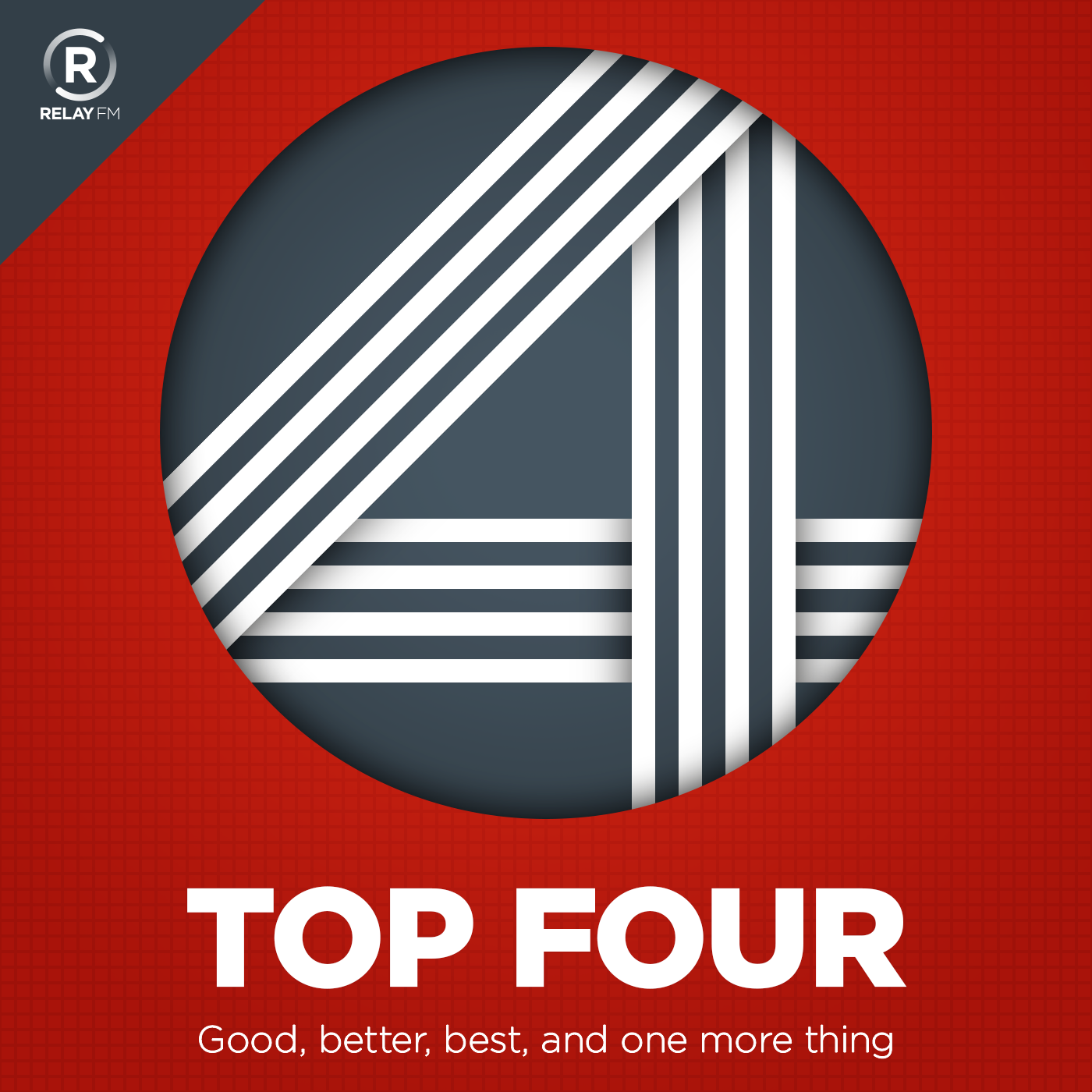 An opinionated podcast by opinionated people.
#25: Dog Breeds 🐶
February 9th, 2017 · 68 minutes
Steffanie and Joel Housman join us to rank our favorite dog breeds. (But they're all good dogs!)
Guest Starring: Joel Housman and Steffanie Housman
This episode of Top Four is sponsored by:
Blue Apron: A better way to cook. Get three free meals with free shipping.
---
Download: MP3 (34.88 MB)
---
Links and Show Notes
Check out:
Breeds mentioned:
Instagram dogs mentioned:
Books and movies:
---
---