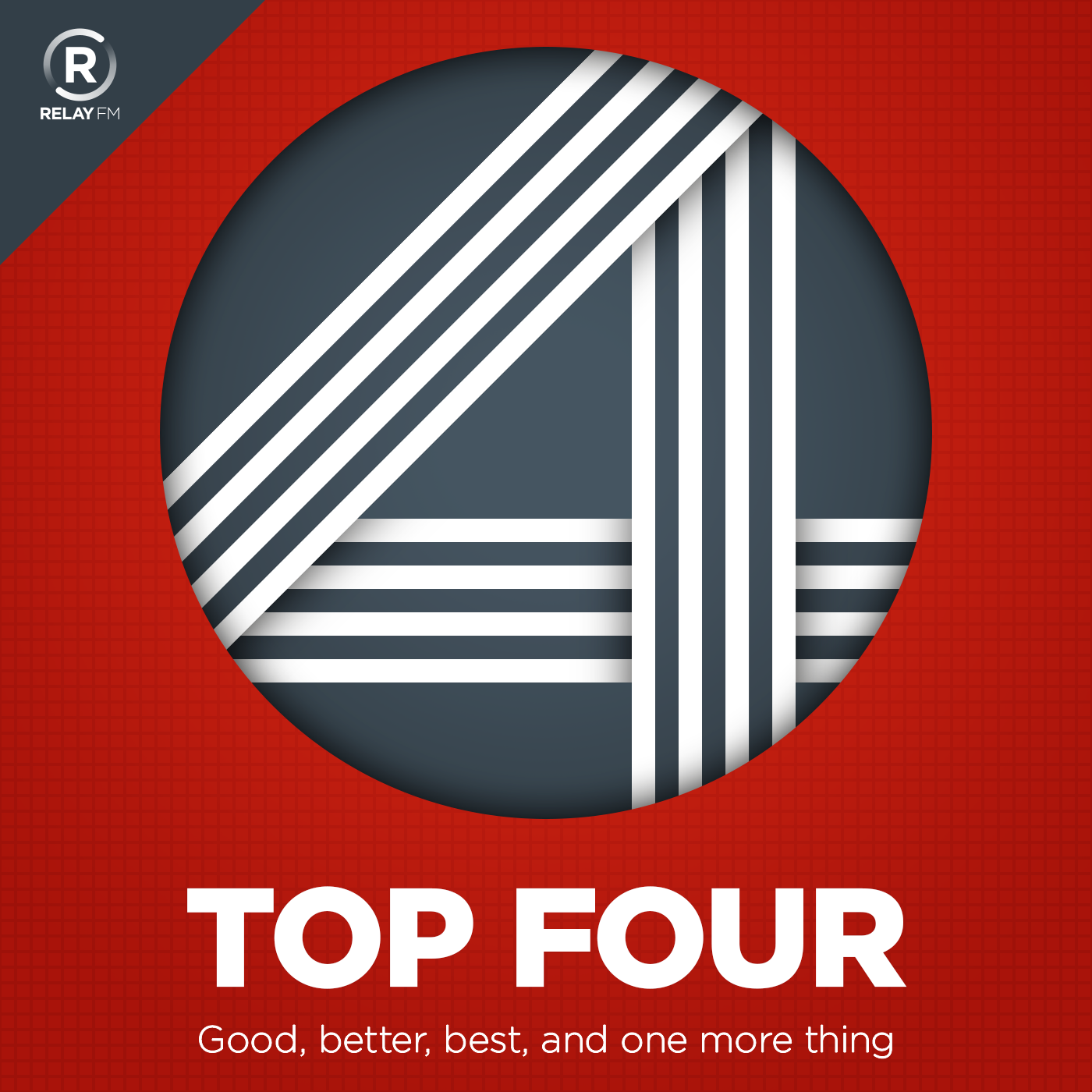 An opinionated podcast by opinionated people.
#24: Vegetables 🍆🥒🌽🥕🌶
January 19th, 2017 · 34 minutes
In the new year, we help you navigate the challenging world of vegetables.
This episode of Top Four is sponsored by:
Blue Apron: A better way to cook. Get three free meals with free shipping.
---
Download: MP3 (15.86 MB)
---
---