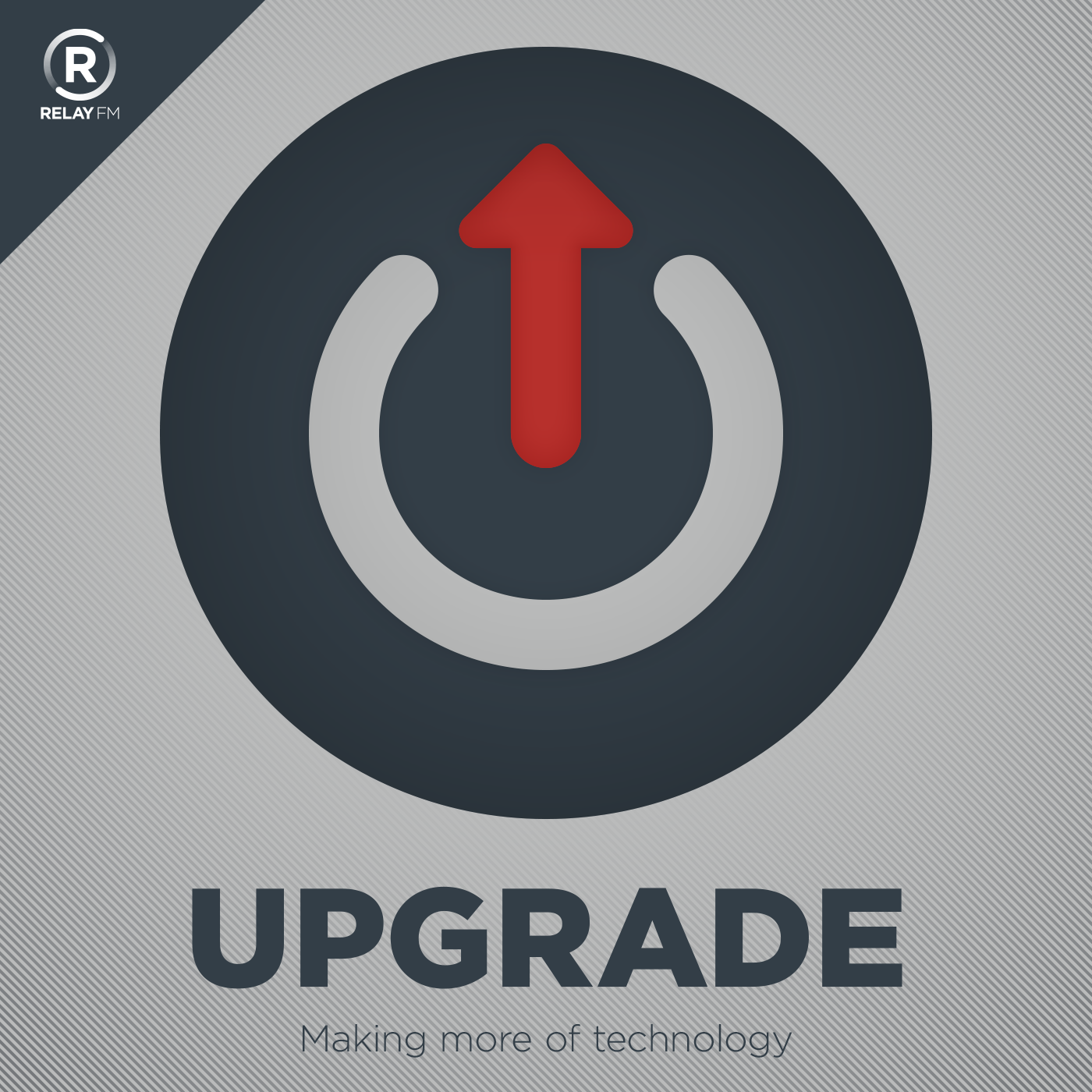 June 15th, 2015 · 87 minutes
Jason and Myke revisit WWDC 2015 with a week's perspective, and also discuss iOS 9 emoji support, gaming on OS X, Apple's new system typography, and Microsoft's Xbox One compatibility announcement.
---
June 8th, 2015 · 97 minutes
Live from San Francisco and fresh from Apple's WWDC Keynote, Jason and Myke dissect everything from new OS X and iOS versions to native watch apps to the new Apple Music service.
---
June 1st, 2015 · 100 minutes
We prepare for WWDC by discussing Jason's coverage preparation and the future of OS X, and then Myke forces Jason to make WWDC predictions. Plus lots of Google follow-up, and we answer more of your questions.
---
May 26th, 2015 · 94 minutes
This week Jason and Myke discuss Jonathan Ive's new title and what it means for Apple's Chief Design Officer and the company as a whole, and in advance of Google I/O, talk about how and why we use Google's services on our Apple devices.
---
May 18th, 2015 · 77 minutes
This week Jason and Myke talk about different podcast production styles, the apps they are using on their Apple Watches, and answer a selection of #askupgrade questions.
---
May 11th, 2015 · 133 minutes
This week Jason and Myke discuss what a new Apple TV remote might look like, the dangers of cloud syncing, Apple Watch intimacy, and Jason's new TV. And then it's time for the latest Myke Watches a Movie segment, featuring "Raiders of the Lost Ark."
---
May 4th, 2015 · 101 minutes
After living with the Apple Watch for another week, Jason and Myke discuss what they've noticed so far. Then they discuss the peculiar Amazon Echo and give a mini review of "Avengers: Age of Ultron."
---
April 27th, 2015 · 85 minutes
Jason and Myke recount their first weekends with the Apple Watch, answer your Apple Watch questions, talk about Jason's trip to the Yosemite by CocoaConf conference, and do a little follow-up about Photos for Mac and iCloud Photo Library.
---
April 20th, 2015 · 75 minutes
Stephen Hackett joins Jason to talk about John Siracusa's semi-retirement, online shopping, the future of the OS X brand name, Photos for Mac, and Myke's trip to Atlanta.
---
April 13th, 2015 · 116 minutes
Jason and Myke talk about their Apple Watch try-on experiences and take a look at some of the new PR tactics Apple is employing. Then Jason makes Myke watch "This is Spinal Tap."
---