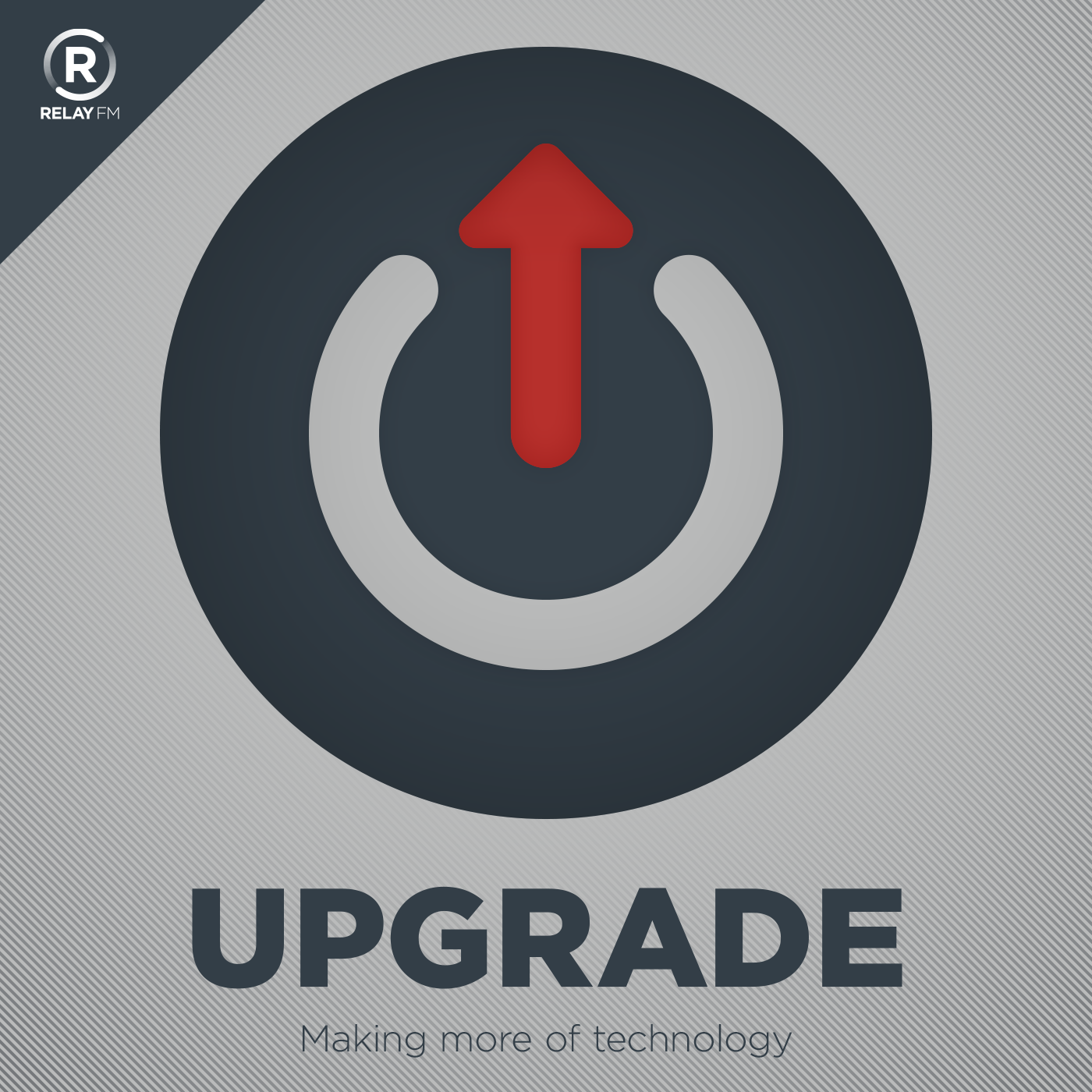 February 23rd, 2015 · 86 minutes
This week Jason and Myke trade more thoughts on Apple Car rumors, dive in to some more details on the Apple Watch, consider why working within barriers can be a good thing and discuss transparency in editorial practices at Apple.
---
February 16th, 2015 · 96 minutes
The possibility of Apple building a car, why being critical is both important and difficult, using a secondary Mac, and Jason and Myke answer your questions.
---
February 9th, 2015 · 132 minutes
Apple's new Photos app for the Mac has appeared, and Jason and Myke discuss what this could mean for iTunes and the future of Mac development. They also discuss some Apple Watch expectations, how Apple deals with change, and Myke watches 'Real Genius.'
---
February 2nd, 2015 · 126 minutes
This week Jason and Myke get a grasp on how the iPhone's runaway success affects Apple's decisions, including the development of the Apple Watch. Plus, lots of feedback about how people take notes with digital devices, and we inaugurate our 'Myke Watches a Movie' vertical with 'The Princess Bride.'
---
January 26th, 2015 · 93 minutes
Jason and Myke debate the utility of a stylus for the iPad, Jason falls through a time warp into the '90s to convert some VHS tapes to digital format, and we follow up on items from various podcasts... not all of them this one.
---
January 19th, 2015 · 105 minutes
Jason and Myke tackle upgrading versus sticking with what you know, take Apple's CarPlay for a powerslide, judge the financial success of Apps in the App Store, and cover more on battery life and the 12" Air. Plus they answer your burning questions!
---
January 12th, 2015 · 97 minutes
This week Jason and Myke discuss the rumored 12" MacBook Air, how Apple approaches battery life on iOS devices, Apple software quality, uses of scripting and automation, Siracusa-style window management, and the first time Jason ever picked up an iPhone.
---
January 5th, 2015 · 101 minutes
This week Jason and Myke discuss Apple's software quality issues and the difficulty in diagnosing problems from outside an organization, why Family Sharing is a problematic feature, and what's good and bad about CES. Plus, Jason listens to Hello Internet and Myke listens to The Flop House.
---
December 29th, 2014 · 142 minutes
This episode of Upgrade plays host to the first ever 'Upgradies' awards! Jason and Myke talk about some of their favourite gadgets, games and podcasts of the year, amongst many other categories. Grab some popcorn, your best evening wear and settle in for a monumental podcasting event!
---
December 23rd, 2014 · 63 minutes
This week Jason and Myke discuss workstation ergonomics, traveling with technology, and how they deal with online security, then debate how to collectively name the listeners of the show.
---