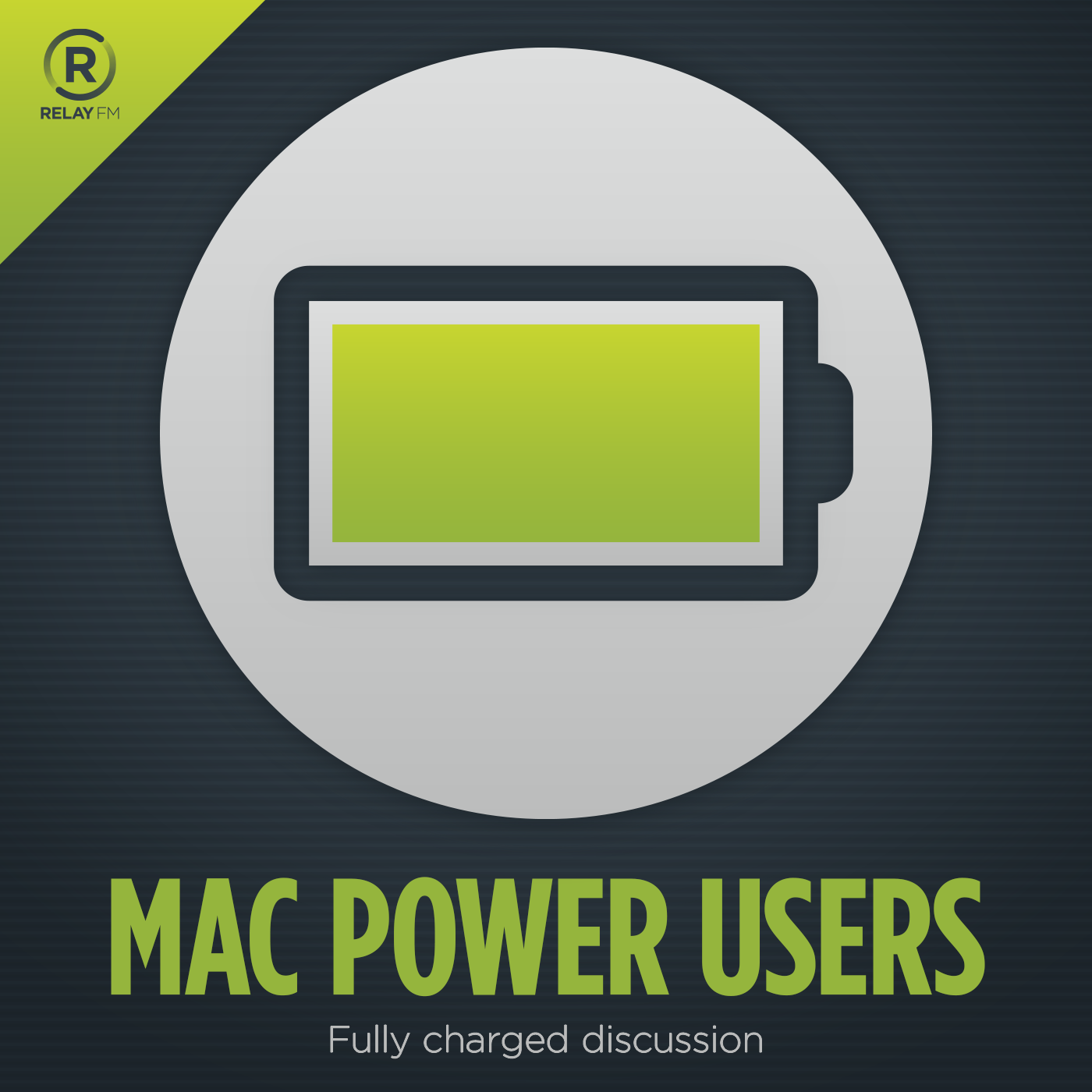 Learn about getting the most from your Apple technology with focused topics and workflow guests. Creating Mac Power Users, one geek at a time since 2009.
This show broadcasts live. Check the schedule.
June 4th, 2009 · 31 minutes
In our fourth episode we talk about a subject that plagues many Mac users, keeping thing in sync. Whether you're trying to sync documents or data to another computer, a mobile device, or the cloud we talk about various products and services to allow you to always have your data available no matter where you are. We discuss various options includin…
---
May 23rd, 2009 · 93 minutes
In this episode, we discuss all the steps necessary to take your piles of paper and get it into your Mac and organized.
---
May 12th, 2009 · 22 minutes
In part 2 of our E-mail series we  go in-depth on our various systems for managing email, the pros and cons of each system, developing a good email work flow, learning how avoid becoming a slave to your inbox, email etiquette and other useful tools. If you haven't had a chance to listen to Episode 1 yet, you'll probably want to listen to that for …
---
May 5th, 2009 · 77 minutes
We actually talked about e-mail for 2 hours. But we didn't want to scare too many people away with our very first podcast so we decided to release this episode in two parts.
In part one we talk about the differences between IMAP and POP and why we prefer IMAP, storing messages, Mobile Me and Gmail  services, managing multiple email accounts, Ap…
---