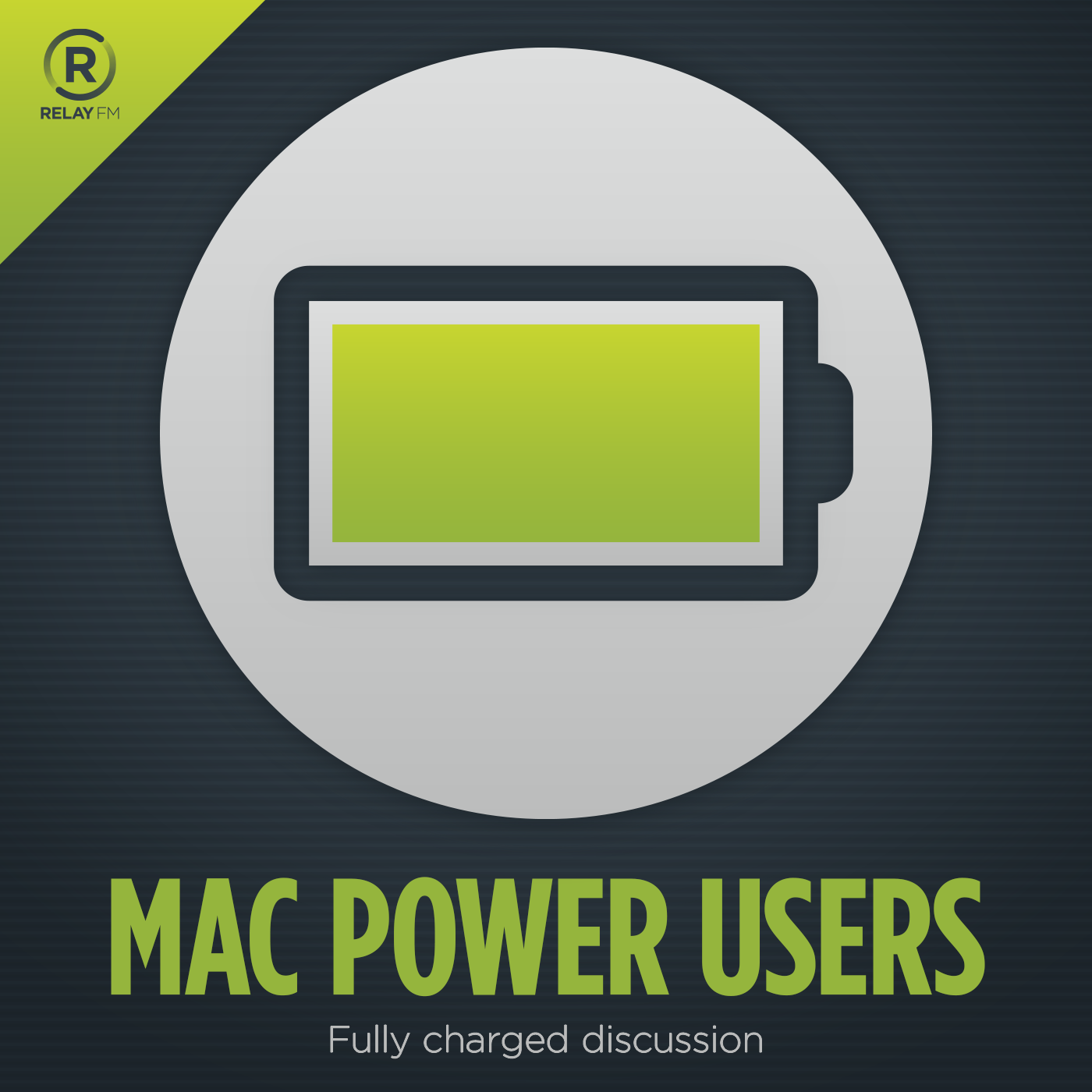 Learn about getting the most from your Apple technology with focused topics and workflow guests. Creating Mac Power Users, one geek at a time since 2009.
This show broadcasts live. Check the schedule.
August 8th, 2010 · 76 minutes
Just in time for summer vacation Katie and David talk about storing, organizing and managing photos on your Mac.
---
July 25th, 2010 · 62 minutes
David and Katie talk about speech recognition software for the Mac, focusing on the powerful dictation applications MacSpeech Dictate and MacSpeech Scribe.
---
July 12th, 2010 · 92 minutes
In this episode, Katie and David cover some of their favorite Mac related gadgets.
---
June 28th, 2010 · 89 minutes
Continuing in our Workflows series, we chat with Macworld Editor Jason Snell. Jason shares how he uses his Mac to juggle his job and shares with us his favorite applications.
---
June 13th, 2010 · 83 minutes
In this episode David and Katie discuss strategies and solutions for dealing with that other operating system.
---
May 31st, 2010 · 97 minutes
After spending a few months with the iPad, Katie and David reflect on how they get work done on them.
---
May 17th, 2010 · 86 minutes
This is our second show in the "Workflows" series. Our guest is programmer, writer, and podcaster Dan Benjamin.
---
April 24th, 2010 · 75 minutes
In this episode, David and Katie talk about how to keep your Mac clean and organized using Noodlesoft's Hazel. Hazel watches folders and runs actions based on specific criteria to take action on the folder items. Hazel also keeps your Mac tidy by throwing away left-over bits of deleted programs and helping you to manage your trash.
---
April 3rd, 2010 · 87 minutes
Katie and David talk through home networking including wired and wireless solutions along with common pitfalls and speed bumps.
---
March 13th, 2010 · 101 minutes
In our first "Workflows" episode we talk with Merlin Mann, or as David calls him, the "Hero of Nerds."  Merlin discussed how he uses his Mac for his work and the applications he uses to be more productive. This extra long episode is packed with geeky goodness.
This is a new type of episode for us so we appreciate your <a href="mailto:[email protected]
---