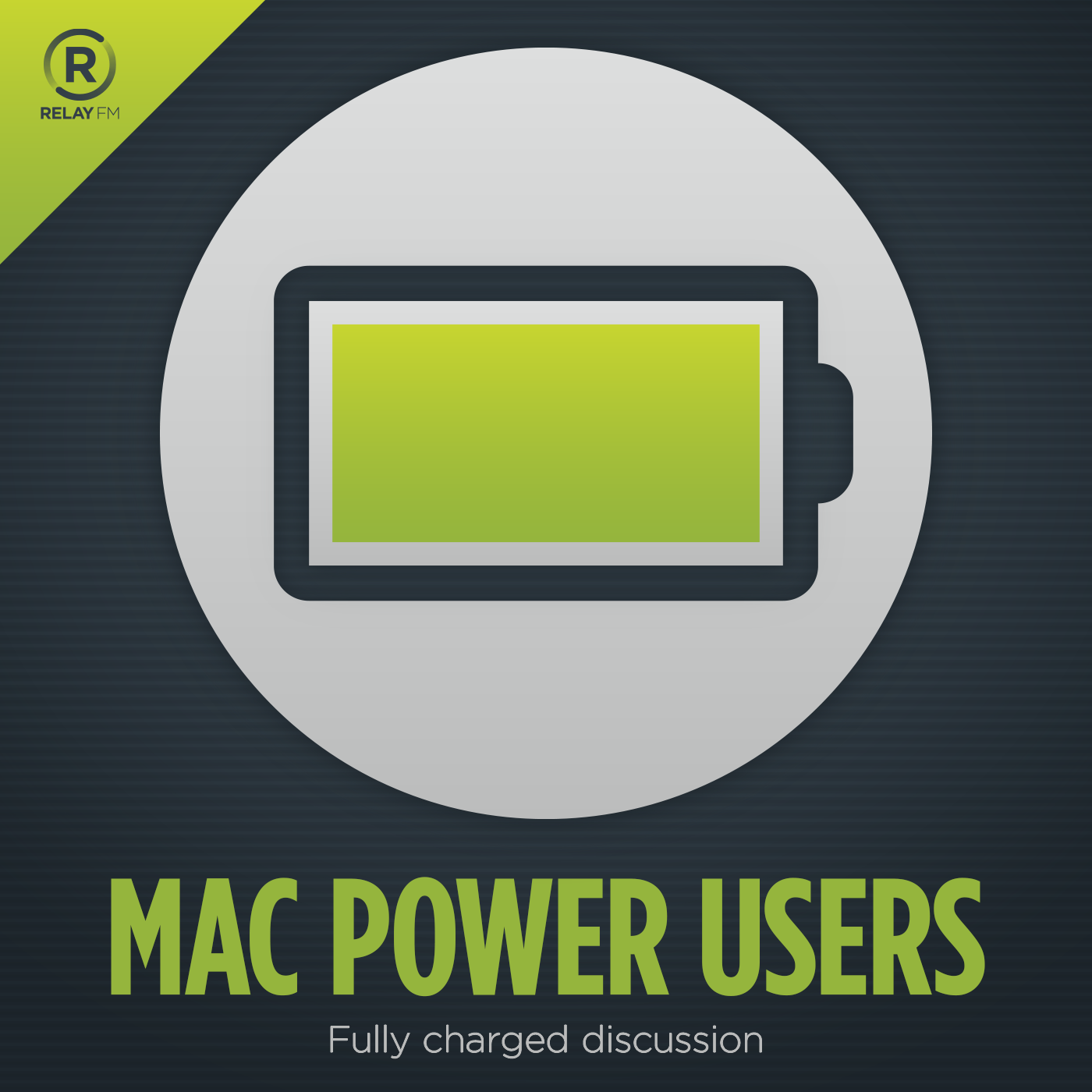 Learn about getting the most from your Apple technology with focused topics and workflow guests. Creating Mac Power Users, one geek at a time since 2009.
This show broadcasts live. Check the schedule.
February 13th, 2017 · 100 minutes
David and Katie dive deep into calendars and discuss the various cloud calendar services, sharing, calendar apps, best practices, and scheduling services.
---
February 5th, 2017 · 94 minutes
Ivan Hemmans manages Macs, PCs, and a lot of iOS devices. He joins us this week to share some advice for manageing your home and work networks and devices. Ivan also frequently presents and has some great tips for speakers.
---
January 30th, 2017 · 97 minutes
We answer questions on a variety of topics including sending email later, managing a 16GB iPhone, RSS workflows, and more. We follow-up on DevonThink, the iPad as a Mac replacement, task management, personal cloud and share listener workflows, tips and tricks.
---
January 22nd, 2017 · 91 minutes
This week Clayton Morris joins us to talk about some of our favorite unused and hidden iOS features. Good stuff.
---
January 16th, 2017 · 96 minutes
Charles Perry, one of the organizers of the Release Notes conference, joins us to talk about turning his passion into a business, then a podcast, then a successful conference and the tools and logistics behind all of it.
---
January 8th, 2017 · 98 minutes
Katie and David cover some of the most common listener questions from the Mac Power Users email archive including backing up photos, task overload, Apple IDs, cold storage backup, moving your iTunes library, the differences between tasks and calendar items, and more.
---
January 2nd, 2017 · 110 minutes
Gabe Weatherhead returns to the show. We discuss OmniFocus Automation, follow-up on DEVONThink, discuss privacy in the wake of cloud services, the iPad as a computer for a child and more.
---
December 25th, 2016 · 86 minutes
Katie and David share some of their favorite new workflows from 2016.
---
December 19th, 2016 · 81 minutes
Stuart Ingram joins Katie and David to take a fresh look at DEVONthink. We discuss what's new with the service, workflows and organization, machine learning, setup, sync and more.
Thanks to MPU listener Jigar Talati for help with the shownotes this week!
---
December 11th, 2016 · 93 minutes
David gave up his laptop and went iPad only for several months and now shares both the joy and the agony.
Thanks to MPU listener Jigar Talati for help with the shownotes this week!
---