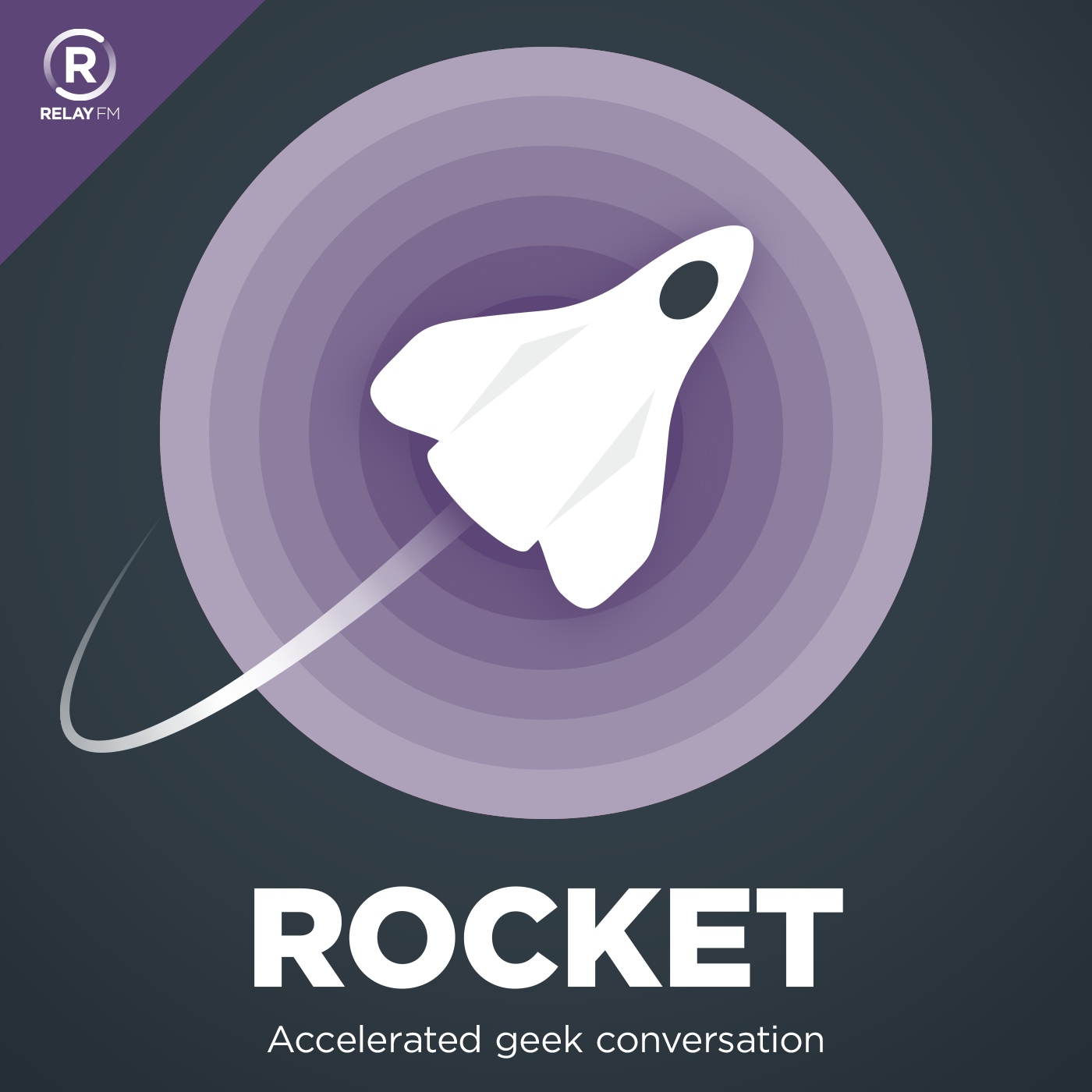 Countdown to excitement! Every week Christina Warren, Brianna Wu and Simone de Rochefort have accelerated geek conversation. Tech, comics, movies, games and books, no galaxy is off limits!
#2: Truly Outrageous
January 26th, 2015 · 78 minutes
Your intrepid hosts are joined by Isometric's Georgia Dow to lay the smack down about what's going on at Microsoft, debate whether you should be able to really 'feel' your video games and finally prove why 'Jem and the Holograms' is a TV show that inspired a generation, for better or worse.
Guest Starring: Georgia Dow
---
Download: MP3 (54.07 MB)
---
---