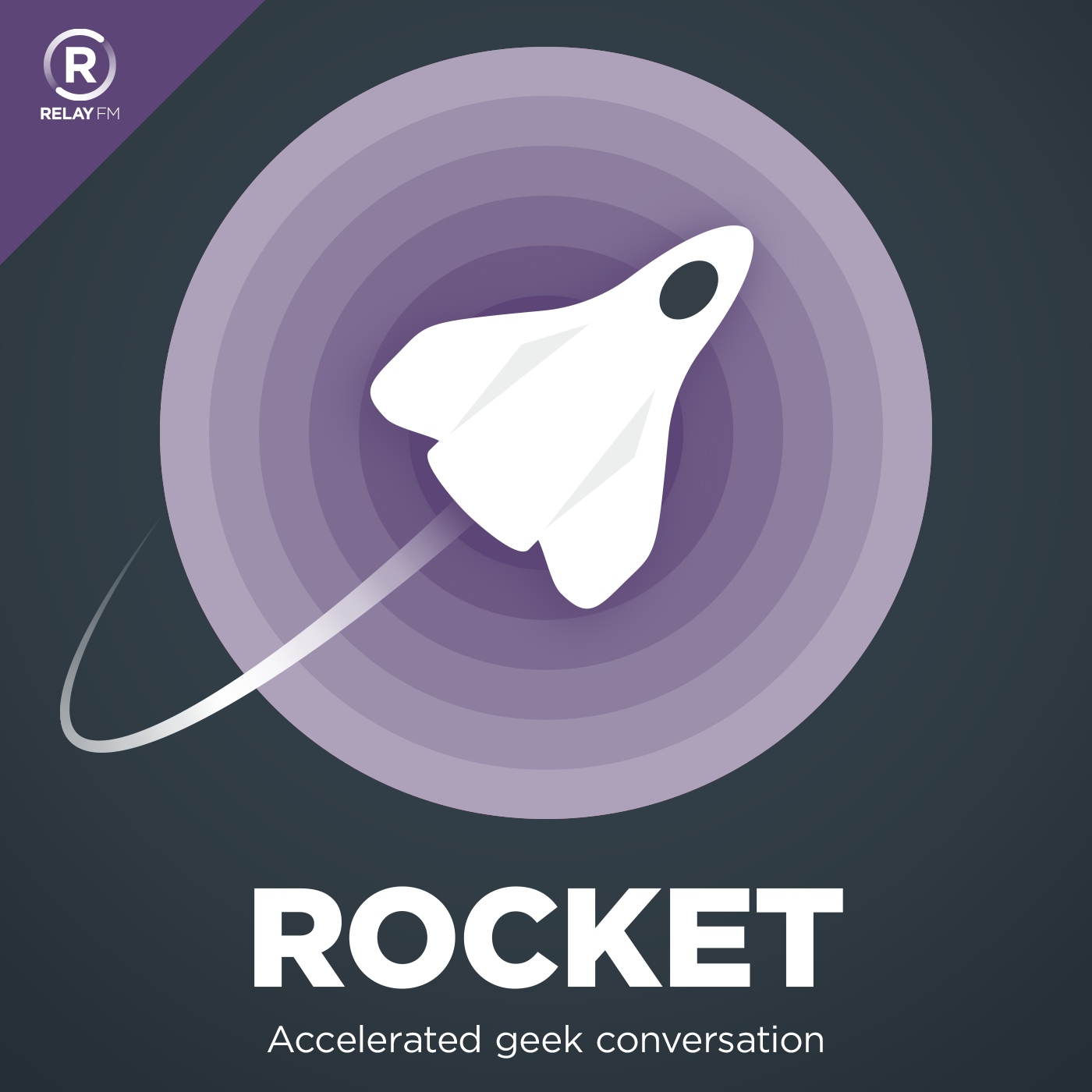 Countdown to excitement! Every week Christina Warren, Brianna Wu and Simone de Rochefort have accelerated geek conversation. Tech, comics, movies, games and books, no galaxy is off limits!
#123: A Two-Parter, Part Two
May 18th, 2017 · 54 minutes
Julia Alexander is BACK, joining Brianna and Simone to talk about Nintendo's grey market problem — Brianna finally bought a Switch! Then, Tesla's new solar roof and the phenomenon of Cars 3.
Guest Starring: Julia Alexander
This episode of Rocket is sponsored by:
PDFpen 9, from Smile: Everything you need for more powerful PDF editing
Blue Apron: A better way to cook. Get three meals free with your first purchase, and free shipping.
---
Download: MP3 (37.53 MB)
---
---