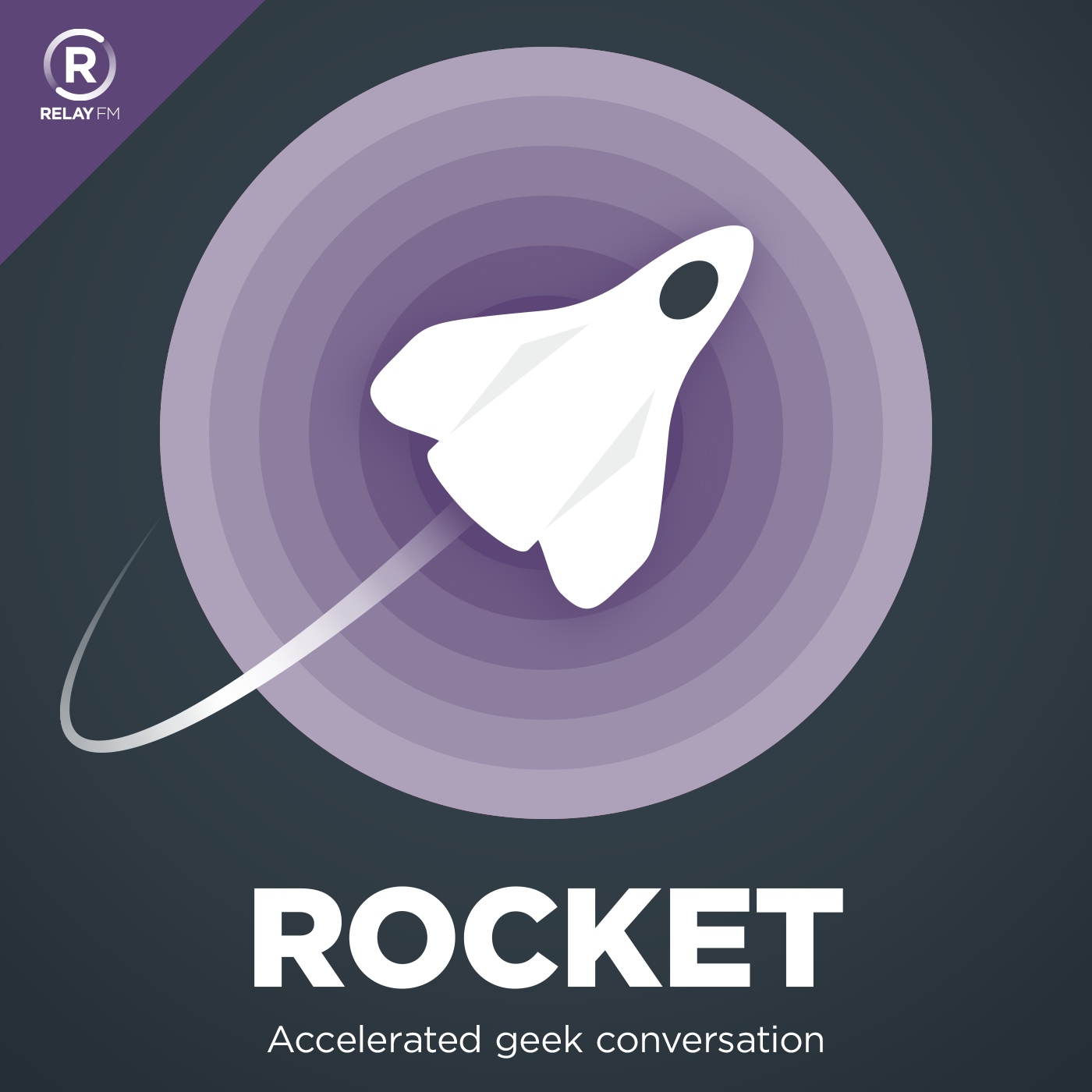 Countdown to excitement! Every week Christina Warren, Brianna Wu and Simone de Rochefort have accelerated geek conversation. Tech, comics, movies, games and books, no galaxy is off limits!
#122: A Two-Parter
May 11th, 2017 · 70 minutes
Julia Alexander joins Simone and Brianna to discuss Gizmodo's security test, the recent Net Neutrality kerfuffle, and Snapchat's crappy earnings.
Guest Starring: Julia Alexander
This episode of Rocket is sponsored by:
Storyworth : A new way to bring the family together.
---
Download: MP3 (51.44 MB)
---
---