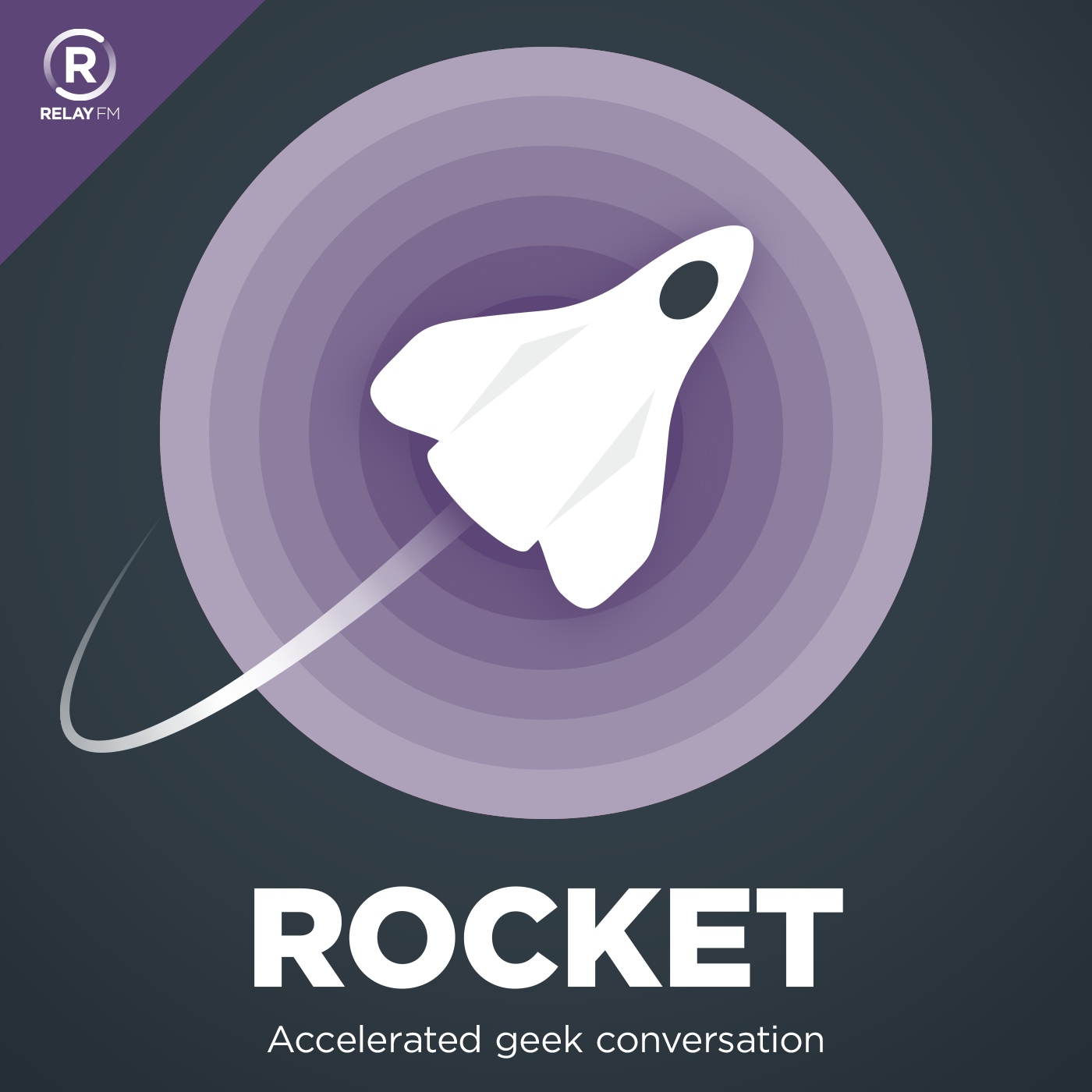 Countdown to excitement! Every week Christina Warren, Brianna Wu and Simone de Rochefort have accelerated geek conversation. Tech, comics, movies, games and books, no galaxy is off limits!
#120: Feast of Sins
April 27th, 2017 · 62 minutes
Simone, Brianna, and Christina talk about Uber's latest terrible act, Amazon's new Echo, and the ongoing JUICERO SAGA.
This episode of Rocket is sponsored by:
---
Download: MP3 (45.7 MB)
---
---