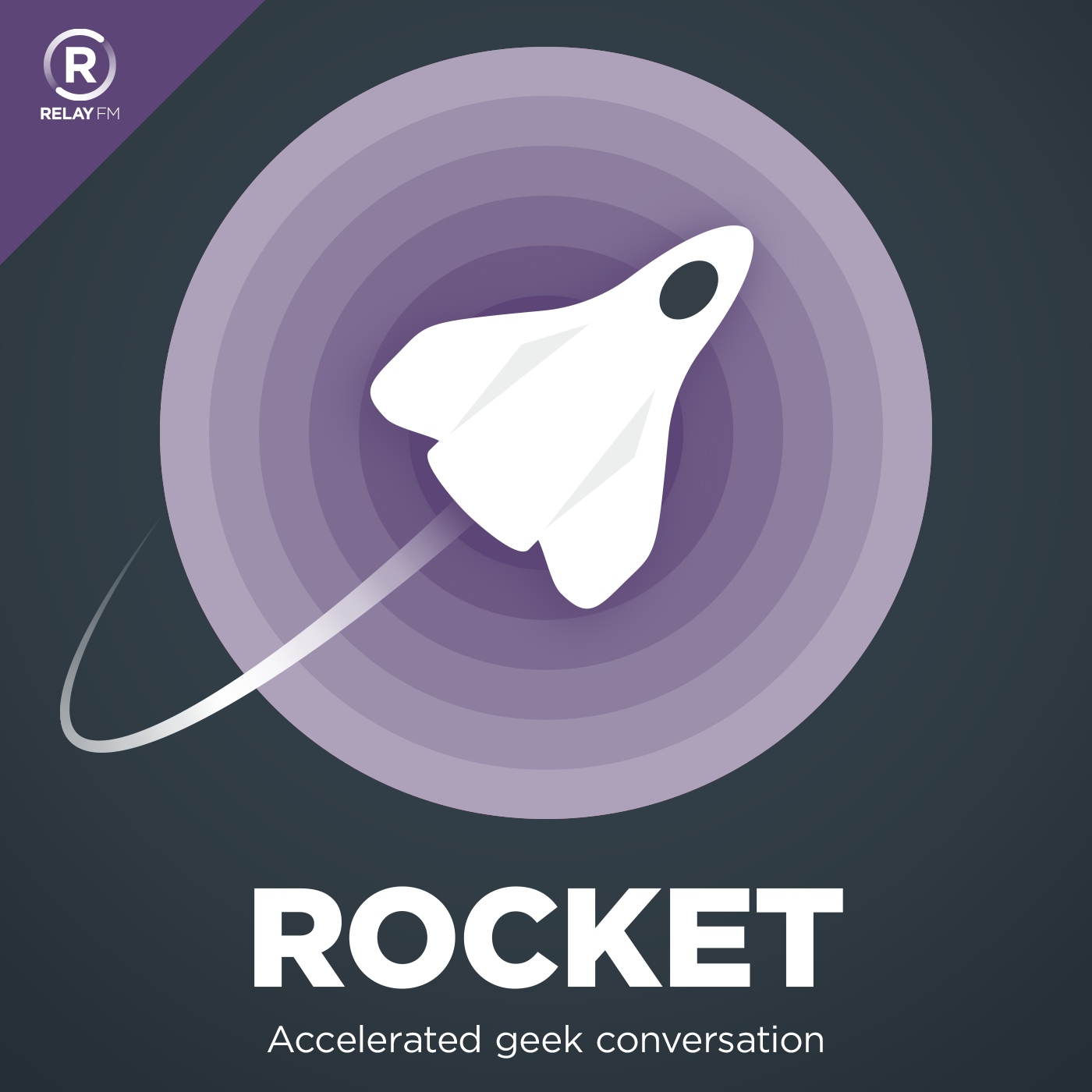 Countdown to excitement! Every week Christina Warren, Brianna Wu and Simone de Rochefort have accelerated geek conversation. Tech, comics, movies, games and books, no galaxy is off limits!
#119: JuicBros
April 20th, 2017 · 58 minutes
Brianna and Christina are joined by Glenn Fleishman to talk about overpriced juicers, what Facebook showed off at F8, and the demise of the mini NES and the rumors of a new mini SNES.
Guest Starring: Glenn Fleishman
This episode of Rocket is sponsored by:
Blue Apron: A better way to cook. Get three meals free with your first purchase, and free shipping.
---
Download: MP3 (43.09 MB)
---
---