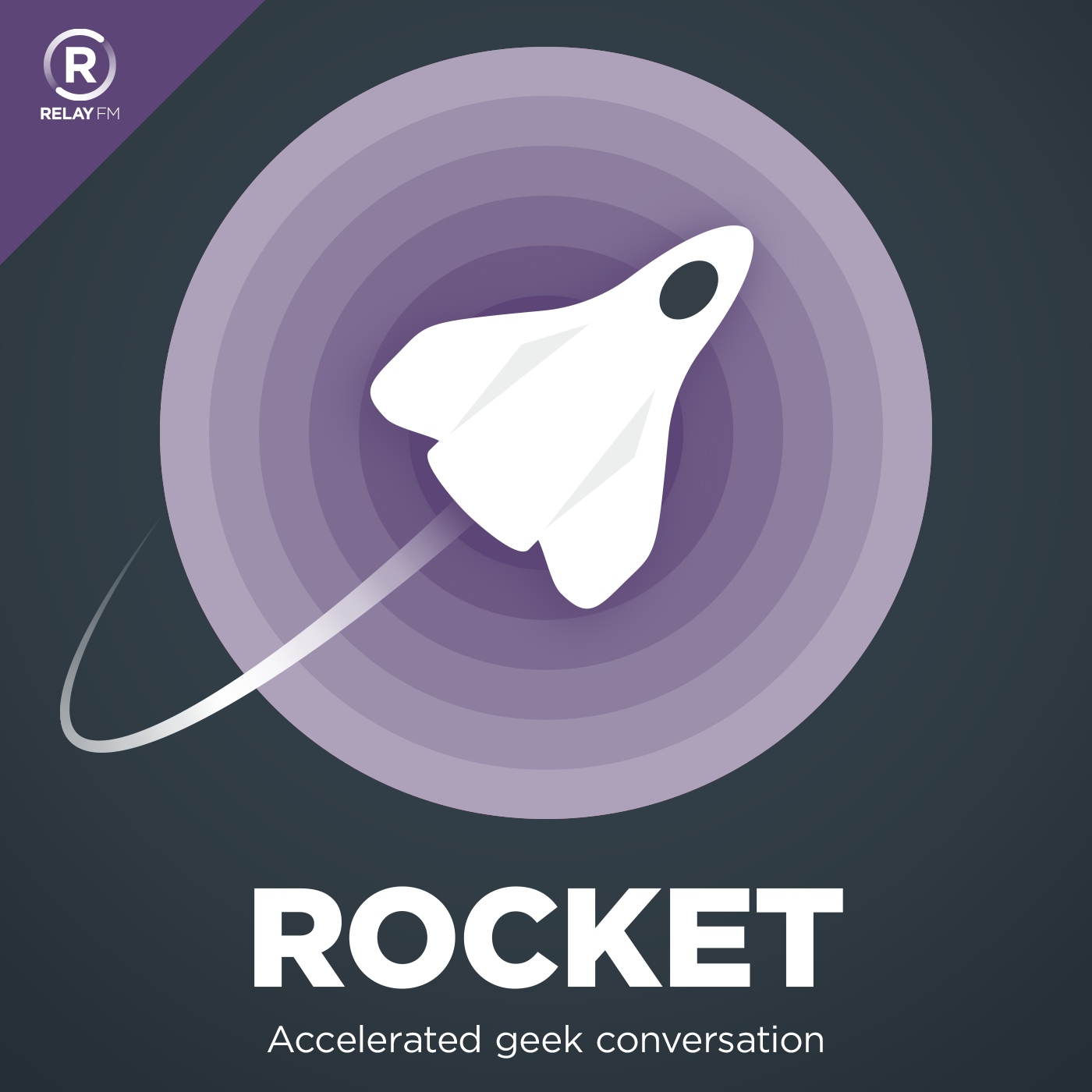 Countdown to excitement! Every week Christina Warren, Brianna Wu and Simone de Rochefort have accelerated geek conversation. Tech, comics, movies, games and books, no galaxy is off limits!
#104: A Change of Titles
January 5th, 2017 · 63 minutes
Georgia Dow joins Brianna Wu and Simone de Rochefort to talk about the DOL's lawsuit against Google, crappy beauty technology, and Medium's change of direction.
Guest Starring: Georgia Dow
This episode of Rocket is sponsored by:
Ministry of Supply: Dress smarter. Work smarter. Get a free pair of Smarter Dress Socks with your first purchase.
Squarespace: Make your next move. Enter offer code ROCKET at checkout to get 10% off your first purchase.
---
Download: MP3 (45.76 MB)
---
---