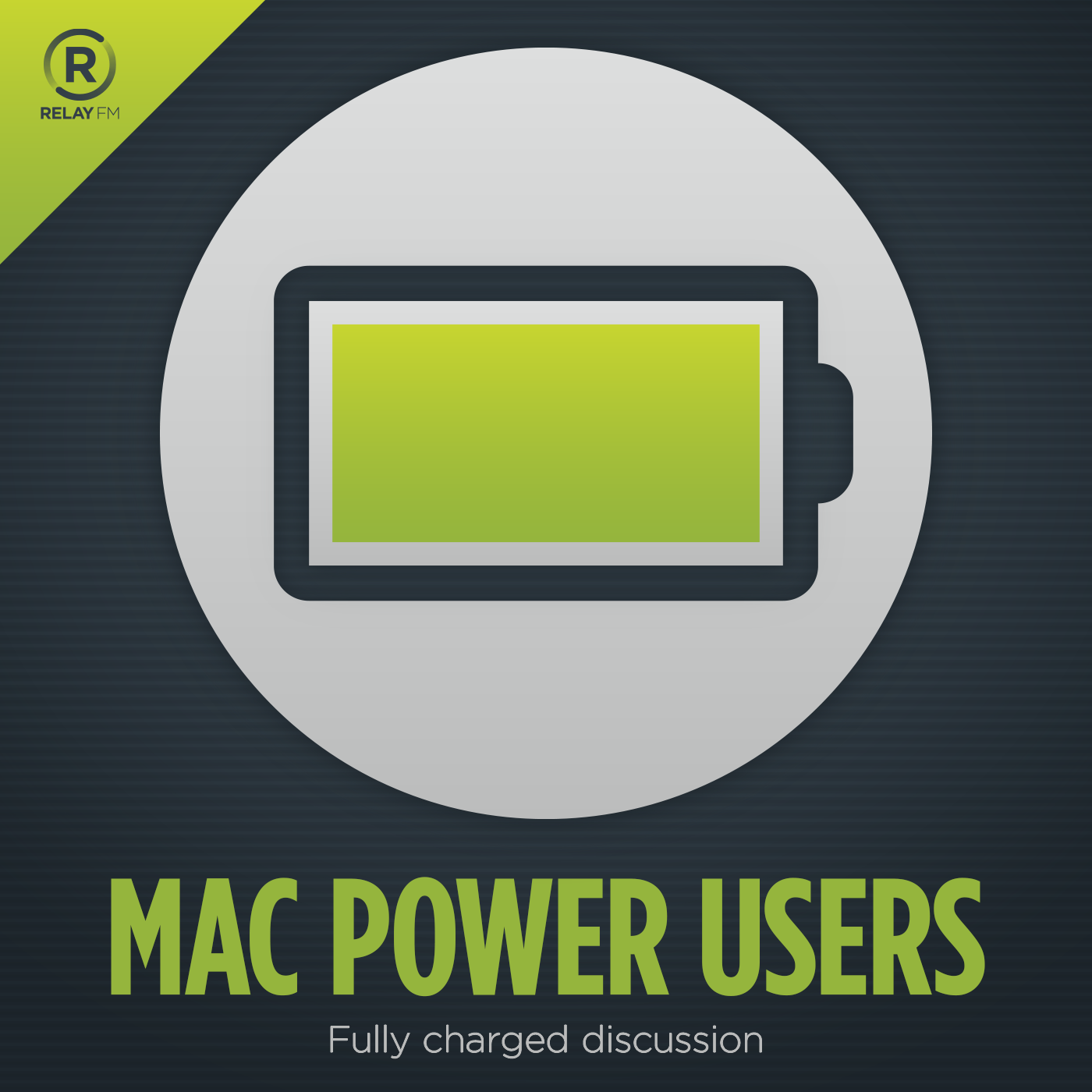 Learn about getting the most from your Apple technology with focused topics and workflow guests. Creating Mac Power Users, one geek at a time since 2009.
This show broadcasts live. Check the schedule.
#380: MPU+: Maybe this will be obsolete tomorrow
June 4th, 2017 · 95 minutes
Ed Cormany joins us to talk about regular expressions, how it works and practical applications. On the eve of WWDC, we also cover lots of listener feedback including photo scanning, switching from Windows to iOS, privacy and the IOT, shared photo libraries and more.
Guest Starring: Ed Cormany
---
Download: MP3 (54.92 MB)
---
---