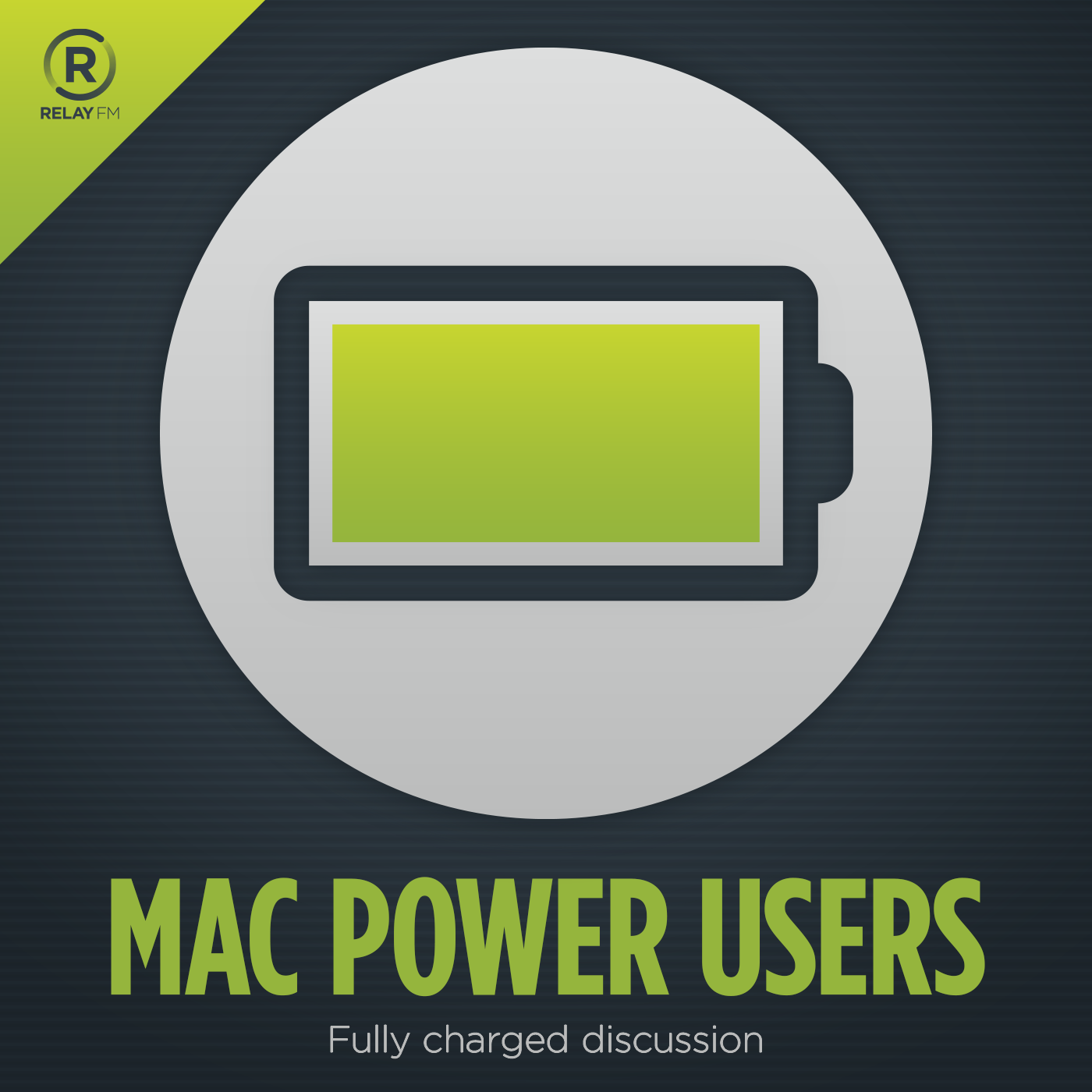 Learn about getting the most from your Apple technology with focused topics and workflow guests. Creating Mac Power Users, one geek at a time since 2009.
This show broadcasts live. Check the schedule.
#381: WWDC 2017
June 9th, 2017 · 110 minutes
With David in San Jose, he gives us a "boots on the ground" perspective of WWDC and we discuss the latest announcements from Apple's Developer conference.
---
Download: MP3 (63.88 MB)
---
Links and Show Notes
We're releasing this show early due to the timeliness of the announcements. We'll return to our regular production schedule with our next episode on June 19th.
---
---