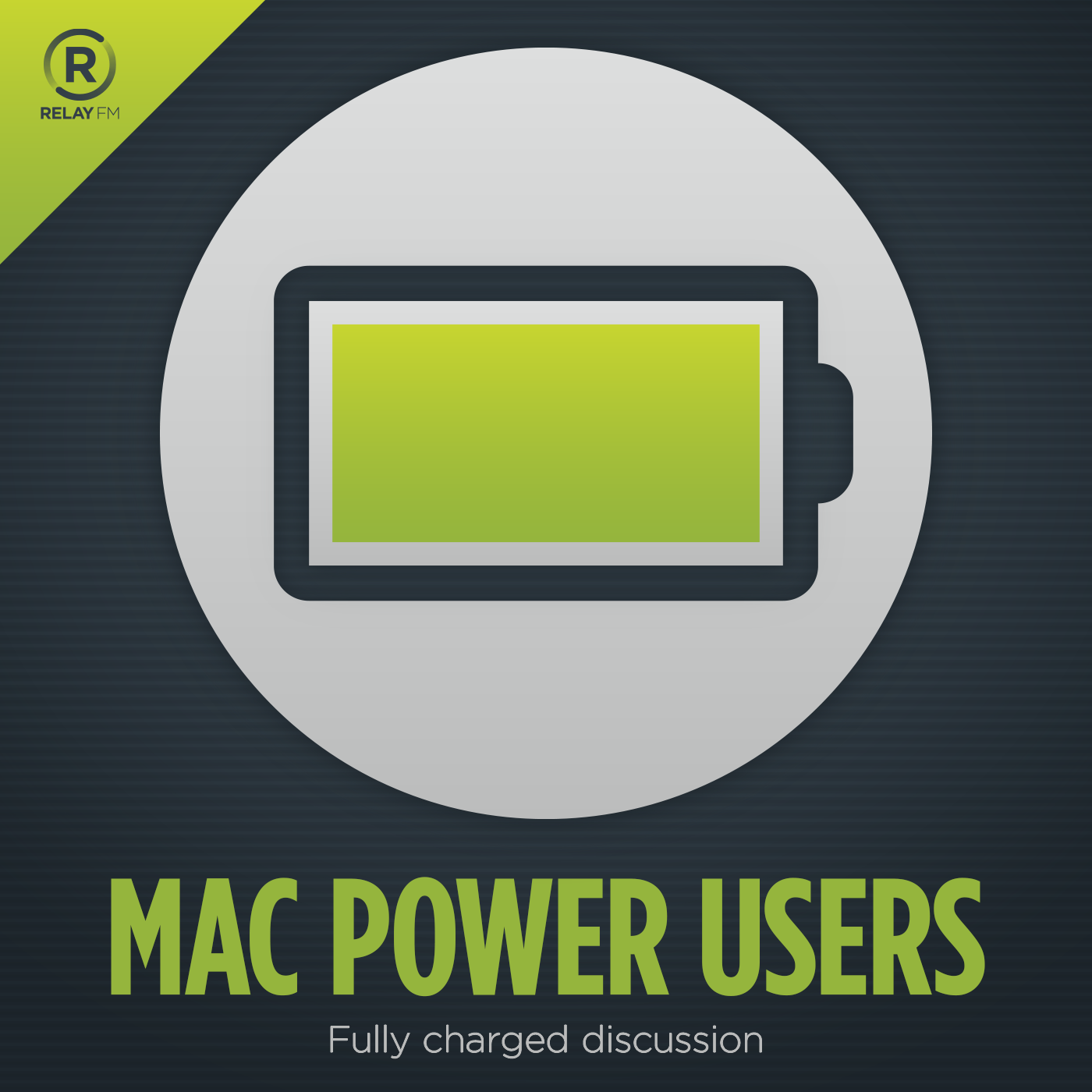 Learn about getting the most from your Apple technology with focused topics and workflow guests. Creating Mac Power Users, one geek at a time since 2009.
This show broadcasts live. Check the schedule.
#303: Email Clients and Workflows
February 8th, 2016 · 102 minutes
Katie and David discuss best practices for managing email as well as the state of third party email clients for Mac and iOS and how to make Mail.app better through the use of plug-ins and third party services.
Thanks to MPU listener Jigar Talati for help with the shownotes this week!
---
Download: MP3 (58.9 MB)
---
Links and Show Notes
The Elements of Style is a prescriptive American English writing style guide in numerous editions.
---