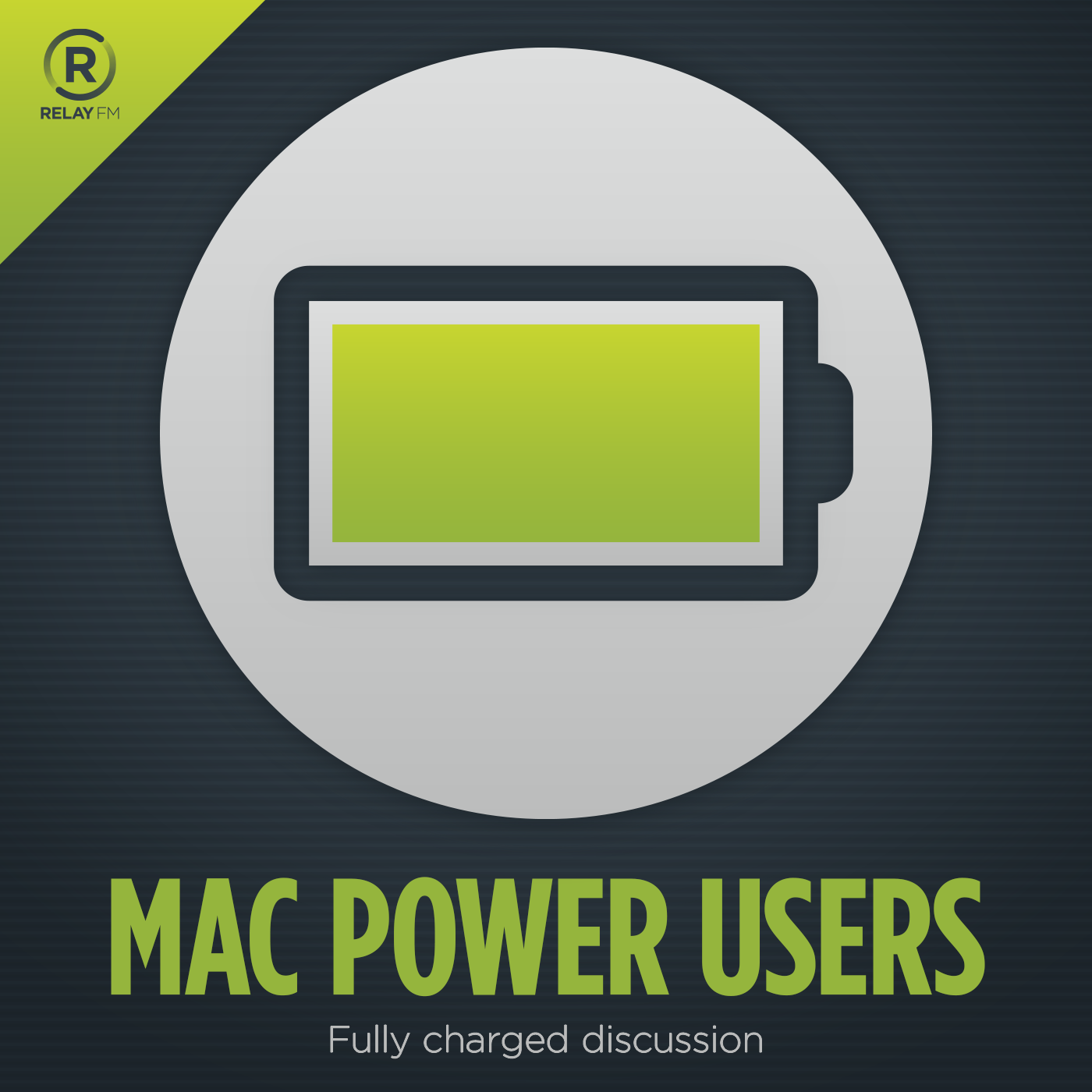 Learn about getting the most from your Apple technology with focused topics and workflow guests. Creating Mac Power Users, one geek at a time since 2009.
This show broadcasts live. Check the schedule.
#304: Looking for a Solution that Doesn't Cost $1,000
February 11th, 2016 · 83 minutes
David and Katie tackle listener questions on a variety of topics, follow-up on interesting uses of Plex for home media, and discuss Day One 2.0 with guest Bradley Chambers.
---
Download: MP3 (47.95 MB)
---
---