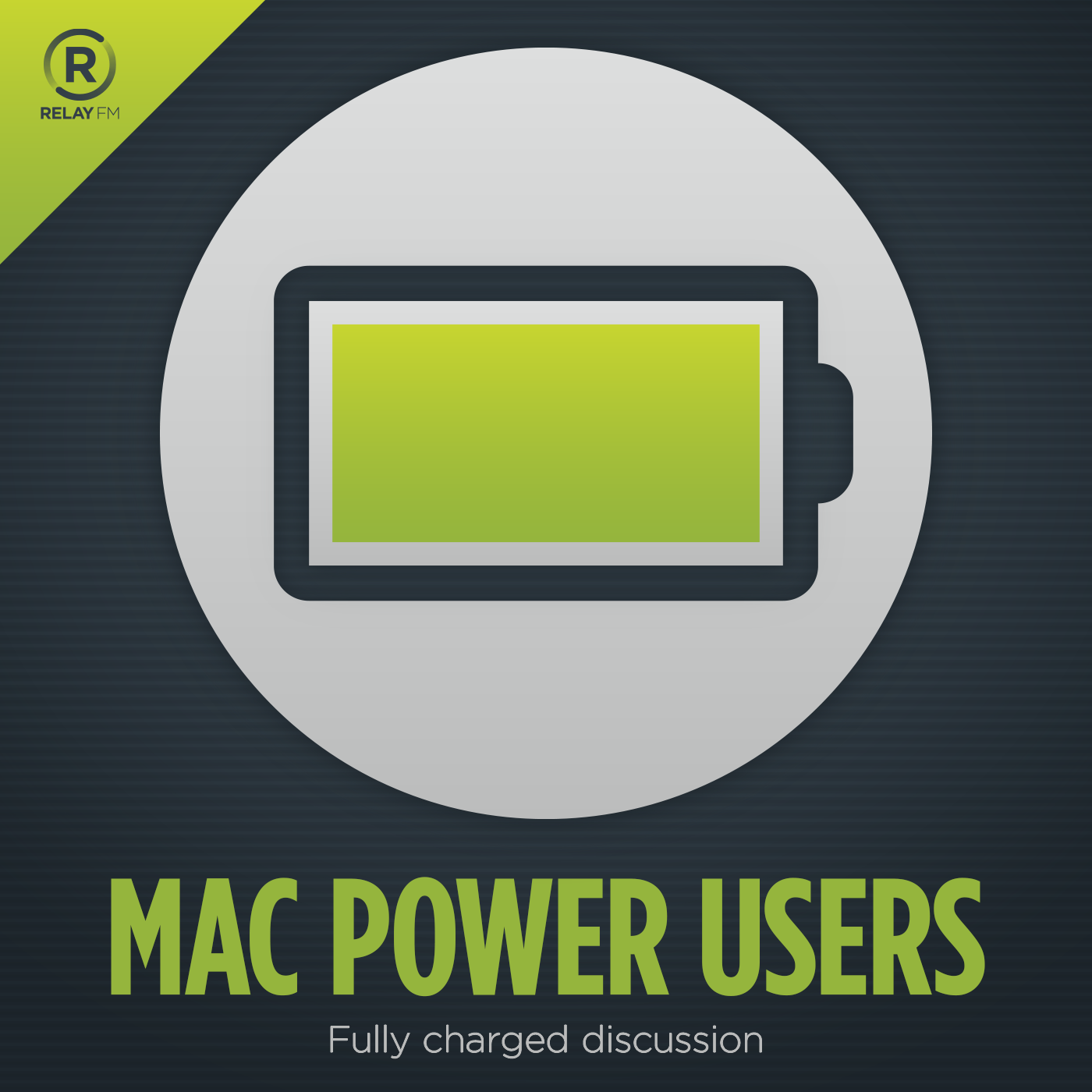 Learn about getting the most from your Apple technology with focused topics and workflow guests. Creating Mac Power Users, one geek at a time since 2009.
This show broadcasts live. Check the schedule.
#289: The New Apple TV
November 16th, 2015 · 94 minutes
David and Katie discuss the new Apple TV including their use, tips and tricks and thoughts on the Future of TV.
---
Download: MP3 (53.94 MB)
---
---