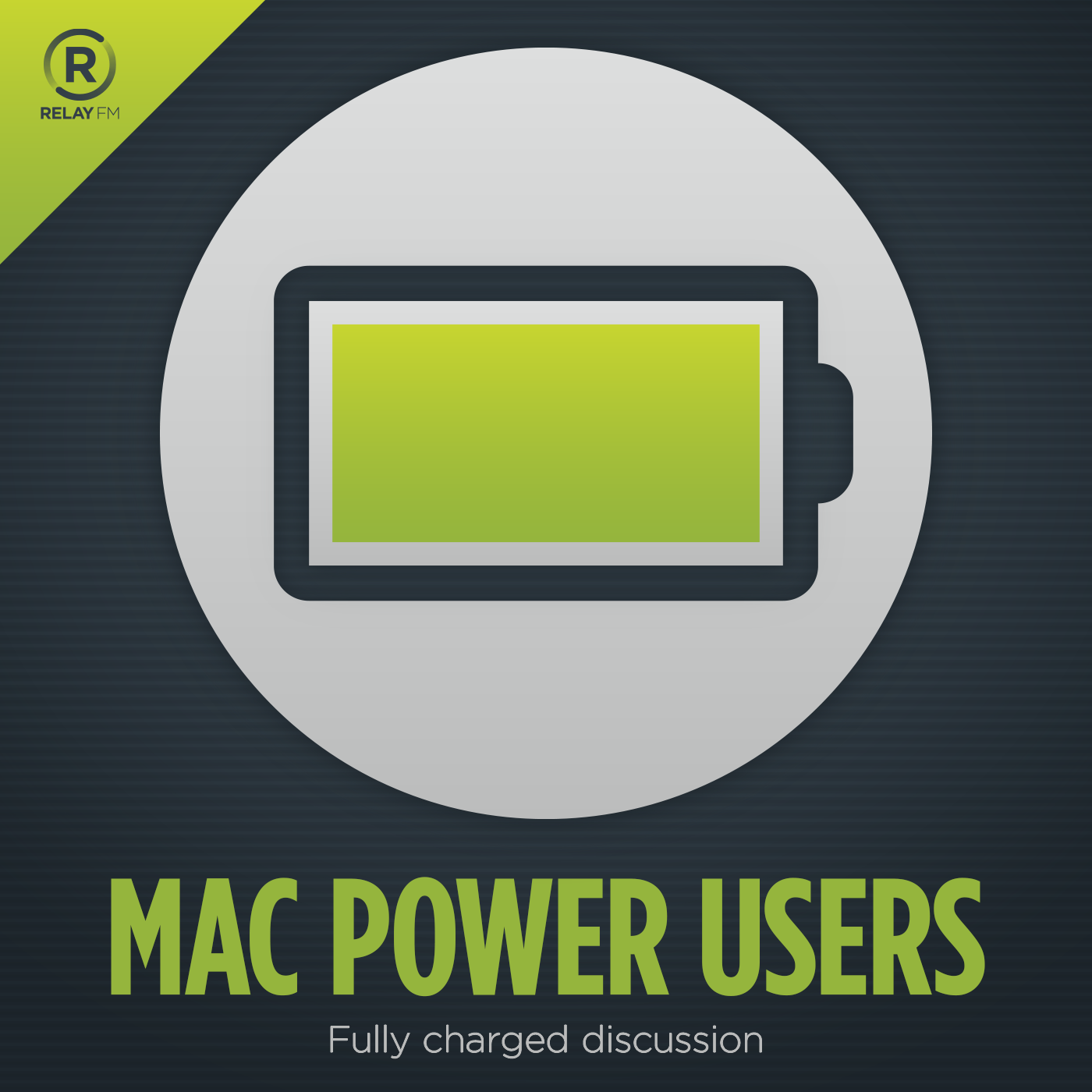 Learn about getting the most from your Apple technology with focused topics and workflow guests. Creating Mac Power Users, one geek at a time since 2009.
This show broadcasts live. Check the schedule.
#290: 2015 MPU Geek Gift Guide
November 23rd, 2015 · 99 minutes
The holidays are almost upon us, that means it's time for our annual Geek Gift Guide episode. David and Katie share some of their favorite gift ideas for the geek in your life.
---
Download: MP3 (57.13 MB)
---
---