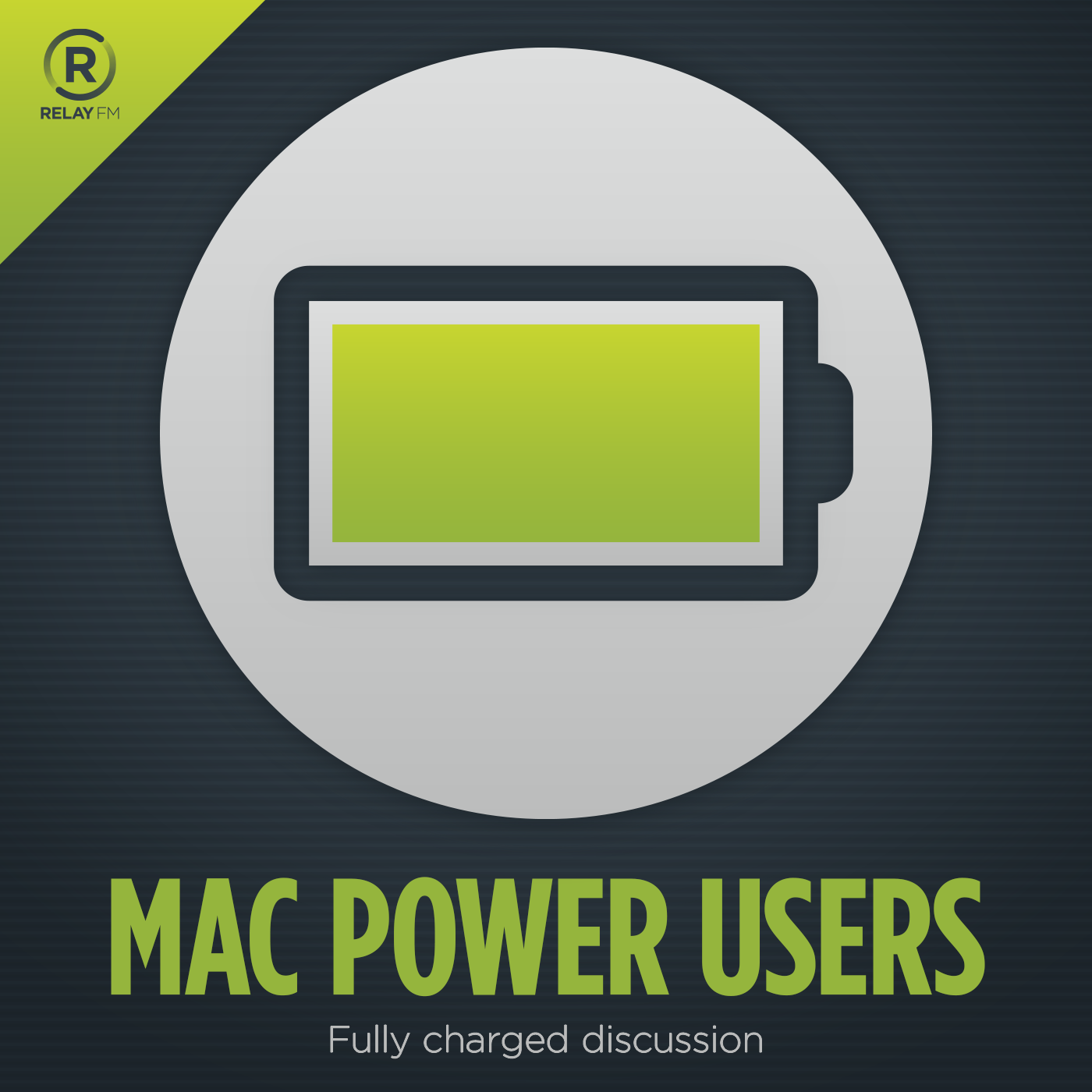 Learn about getting the most from your Apple technology with focused topics and workflow guests. Creating Mac Power Users, one geek at a time since 2009.
This show broadcasts live. Check the schedule.
#288: Traveling to the Land of Crocodiles and Alligators
November 12th, 2015 · 89 minutes
David and Katie are joined by Christal Allen-Harrahill to talk about the benefits of using a virtual assistant. We follow-up on Launchers, note applications and alternatives, we share listener tips and answer questions on a variety of topics.
---
Download: MP3 (51.11 MB)
---
---