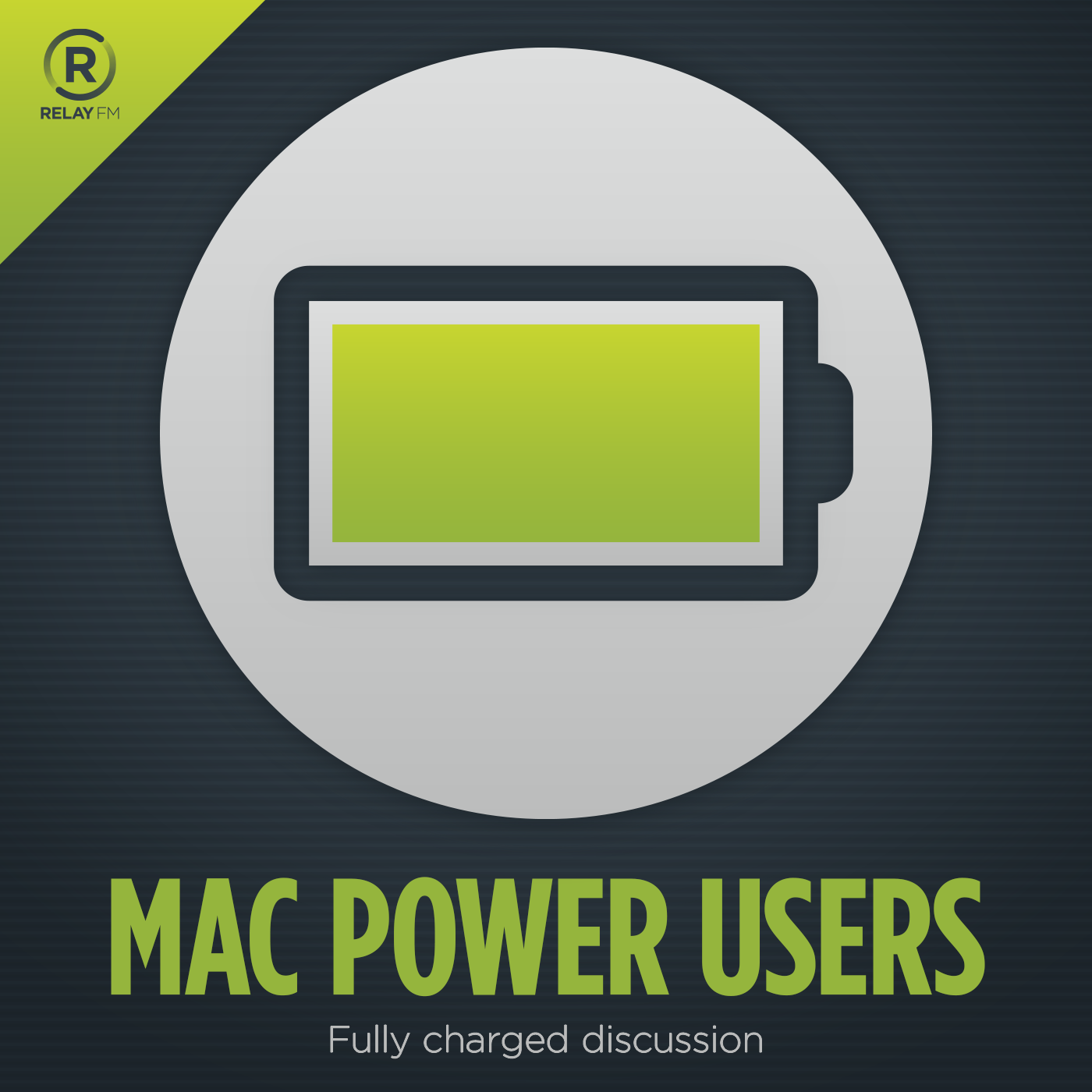 Learn about getting the most from your Apple technology with focused topics and workflow guests. Creating Mac Power Users, one geek at a time since 2009.
This show broadcasts live. Check the schedule.
#274: When To Upgrade
August 24th, 2015 · 84 minutes
David and Katie discuss upgrading Mac and iOS devices. When is the right time to upgrade your hardware, software, what are option for buying new and when can you extend the life of your existing device.
Thanks to MPU listener Jigar Talati for help with the shownotes this week!
---
Download: MP3 (48.07 MB)
---
Links and Show Notes
Debug is a conversational interview show about developing software and services, primarily for iPhone, iPad, Mac, and gaming. Hosted by Guy English and Rene Ritchie, it's all the great talk you get at the bar after the conference, wrapped up in convenient podcast form. Pull up a chair, hit play, join us.
---