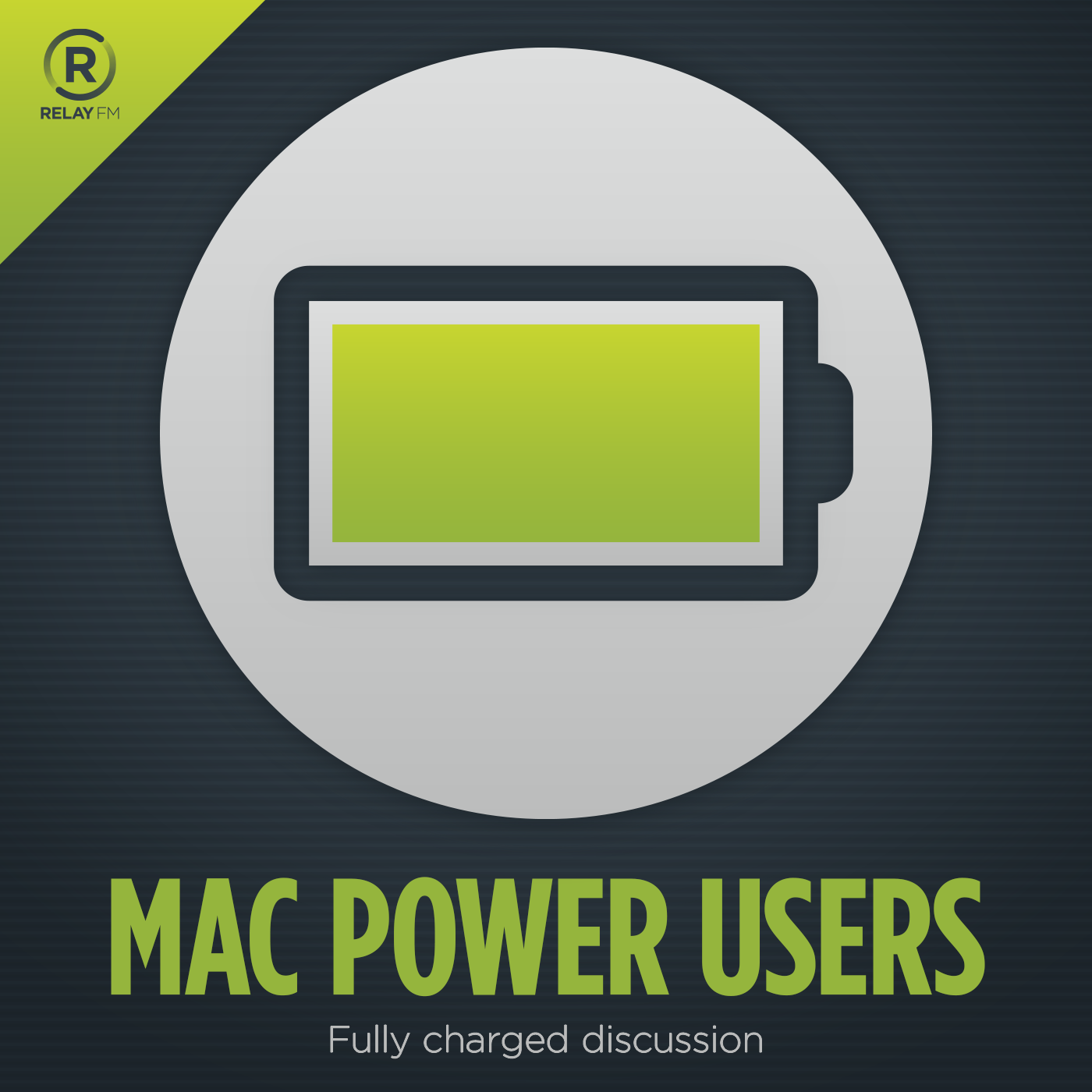 Learn about getting the most from your Apple technology with focused topics and workflow guests. Creating Mac Power Users, one geek at a time since 2009.
This show broadcasts live. Check the schedule.
#275: Optimize Your iPhone and iPad
August 31st, 2015 · 76 minutes
Katie and David discuss various ways you can optimize your iOS experience. From wrangling notifications to extending battery life we run through a number of tips and tricks for creating a better experience when using your iPhone or iPad.
Thanks to MPU listener Jigar Talati for help with the shownotes this week!
---
Download: MP3 (43.67 MB)
---
Links and Show Notes
The IT Crowd was a British sitcom by Channel 4, written by Graham Linehan, produced by Ash Atalla and starring Chris O'Dowd, Richard Ayoade, Katherine Parkinson, Noel Fielding and Matt Berry.
---