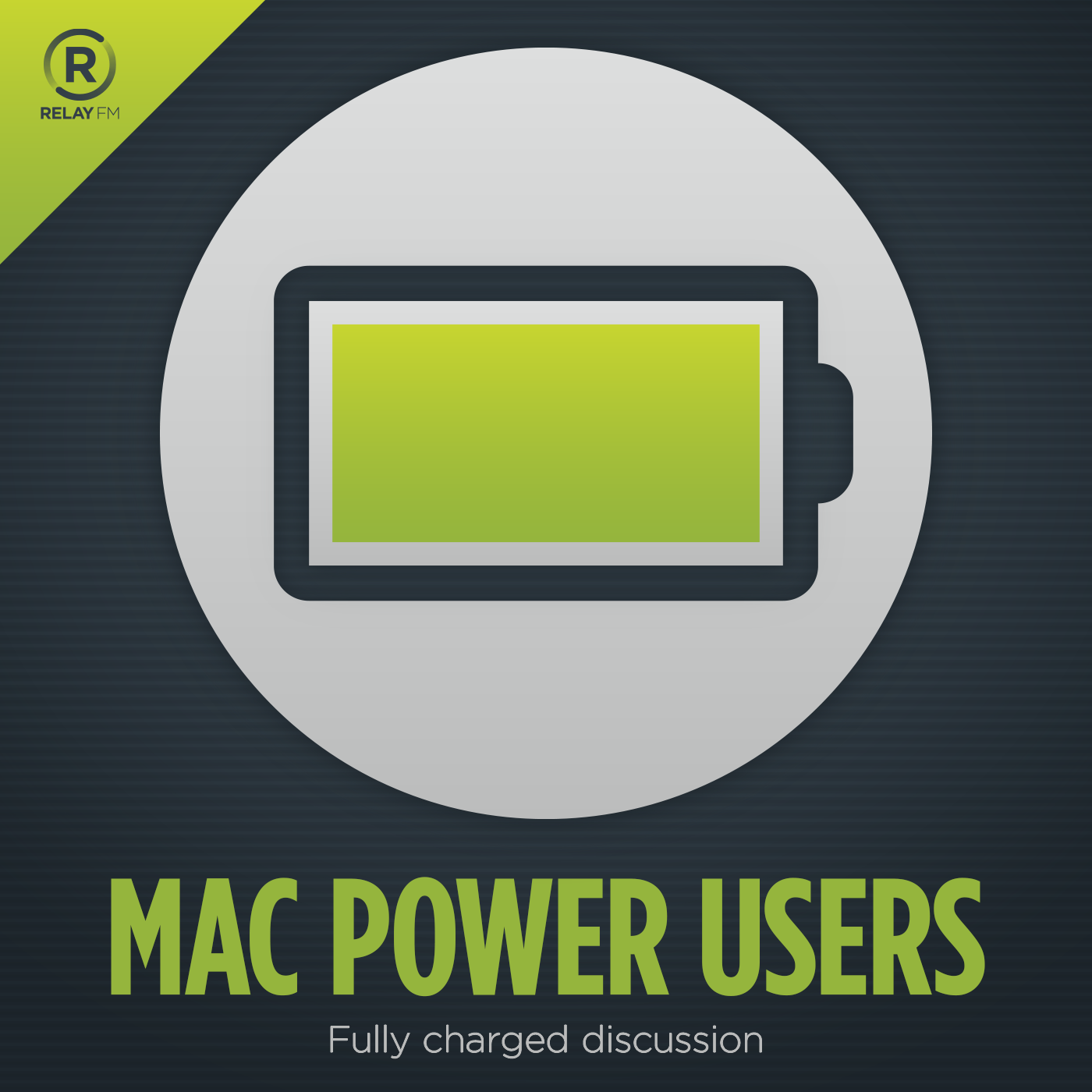 Learn about getting the most from your Apple technology with focused topics and workflow guests. Creating Mac Power Users, one geek at a time since 2009.
This show broadcasts live. Check the schedule.
#273: Workflows with Jonathan Mann
August 17th, 2015 · 94 minutes
Jonathan Mann (a.k.a. Song a Day Mann) lends his musical talents to the podcast this week. Jonathan talks about working as an indie songwriter and how he creates a new song each day.
Thanks to MPU listener Jigar Talati for help with the shownotes this week!
---
Download: MP3 (53.97 MB)
---
Links and Show Notes
The Sherman Brothers wrote more motion-picture musical song scores than any other songwriting team in film history.[2] Film scores of the Sherman Brothers include Mary Poppins, Chitty Chitty Bang Bang, The Jungle Book, Charlotte's Web and The Aristocats.
Kanban (literally signboard or billboard in Japanese) is a scheduling system for lean and just-in-time (JIT) production.
---