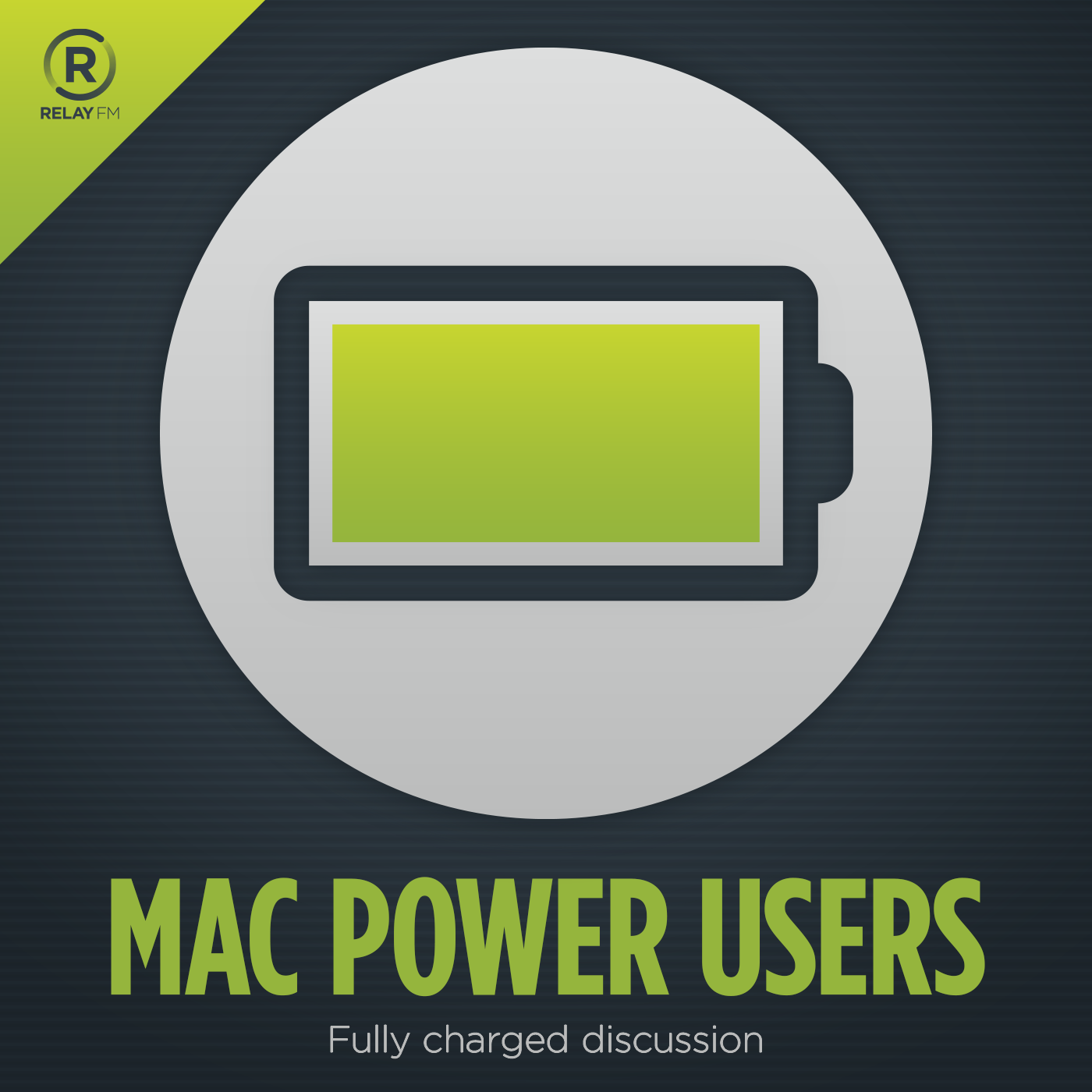 Learn about getting the most from your Apple technology with focused topics and workflow guests. Creating Mac Power Users, one geek at a time since 2009.
This show broadcasts live. Check the schedule.
#262: Thoughts from WWDC 2015
June 15th, 2015 · 96 minutes
David comes to us from WWDC to recap the announcements of the next generation for OS X, iOS, watchOS and Apple's new Music Service as well as discuss community events around the developer conference.
---
Download: MP3 (55.47 MB)
---
Links and Show Notes
El Capitan is a vertical rock formation in Yosemite National Park, located on the north side of Yosemite Valley, near its western end.
ARM is a family of instruction set architectures for computer processors developed by British company ARM Holdings, based on a reduced instruction set computing (RISC) architecture.
to have developed a product and just started shipping it, only to have Apple come along and provide exactly the same functionality in a system update. It happened to Karelia Software twice. Once with Sherlock and again with iWeb.
Recorded in front of a live audience at Mezzanine in San Francisco, John Gruber is joined by Phil Schiller to discuss the news from WWDC: OS X 10.11 El Capitan, iOS 9, the new native app SDK for Apple Watch, Apple Music, and the 2004 American League Championship series.
iTunes Ping, also known simply as Ping, was a software-based, music-oriented social networking and recommender system service developed and operated by Apple Inc.
Introducing the first music streaming service that connects artists with fans through the best High Fidelity sound quality, High Quality music videos and expertly Curated Editorial.
---