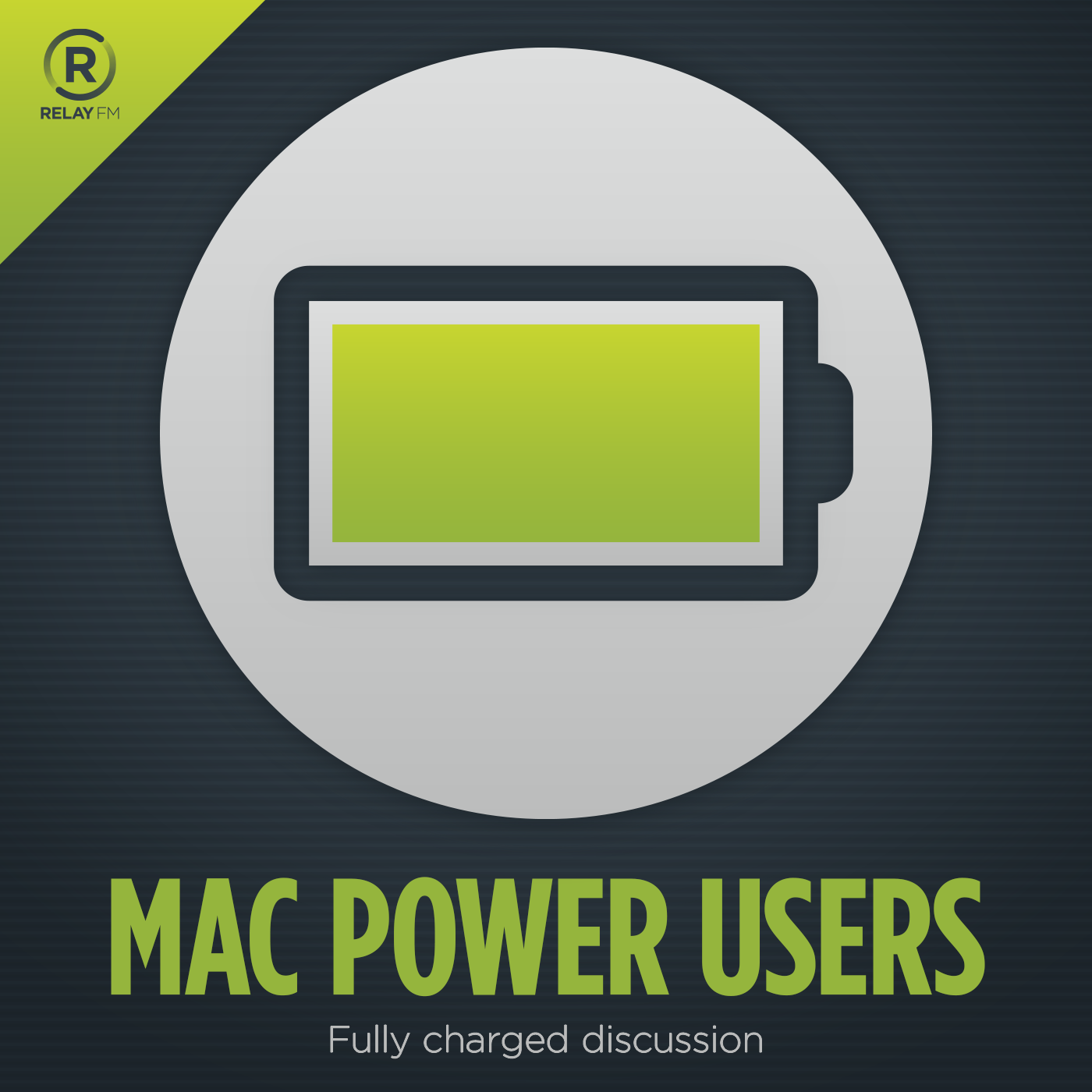 Learn about getting the most from your Apple technology with focused topics and workflow guests. Creating Mac Power Users, one geek at a time since 2009.
This show broadcasts live. Check the schedule.
#263: Rethinking Task Management with Kourosh Dini
June 22nd, 2015 · 93 minutes
Psychiatrist, musician, geek, and author Kourosh Dini guests to explain why managing tasks is so hard and, with that knowledge, how to use technology to get work done.
Thanks to MPU listener Jigar Talati for help with the shownotes this week!
---
Download: MP3 (53.6 MB)
---
Links and Show Notes
Kourosh Dini, physician and author of "Creating Flow with OmniFocus", joins David.
---