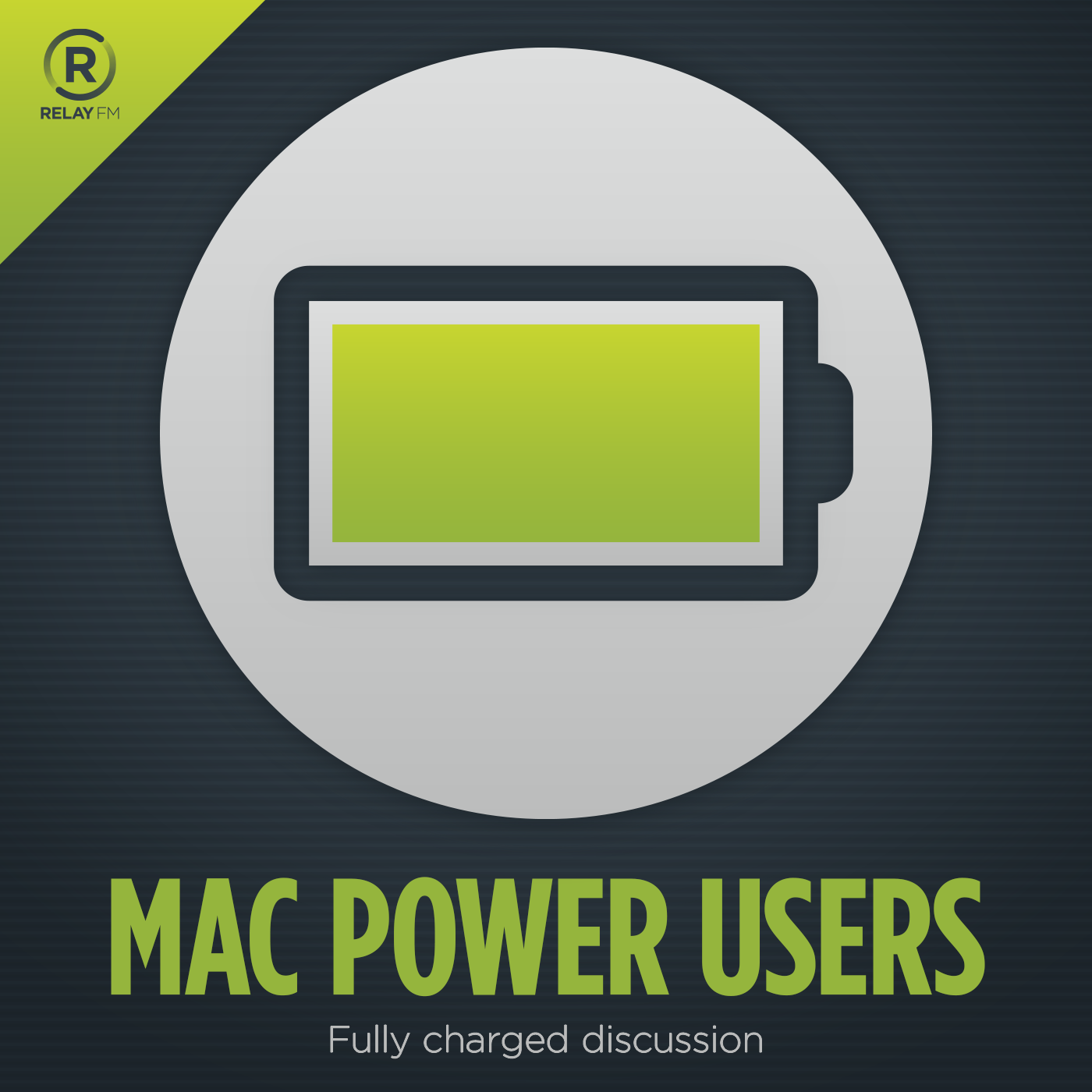 Learn about getting the most from your Apple technology with focused topics and workflow guests. Creating Mac Power Users, one geek at a time since 2009.
This show broadcasts live. Check the schedule.
#261: MPU Live: My Machine Just Kernel Panicked
June 11th, 2015 · 105 minutes
Jeff Richardson of iPhone JD joins David and Katie to chat about the Apple Watch, we follow-up on Dropbox,Photos.app and photo workflows meal planning, DevonThink, DevonThink, storing items locally without sacrificing drive space and travel tips.
---
Download: MP3 (60.35 MB)
---
---