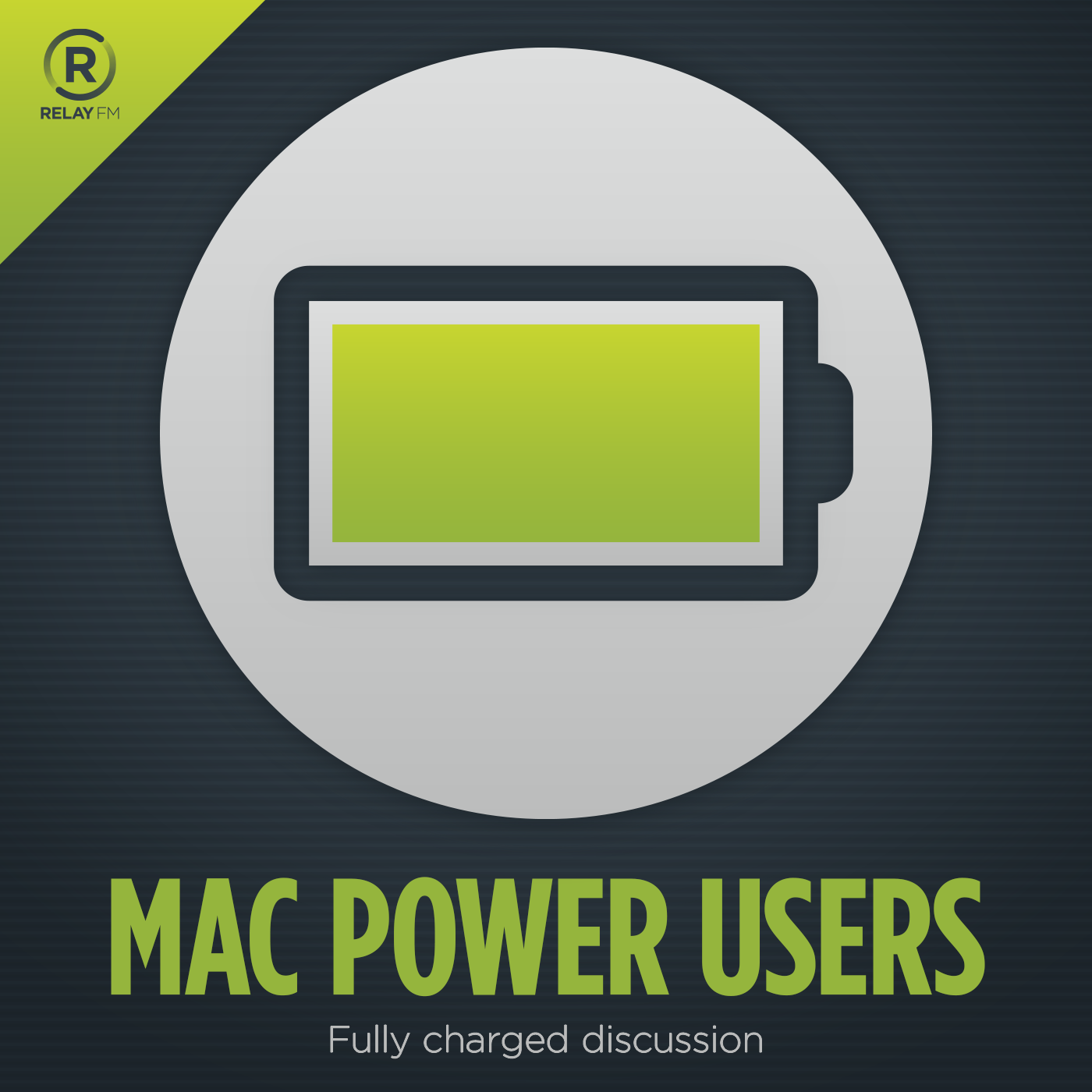 Learn about getting the most from your Apple technology with focused topics and workflow guests. Creating Mac Power Users, one geek at a time since 2009.
This show broadcasts live. Check the schedule.
#260: Creating and Running a Nonprofit with Jean MacDonald
June 8th, 2015 · 101 minutes
Jean MacDonald, founder of App Camp For Girls joins Katie and David to talk about her experiences creating a nonprofit. Jean discusses the genesis of App Camp, generating community support, the logistics of running, funding and marketing.
Guest Starring: Jean MacDonald
---
Download: MP3 (57.85 MB)
---
Links and Show Notes
Colleen Wainwright from Communicatrix.com joins Katie and David to talk about how she gets ahead with Apple technologies.
Katie and David are joined by Jean MacDonald, who explains how she goes about marketing and running a small software company with Apple technology, Jean's budding education as an App developer, and her new project, App Camp for Girls.
---