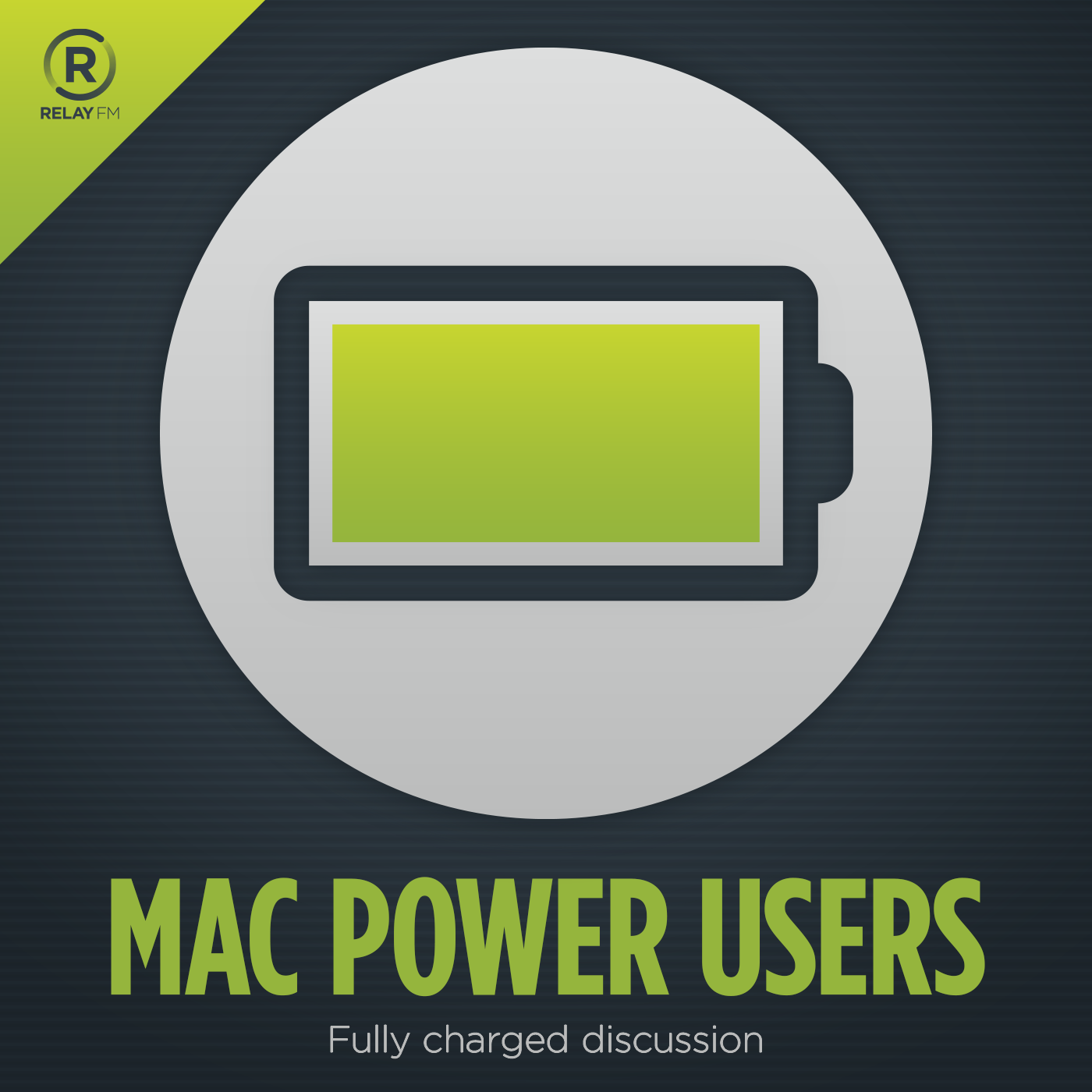 Learn about getting the most from your Apple technology with focused topics and workflow guests. Creating Mac Power Users, one geek at a time since 2009.
This show broadcasts live. Check the schedule.
#245: MPU Live: My Neighbors Think I'm Completely Insane
March 11th, 2015 · 100 minutes
David and Katie discuss Smart Folders with guest Joel Anderson. We also follow-up on texting workflows, managing large scans and OCR quality, journaling, compare Launch Center Pro and Workflow, talk about monitoring your home network usage, debate smart lighting, help a listener assemble media for a family legacy project and discuss the Apple Watch.
---
Download: MP3 (46.43 MB)
---
---