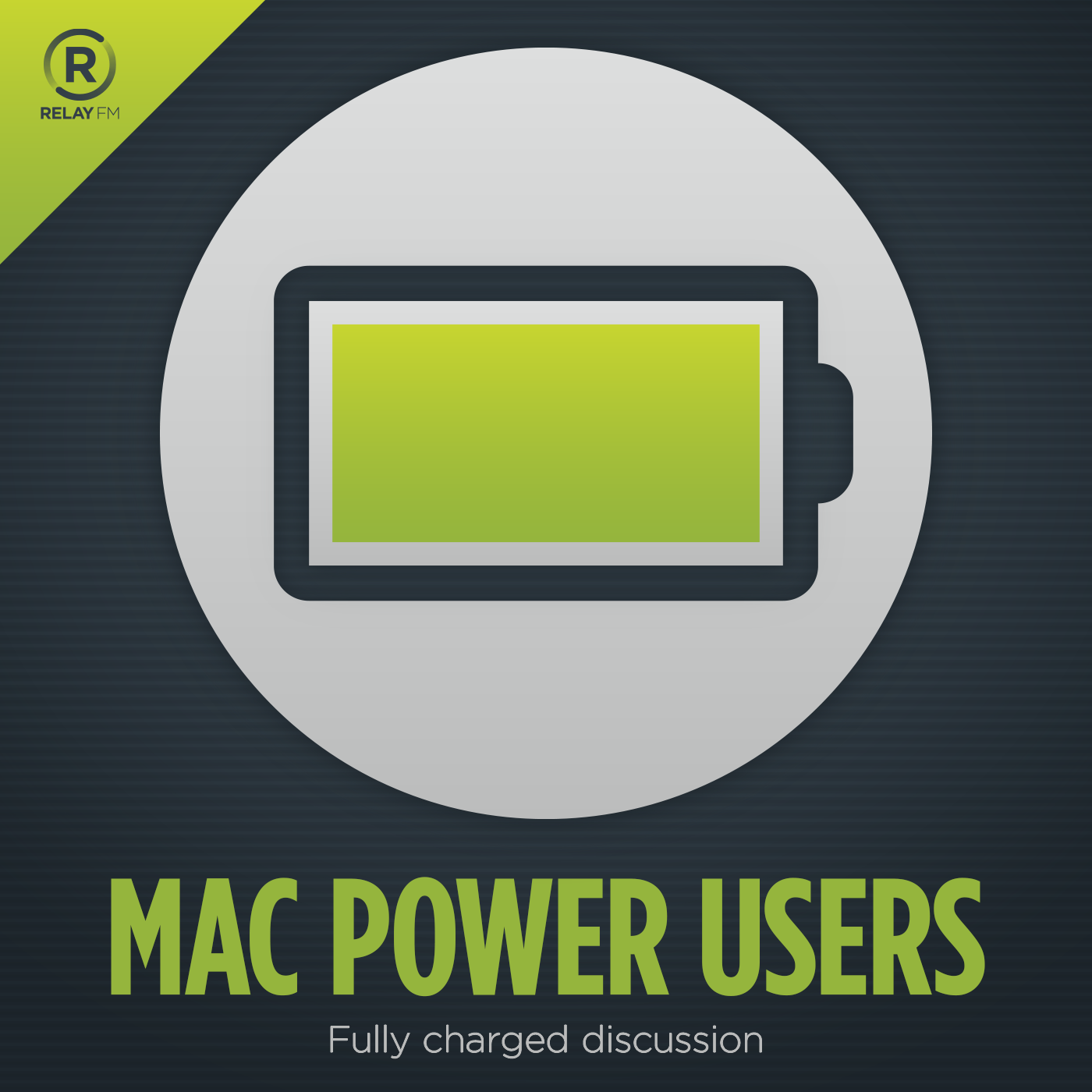 Learn about getting the most from your Apple technology with focused topics and workflow guests. Creating Mac Power Users, one geek at a time since 2009.
This show broadcasts live. Check the schedule.
#246: Workflows with Eddie Smith
March 16th, 2015 · 115 minutes
Eddie Smith drops by to talk about life as an Actuary and the tools he uses to help students prepare for Actuary exams. Including culling through thousands of pages of reference material using DevonThink, creating equation-rich study guides with LaTeX and brining it all together with keynote to create video tutorials. At the end of the show we also sidetrack into a discussion of the new MacBooks and Apple watch.
Thanks to MPU listener Jigar Talati for assistance with the shownotes this week!
---
Download: MP3 (53.19 MB)
---
Links and Show Notes
Links for this episode:
---
---