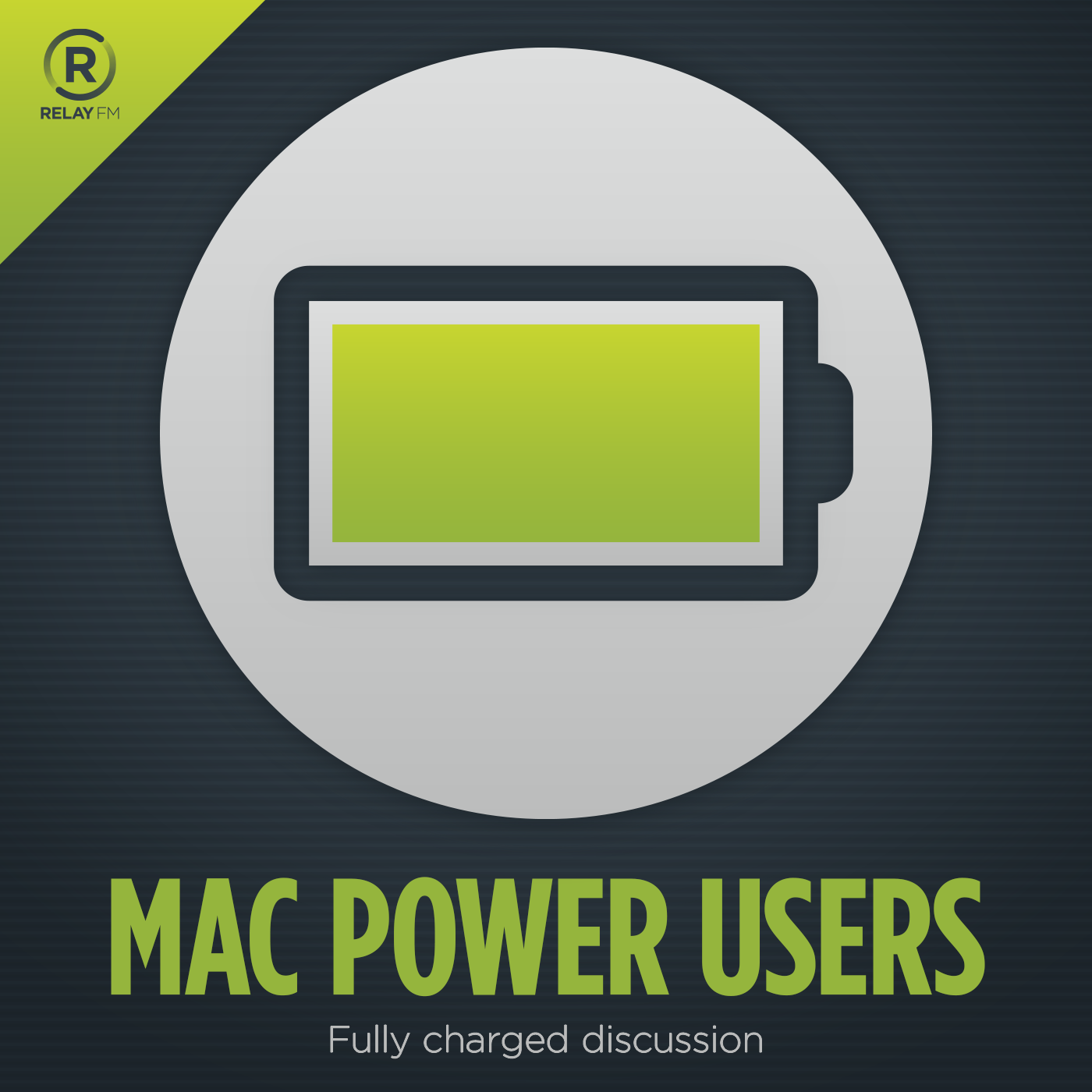 Learn about getting the most from your Apple technology with focused topics and workflow guests. Creating Mac Power Users, one geek at a time since 2009.
This show broadcasts live. Check the schedule.
#244: When Bad Things Happen
March 9th, 2015 · 96 minutes
David and Katie discuss what to do when the worst things happen to your tech. We'll discuss malware, compromised passwords, stolen devices and more and what what you can do to prepare now to be ready when disaster strikes.
---
Download: MP3 (44.6 MB)
---
---