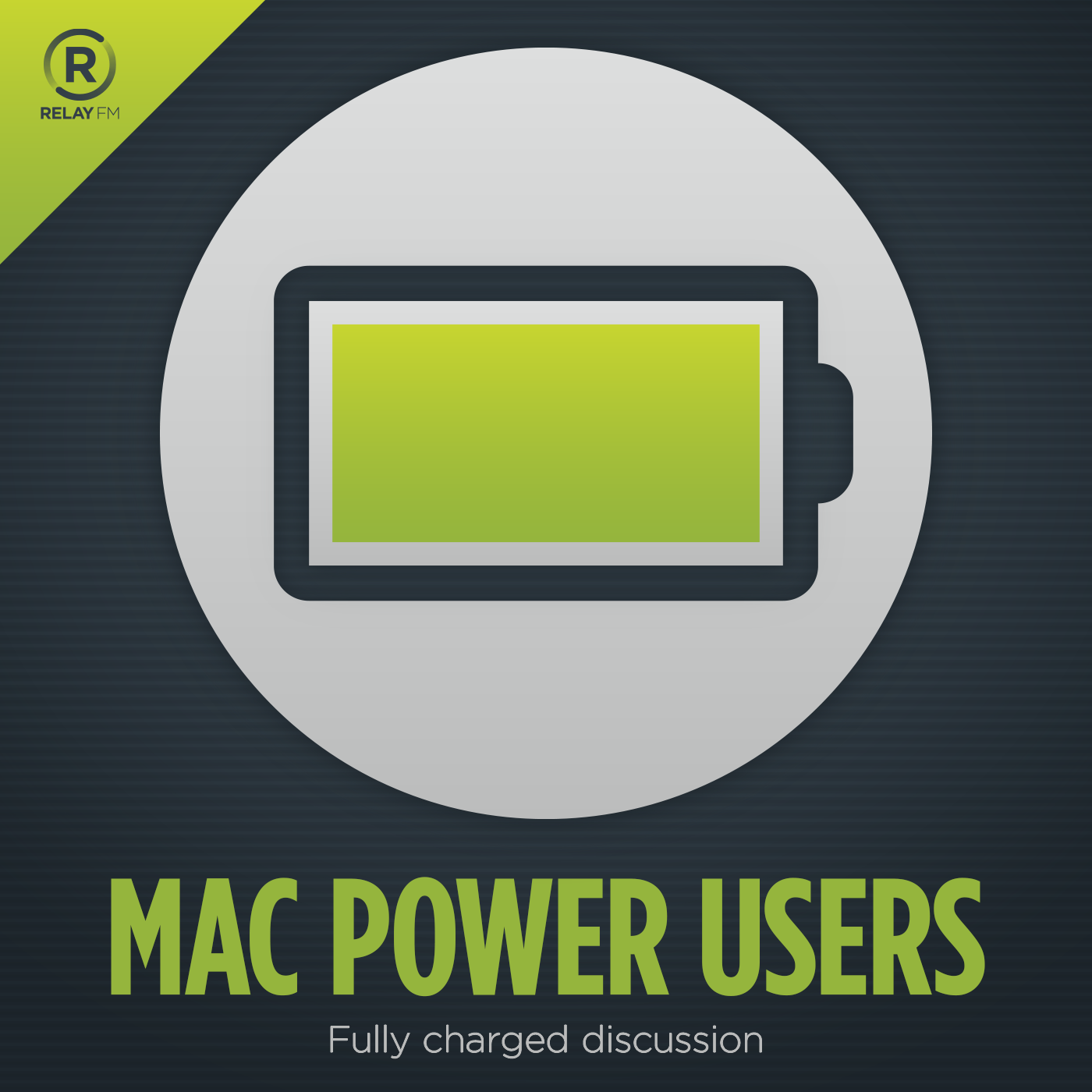 Learn about getting the most from your Apple technology with focused topics and workflow guests. Creating Mac Power Users, one geek at a time since 2009.
This show broadcasts live. Check the schedule.
#22: Traveling With Your Mac
March 5th, 2010 · 73 minutes
Fresh back from our trip to Macworld, Katie and David talk all about traveling with your Mac. The duo talk about bags, power, accessories, backing up while on the road, security and more. Katie and David talk about all the gadgets that are in their travel bag and how they get work done when away from their home or office.
---
Download: MP3 (34.29 MB)
---
---