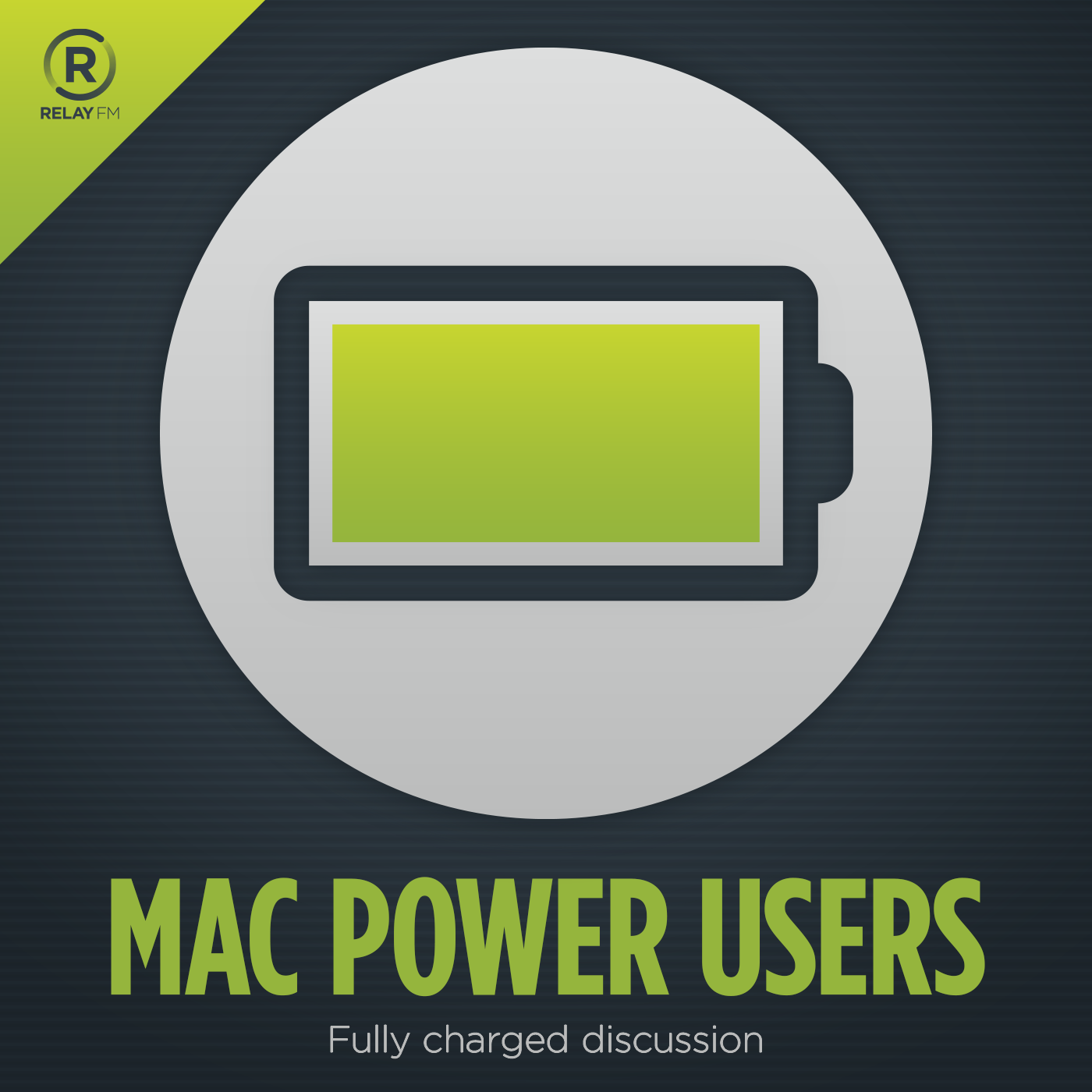 Learn about getting the most from your Apple technology with focused topics and workflow guests. Creating Mac Power Users, one geek at a time since 2009.
This show broadcasts live. Check the schedule.
#23: Workflows with Merlin Mann
March 13th, 2010 · 101 minutes
In our first "Workflows" episode we talk with Merlin Mann, or as David calls him, the "Hero of Nerds."  Merlin discussed how he uses his Mac for his work and the applications he uses to be more productive. This extra long episode is packed with geeky goodness.
This is a new type of episode for us so we appreciate your feedback.
Guest Starring: Merlin Mann
---
Download: MP3 (46.92 MB)
---
---