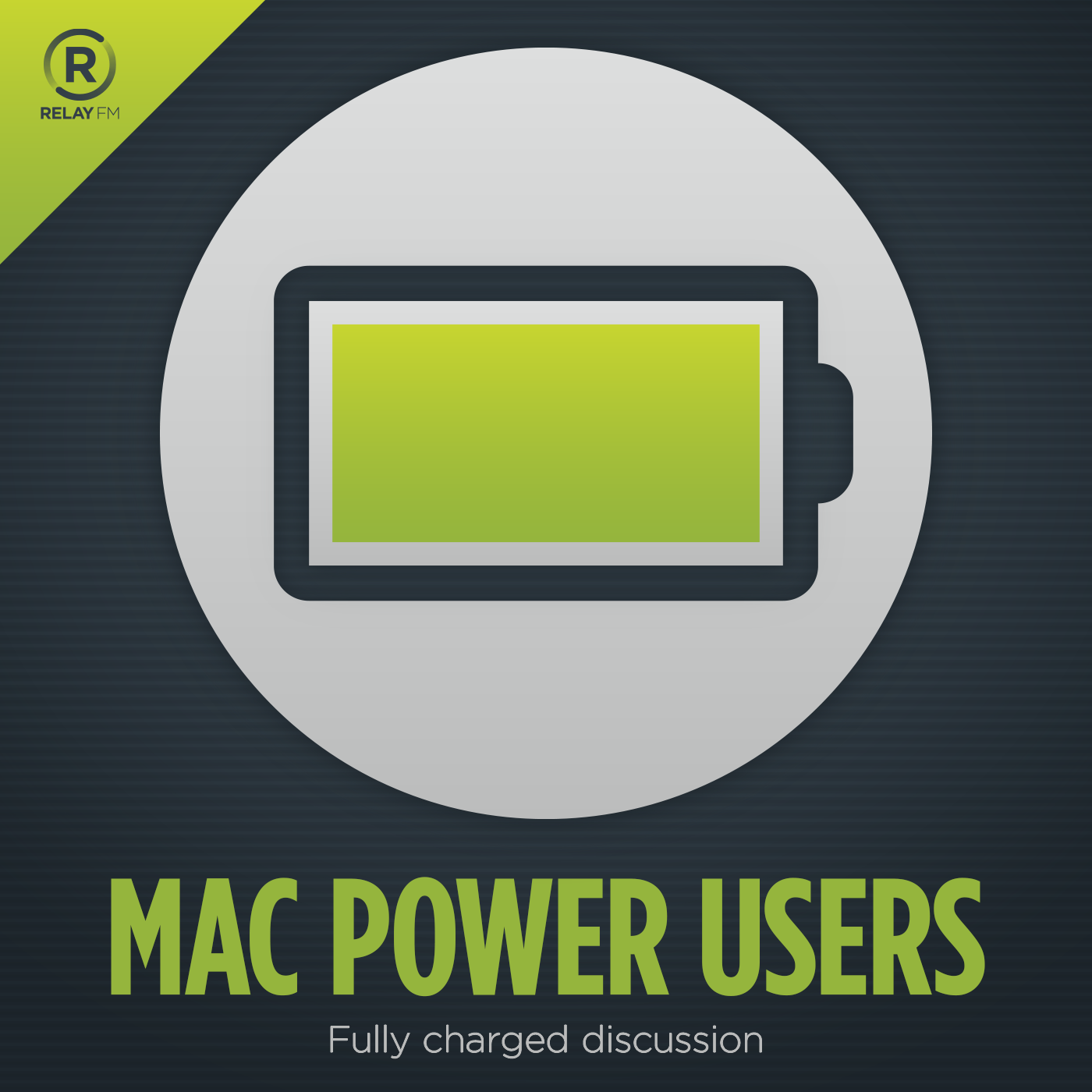 Learn about getting the most from your Apple technology with focused topics and workflow guests. Creating Mac Power Users, one geek at a time since 2009.
This show broadcasts live. Check the schedule.
#21: Interviews from the Macworld 2010 Show Floor
February 20th, 2010 · 55 minutes
This is the last of our Macworld 2010 special episodes. In this episode we speak with various vendors about what's new and what products we can look forward to in the coming year.
This episode of Mac Power Users is sponsored by:
Remember, up until February 28, 2010 you can save 20% off SmileOnMyMac products using the link below. If you purchase TextExpander 2 now, you will be eligible for a free upgrade to TextExpander 3 when it is released next month.
---
Download: MP3 (25.82 MB)
---
---