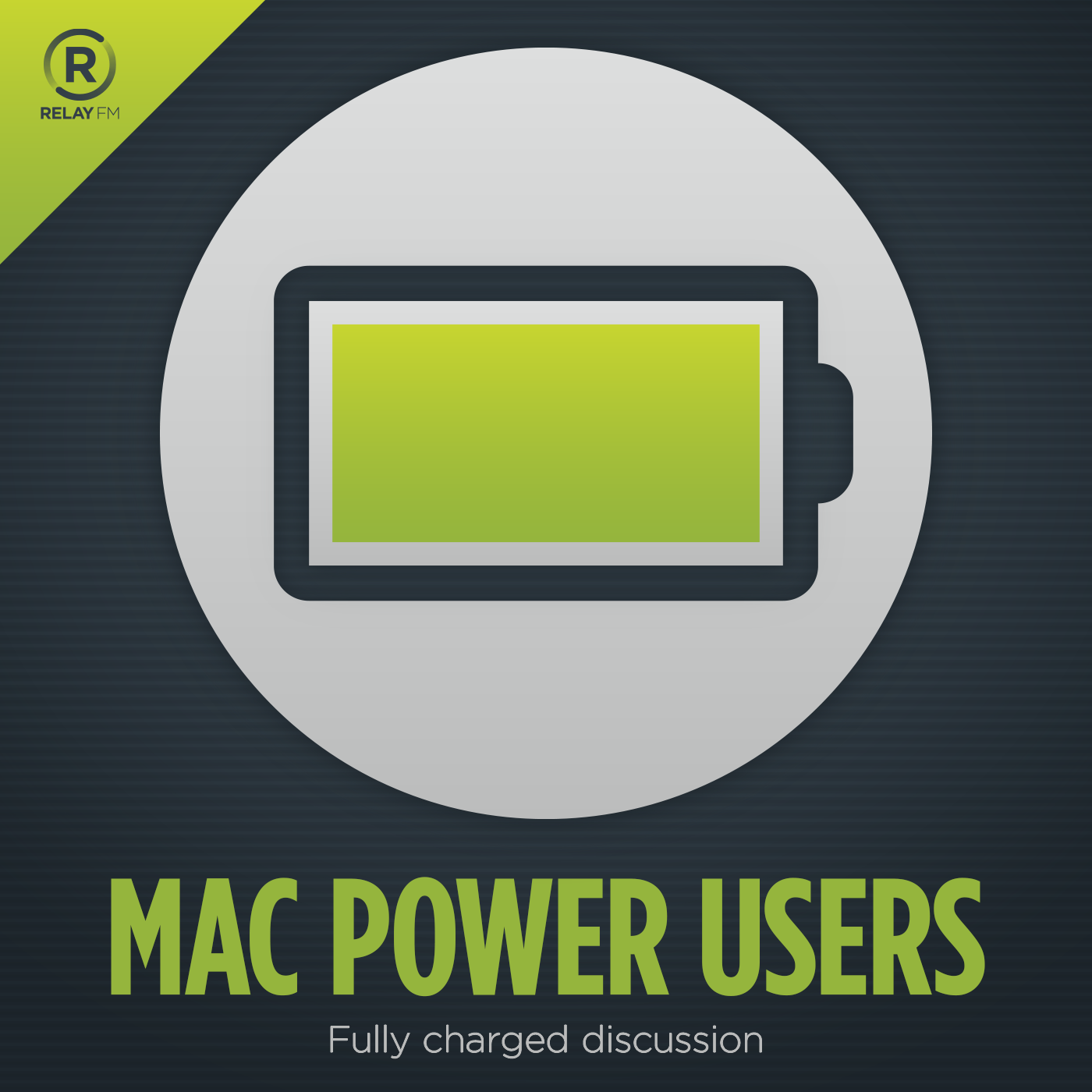 Learn about getting the most from your Apple technology with focused topics and workflow guests. Creating Mac Power Users, one geek at a time since 2009.
This show broadcasts live. Check the schedule.
#15: Scrivener
December 12th, 2009 · 69 minutes
We got a lot of feedback about episode 5 Word Processing and Writing, apparently people just keep looking for better word processors. So, we decided to do another show on a single application, Scrivener. Scrivener is a word processor and project management tool that allows you to research, organize, outline and create documents. The emphasis is not on fancy features or formatting, it's on writing and writing well.
Note: we apologize the audio quality for this show is not up to our regular standards. We had some difficulty with the Skype recording this time around. The show is still very listenable, and we hope you'll agree the content is worth a listen. Thanks.
---
Download: MP3 (32.07 MB)
---
---