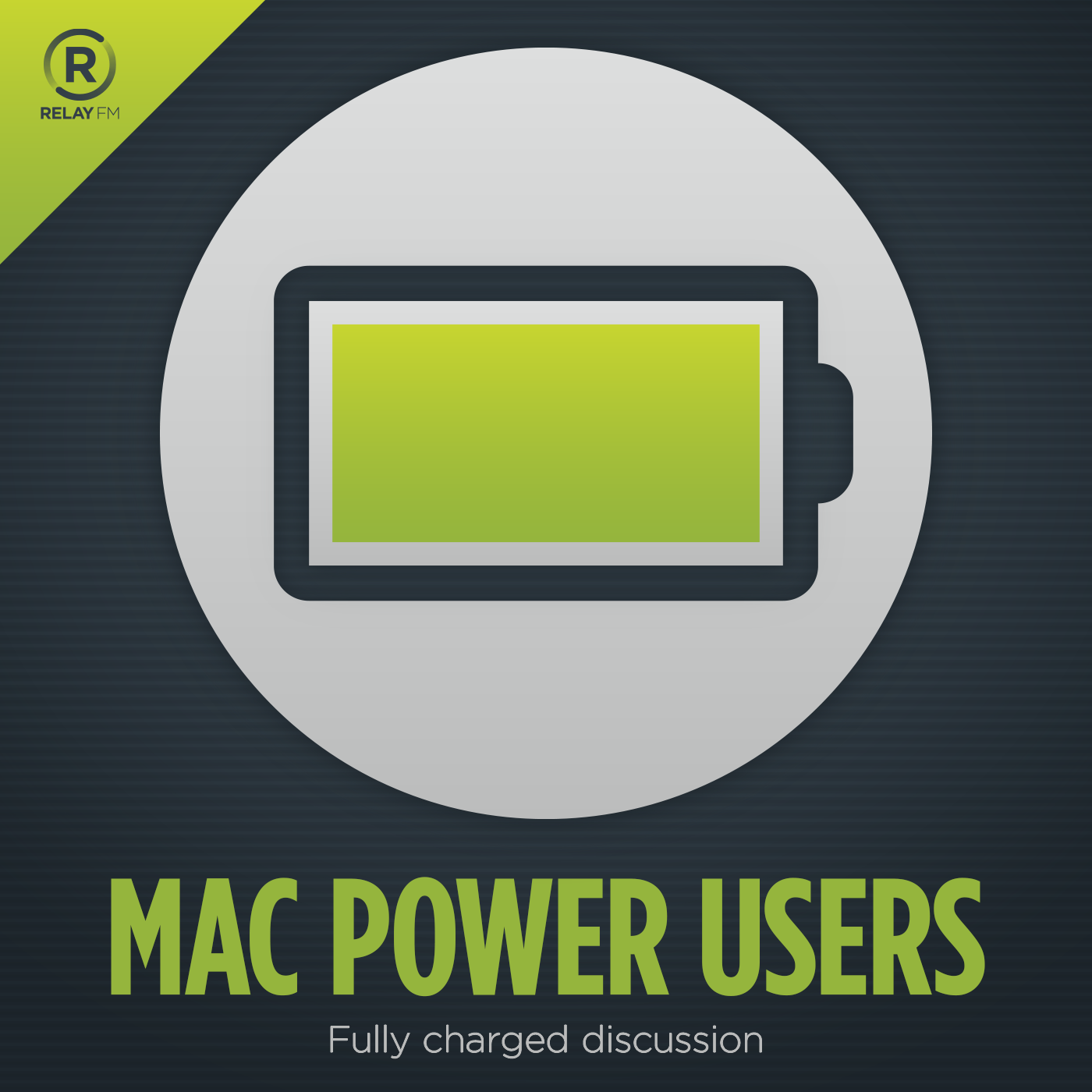 Learn about getting the most from your Apple technology with focused topics and workflow guests. Creating Mac Power Users, one geek at a time since 2009.
This show broadcasts live. Check the schedule.
#14: Buying and Selling Macs
November 21st, 2009 · 90 minutes
In this episode we talk about tips and tricks when buying and selling Macs. Whether you're a switcher buying your very first Mac, or a seasoned Mac user looking to sell an old machine, we've got your covered. We'll help you figure out what accessories you need to complete your new Mac purchase, and where to get the most bang for your buck. We also talk about the trials and tribulations of buying a used machine and how to get the best value without getting scammed. We also cover how to get top dollar when selling your old machine.
---
Download: MP3 (41.95 MB)
---
---