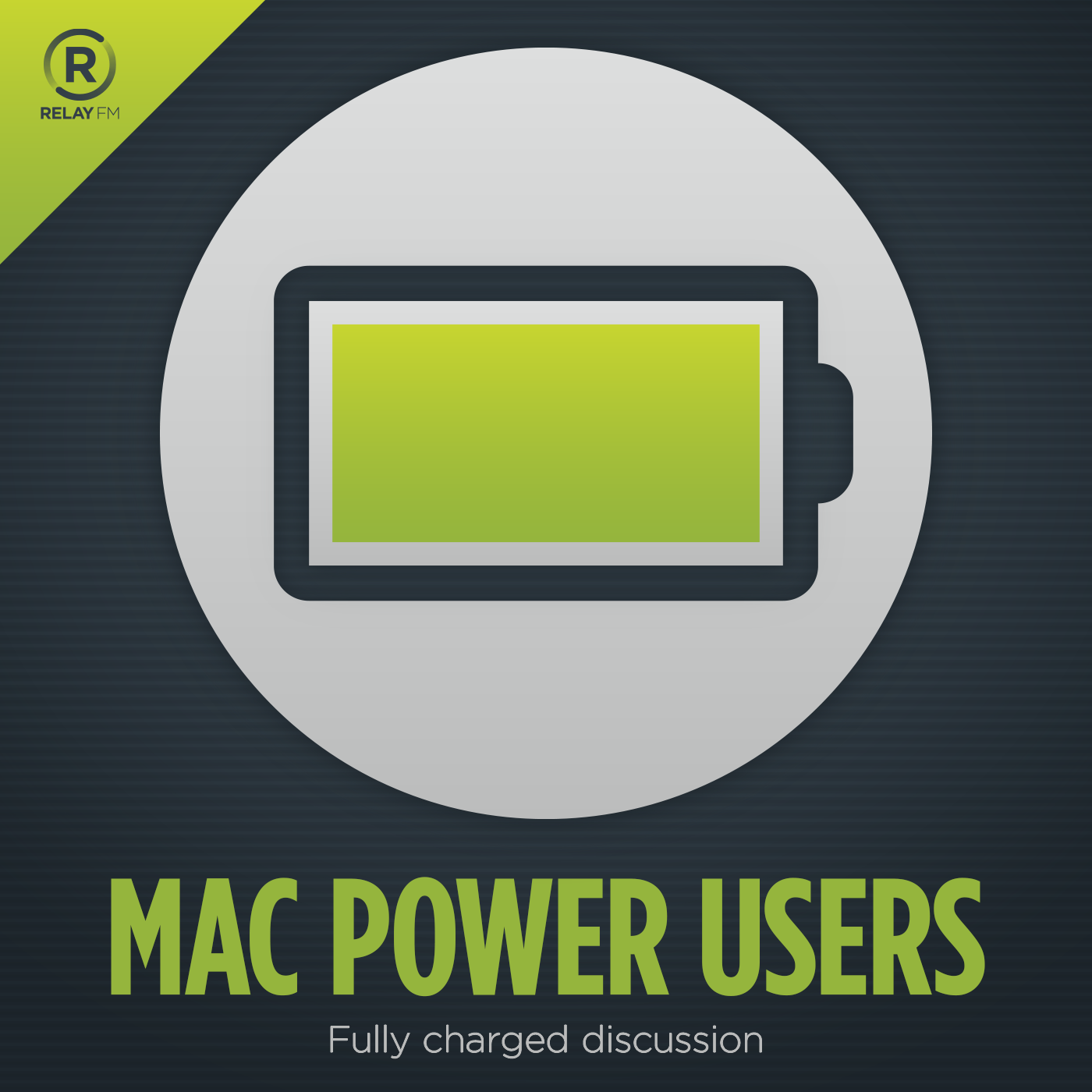 Learn about getting the most from your Apple technology with focused topics and workflow guests. Creating Mac Power Users, one geek at a time since 2009.
This show broadcasts live. Check the schedule.
#16: Information Managers
January 1st, 2010 · 67 minutes
This has been one of our most requested episodes. We talk all about information managers. These are applications that handle all those random bits of information that don't seem to fit in any other type of organizational system. We'll give you a general overview of some of the options available on the Mac and Katie and David go more in depth on the systems we use.
---
Download: MP3 (31.34 MB)
---
---