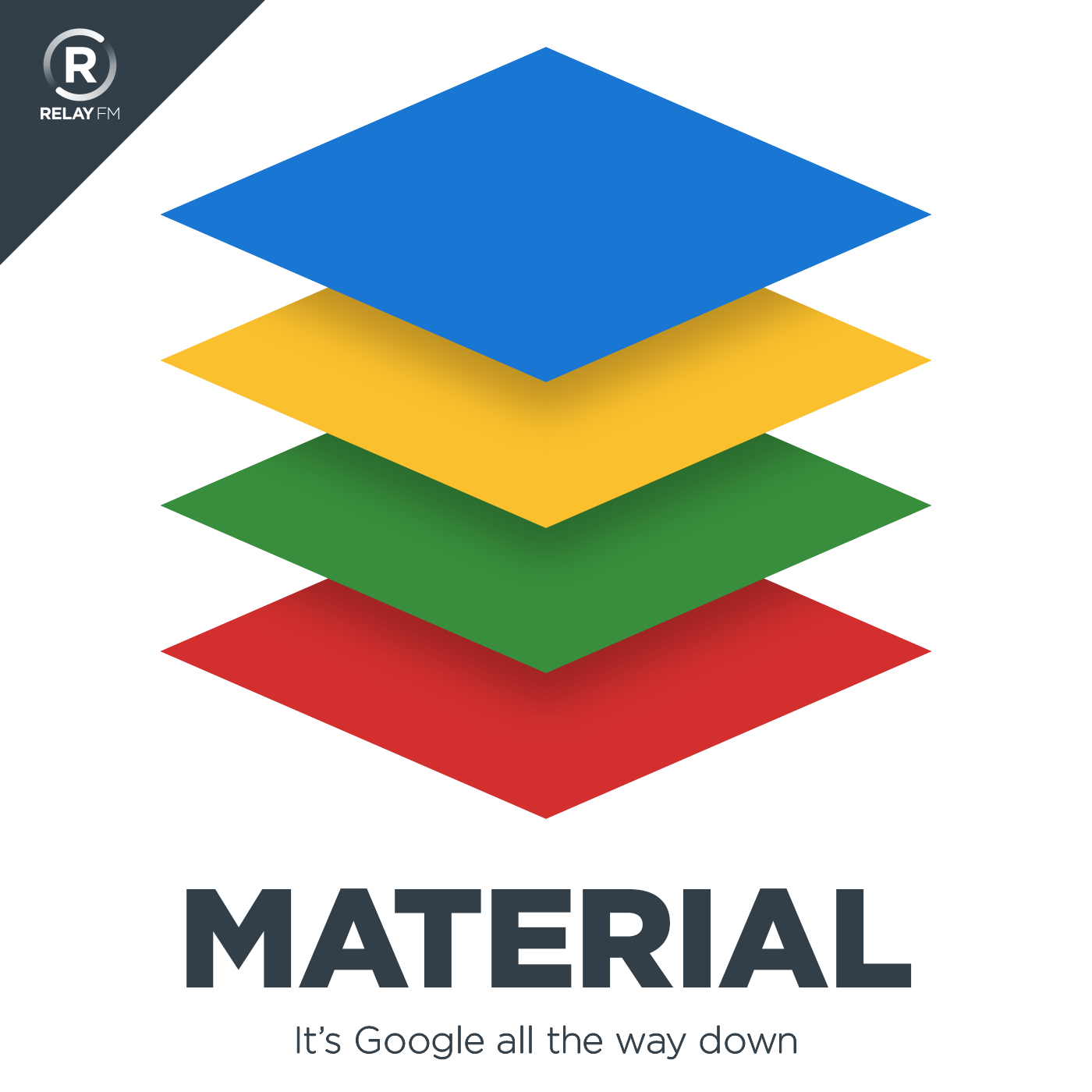 Material is a weekly discussion about the Google and Android universe. Your intrepid hosts try to answer the question, "What holds up the digital world?" The answer, so far, is that it's Google all the way down.
#83: All About Millennials
January 26th, 2017 · 65 minutes
Andy taps out and is replaced by someone with the coolest name in the world. Allo Allo, Yasmine ranks you below Duo. Russell struggles to write show notes on Australia Day. Has he been drinking?
Who is the guest host? Does she have more electrons than protons or the other way around? Can we finally put this Samsung battery drama behind us? How did Google fare with their 2016 I/O announcements? All this and more on the highest rated show EVER in the history of the Internet. PERIOD.
Guest Starring: Florence Ion
This episode of Material is sponsored by:
Ministry of Supply: Dress smarter. Work smarter. Get a free pair of Smarter Dress Socks with your first purchase.
Blue Apron: A better way to cook. Get three free meals with free shipping.
---
Download: MP3 (59.98 MB)
---
---