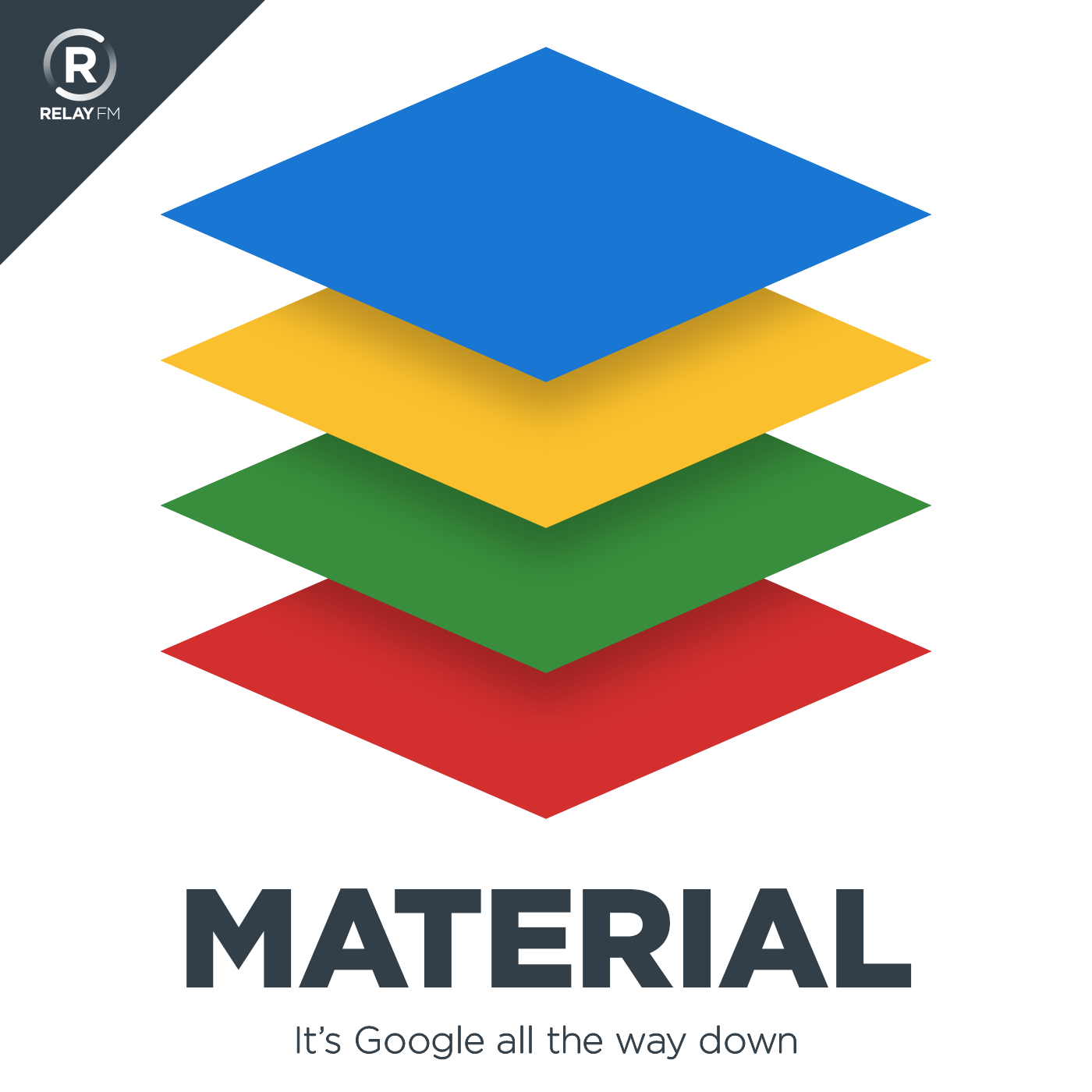 Material is a weekly discussion about the Google and Android universe. Your intrepid hosts try to answer the question, "What holds up the digital world?" The answer, so far, is that it's Google all the way down.
#82: Hostnerd Ham
January 19th, 2017 · 66 minutes
Andy dreams of Ham. Russell is unsure about being a Hostnerd. Yasmine flies Away. Also Android Wear 2.0, Pixels flying off shelves, more Samsung drama and won't somebody think of the driverless cars!
This episode of Material is sponsored by:
---
Download: MP3 (60.52 MB)
---
---