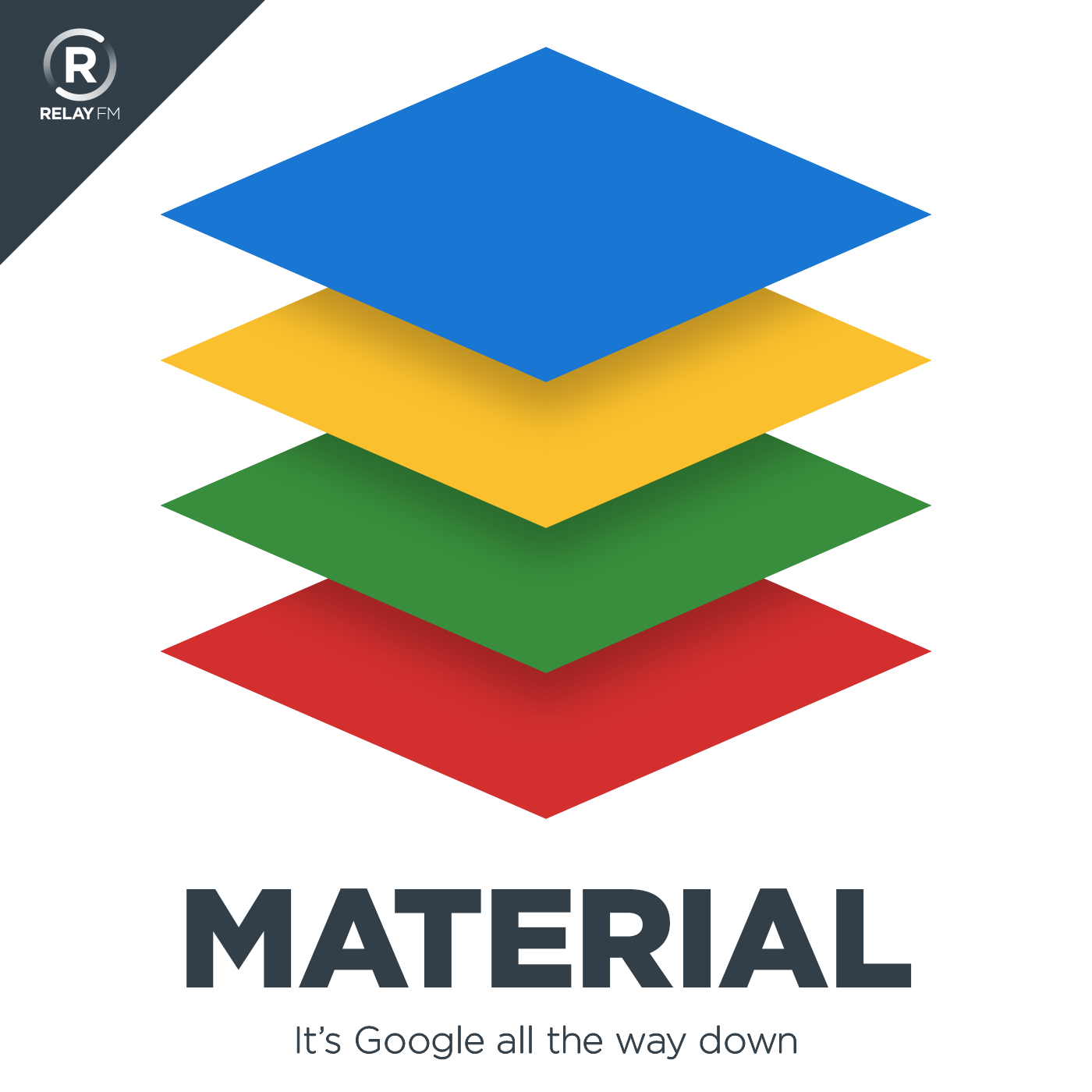 Material is a weekly discussion about the Google and Android universe. Your intrepid hosts try to answer the question, "What holds up the digital world?" The answer, so far, is that it's Google all the way down.
#47: Removed Your Head In Daydream? No Donuts For You!
May 26th, 2016 · 74 minutes
Google is hurtling head first into the world of VR. But behind the news, what's actually going on? To find out the Material Crew are joined by two Senior Designers and Prototypers from the Google VR Daydream team. Where did this interesting new project come from? Where is it going? And just what interesting things have Manuel and Robbie tried so far during their experimentation phase?
There's only one place to find out, and only one way to know. Tune in to this weeks episode in stereoscopic 3D* sound!
*N.B. Much like cake, reliably built British cars and IOU notes from your friends, the 3D is a lie. But you know, at least you found out because you read all the way to the end. Yay you!
Guest Starring: Manuel Clément and Robbie Tilton
This episode of Material is sponsored by:
---
Download: MP3 (67.82 MB)
---
---