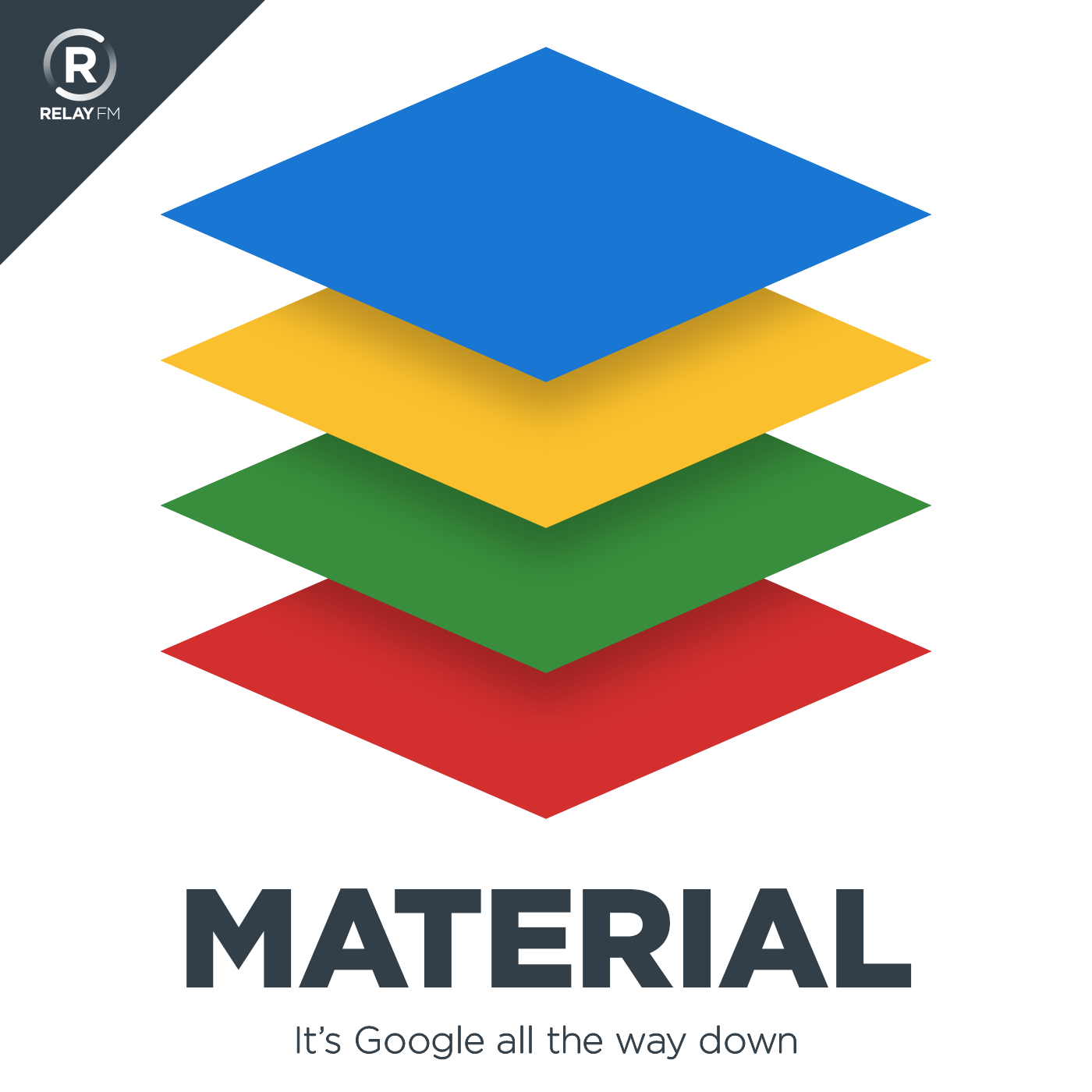 Material is a weekly discussion about the Google and Android universe. Your intrepid hosts try to answer the question, "What holds up the digital world?" The answer, so far, is that it's Google all the way down.
#46: Live From The Plex
May 19th, 2016 · 64 minutes
Russell and Yasmine brave the heat at Google I/O to bring you the latest news from the ground. Meanwhile Andy (to ensure no one can take out the entire Material Crew in one go) remains steadfastly at home in air conditioned comfort. Google Assistant, Google Home, Allo, Duo, VR and so much more on this weeks Material...recorded FROM THE GOOGLE PLEX. That's right kids, we snuck in to get all the greatest scoops just for you!
This episode of Material is sponsored by:
Linode: High performance SSD Linux servers for all of your infrastructure needs. Get a $20 credit with promo code 'material20'
CuriosityStream: The world's first, ad-­free non­fiction streaming service. Use the code RELAYFM to get two months free.
---
Download: MP3 (59.29 MB)
---
---