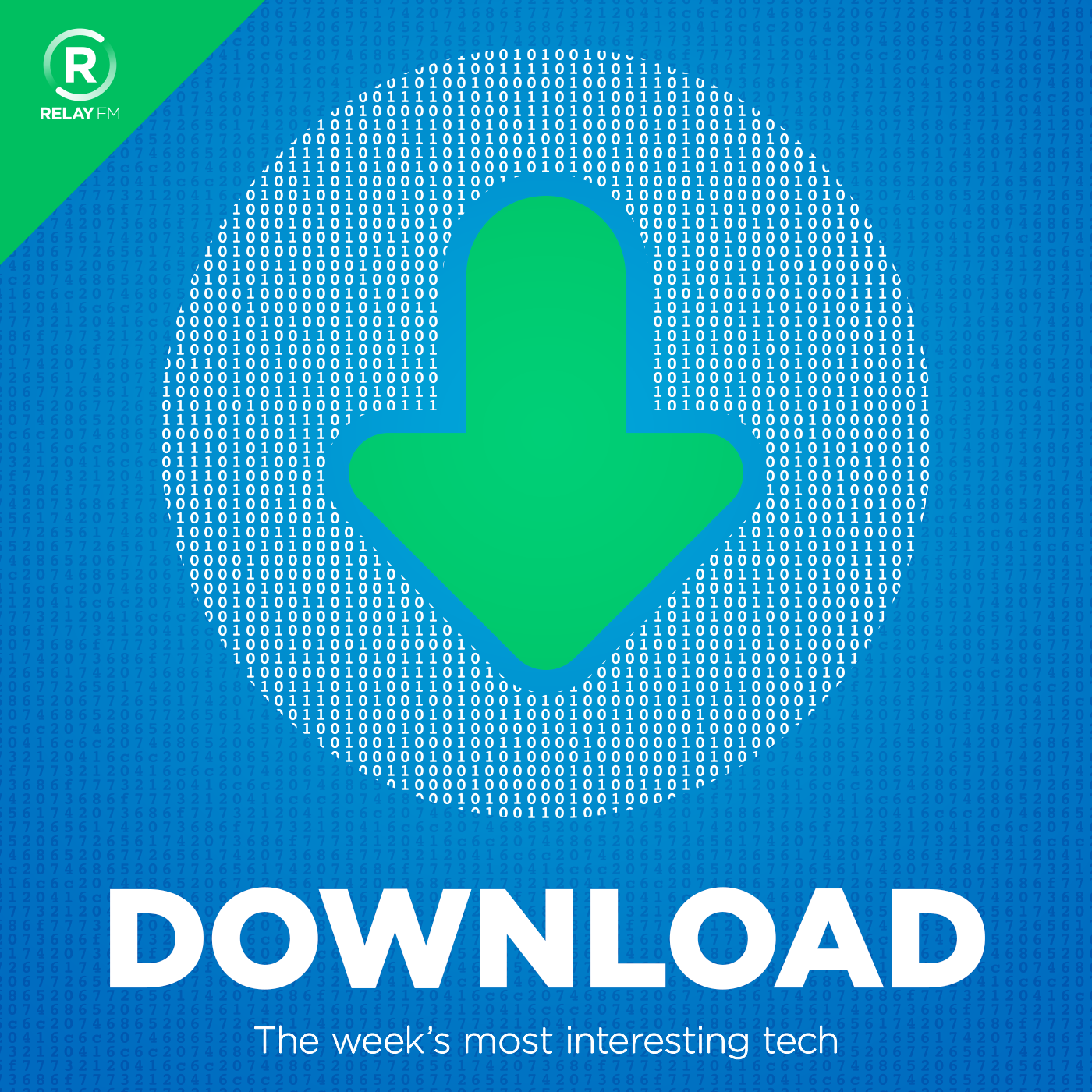 What are the most important technology stories right now? From products and companies to services and trends, Download's weekly panel of experts analyzes the biggest topics in tech … and a few you may have missed.
#3: The S Stands for 'Sandbox'
May 12th, 2017 · 56 minutes
It's another week, and Amazon has another Echo for preorder. Microsoft's Build keynote brings changes to Windows 10 and how it interacts with the wider world, and the U.S. Department of Homeland Security is considering a ban on electronics larger than phones on flights across the Atlantic.
Guest Starring: Melissa Riofrio and Dan Moren
This episode of Download is sponsored by:
---
Download: MP3 (38.96 MB)
---
Links and Show Notes
The $229 device ships June 28 and is available for pre-order now.
Amazon's newest "ambient computing" device comes with built-in video conferencing, and the other Echo products have gained voice and text-based chat with an update rolling out this week.
Harman Kardon's getting in the voice-in-a-can business, but has chosen to build atop Microsoft's Cortana service.
The purchase that may have led to the Echo Show's video chat system.
Busy Microsoft is busy.
Microsoft's new movie editor brings AI, 3D images and a bunch of templates to your home movies.
In a world of Android and iPhone users, Microsoft is positioning Windows to play better with others with tools like cross-platofrm clipboard syncing and Timeline, a new way to view recently-opened apps and projects.
Microsoft says this version of Windows 10 is "streamlined for security and superior performance."
Built on a new kernel and sporting a new user interface, Google's third operating system brings more questions than answers at this point.
The U.S. Department of Homeland Security is reportedly considering a ban on electronics larger than a smartphone on transatlantic flights.
Government officials are meeting with airline representatives about expanding restrictions imposed in March by the U.S. and Britain to ban electronic devices in passenger cabins of flights from eight Middle Eastern and African countries.
---