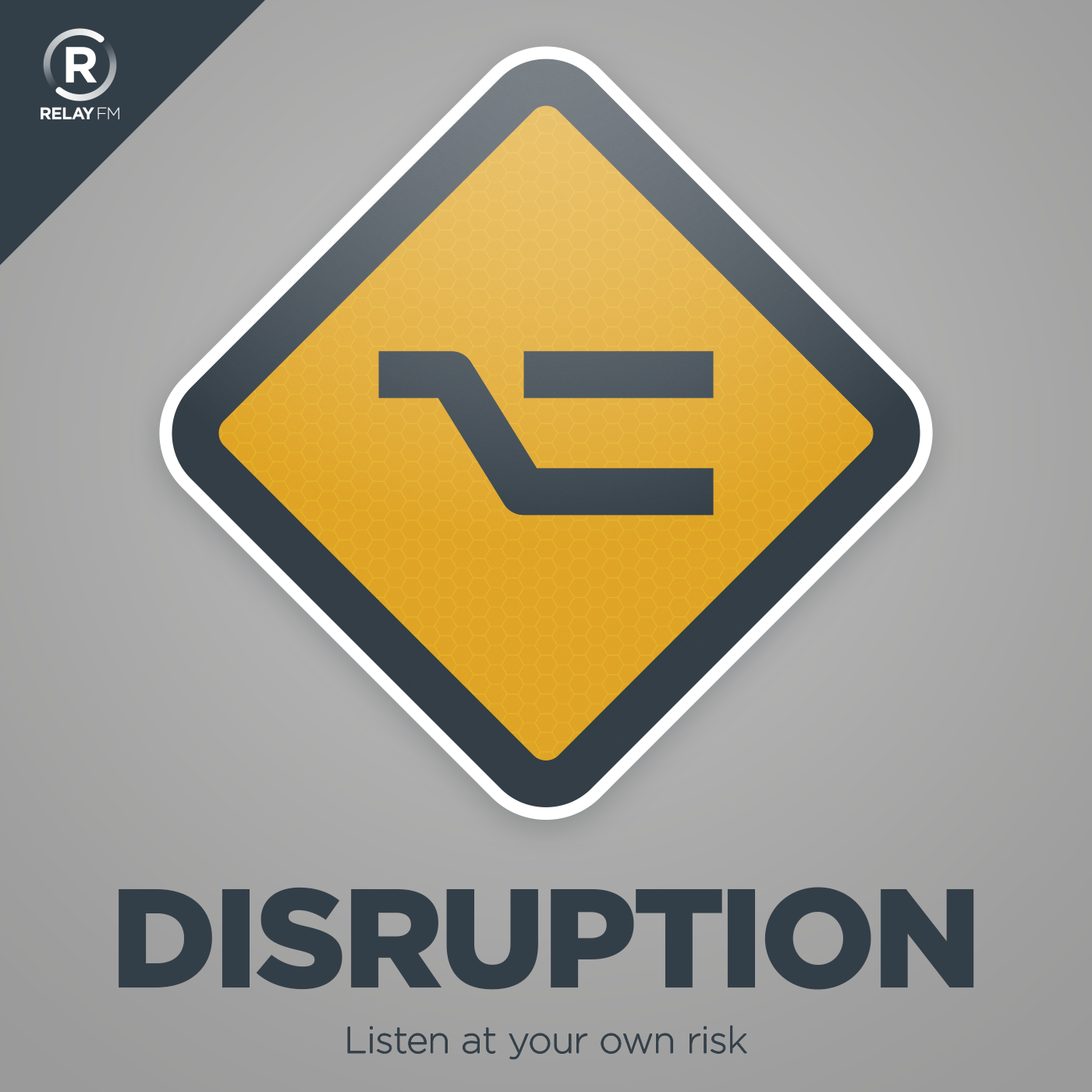 Caution! Listening to this weekly show about technology and culture may cause the following symptoms: uncontrollable laughter, onset confusion, chronic empathy, and heightened awareness. Listen at your own risk!
#66: I Voted for Rodimus Prime
July 17th, 2017 · 70 minutes
What to say to your sexy therapist after witnessing a collision between a self-driving car and a kangaroo makes you spill your Pokemon McFlurry all over your KFC smartphone.
This episode of Disruption is sponsored by:
Indeed Prime: Software engineers can now apply to 100 tech companies with 1 application. Refer a friend and get $2k when they are hired.
---
Download: MP3 (32.18 MB)
---
Links and Show Notes
Have questions only the Disruption cast is qualified to address? Leave us a voicemail at (508) 418-3532 or tweet with the hashtag #DisruptMe and we could answer them on a future episode!
Links:
---
---