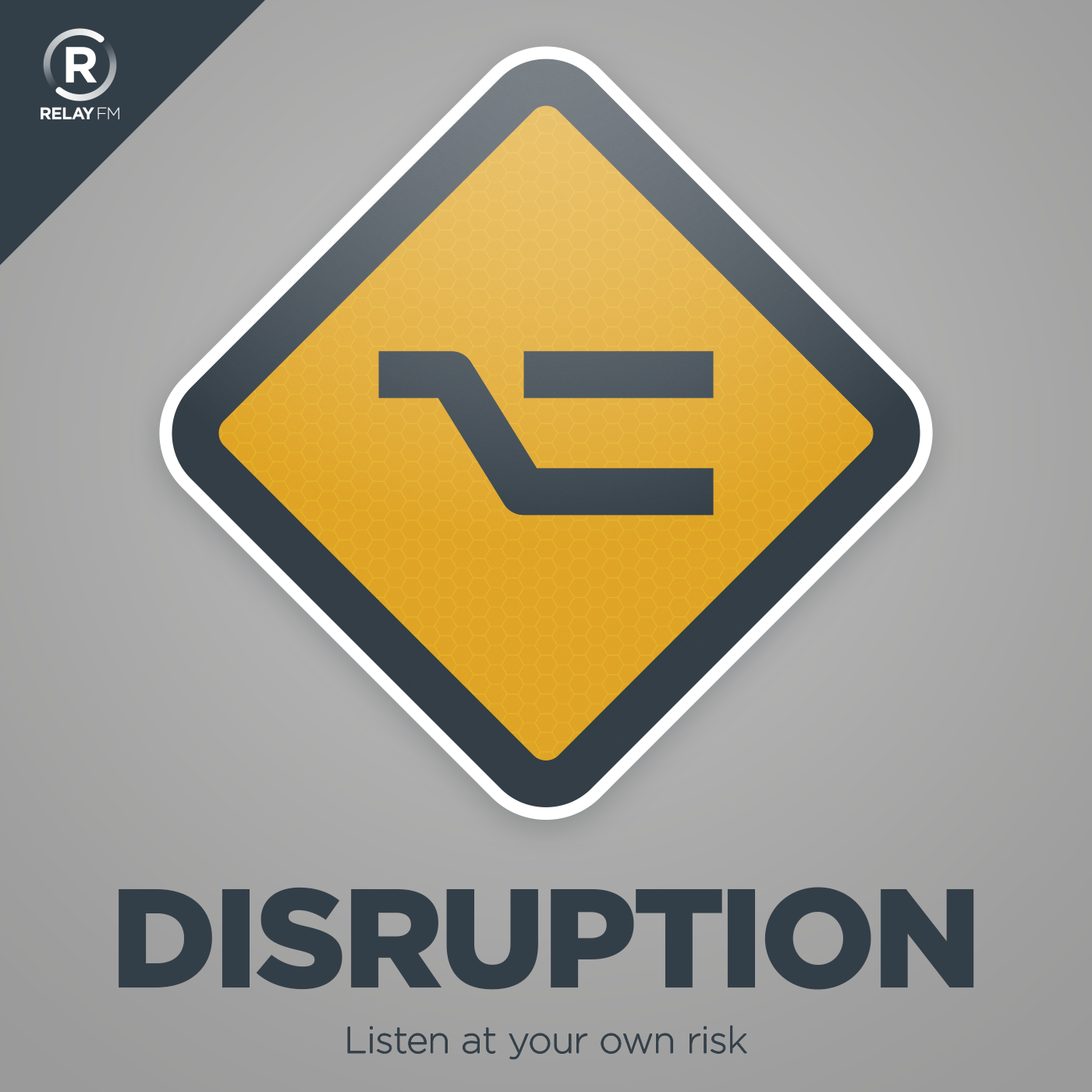 Caution! Listening to this weekly show about technology and culture may cause the following symptoms: uncontrollable laughter, onset confusion, chronic empathy, and heightened awareness. Listen at your own risk!
May 22nd, 2017 · 58 minutes
In which Mixed Feelings' Quinn Rose joins us to discuss sexism in VR, Bri's Star Wars recriminations, and other things that make us WannaCry.
---
May 15th, 2017 · 59 minutes
In which cameras installed on outdoor advertisements bear witness to the inevitable conclusion of Bri's feud with the Nintendo Switch.
---
May 8th, 2017 · 62 minutes
In which we resort to playing Puyo Puyo Tetris and lusting after new Microsoft laptops to temporarily distract us from the debacle that is Trumpcare.
---
May 1st, 2017 · 67 minutes
Not even Travy K's very bad day at Uber or Mikah's secret double life as a spy can distract us from getting down to the most important question of the day: Exactly how many augurs does your juicer need?
---
April 24th, 2017 · 67 minutes
In which our only respite from a dystopian future of racist AI and disappearing tech jobs is the siren's song of the Unicorn Frappuccino.
---
April 17th, 2017 · 61 minutes
Georgia's back just in time to smuggle Nerf weapons across the border for Bri, judge Steve's taste in fast food, and counsel Mikah through his existential crisis brought on by a terrible Burger King ad.
---
April 10th, 2017 · 64 minutes
In which the Internet's Jessica Dennis joins us to convince Mikah that a magic internet connected wristband could finally help him learn to love Disney World, creepy robots and all.
---
April 3rd, 2017 · 69 minutes
Georgia learns why Twitter's default avatar is an egg just in time, Mikah finds a phone made just for him, and Bri tells Steve just enough about Mass Effect: Andromeda to send him back to Hearthstone.
---
March 27th, 2017 · 57 minutes
It's our 50th episode, just in time for ISPs to start selling our secrets, which has Steve photoshopping Hearthstone wins, Bri scrubbing Switch searches from her Amazon account, Mikah putting faith in snow ninjas, and Georgia literally hiding in a closet.
---
March 20th, 2017 · 80 minutes
In which Bri hacks her car, Mikah hacks his house, and Steve and Georgia plan the saddest rave ever.
---