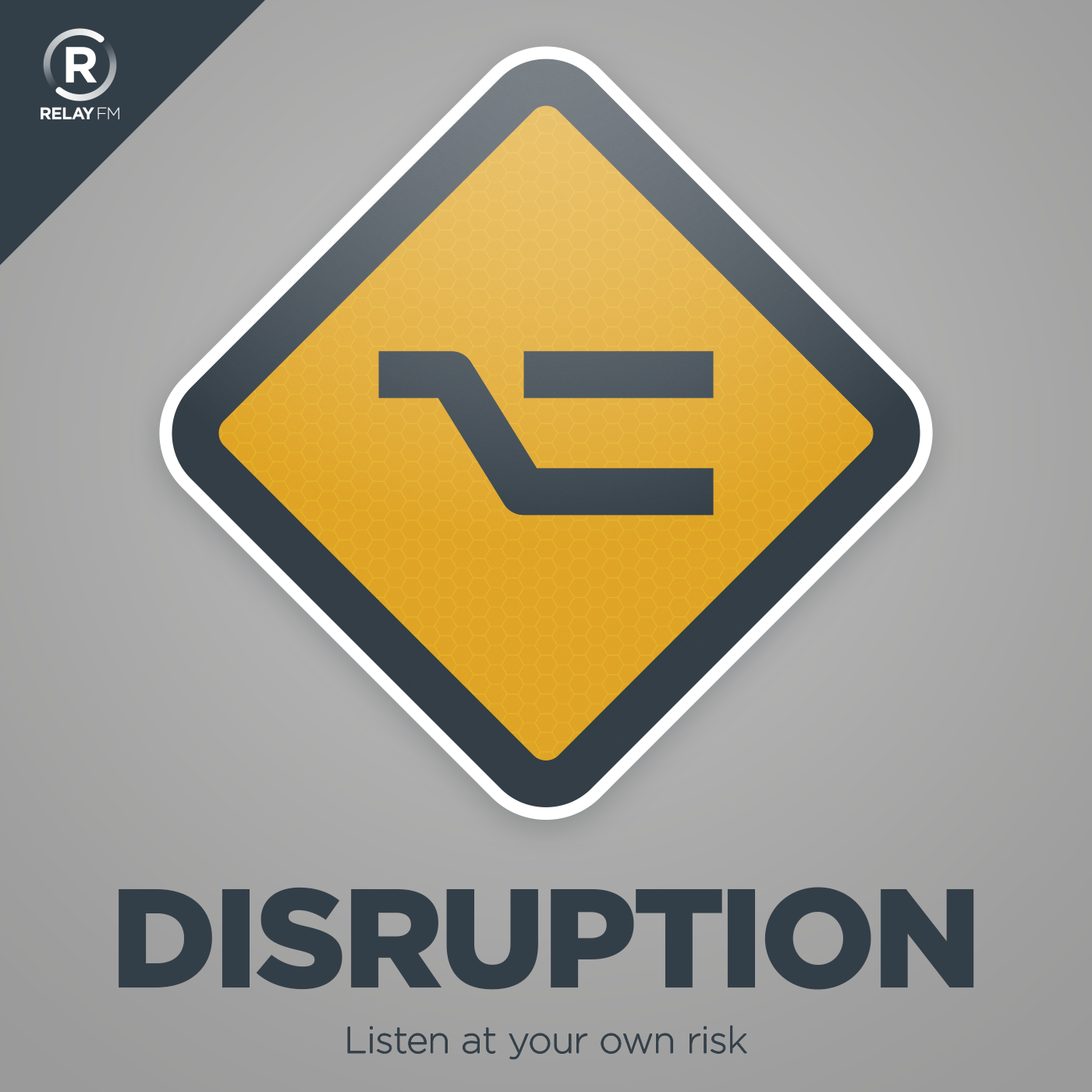 Caution! Listening to this weekly show about technology and culture may cause the following symptoms: uncontrollable laughter, onset confusion, chronic empathy, and heightened awareness. Listen at your own risk!
#53: Hey, Sorry
April 17th, 2017 · 61 minutes
Georgia's back just in time to smuggle Nerf weapons across the border for Bri, judge Steve's taste in fast food, and counsel Mikah through his existential crisis brought on by a terrible Burger King ad.
This episode of Disruption is sponsored by:
Indeed Prime: Software engineers can now apply to 100 tech companies with 1 application. Refer a friend and get $2k when they are hired.
---
Download: MP3 (27.95 MB)
---
Links and Show Notes
Have questions only the Disruption cast is qualified to address? Leave us a voicemail at (508) 418-3532 or tweet with the hashtag #DisruptMe and we could answer them on a future episode!
Links:
---
---