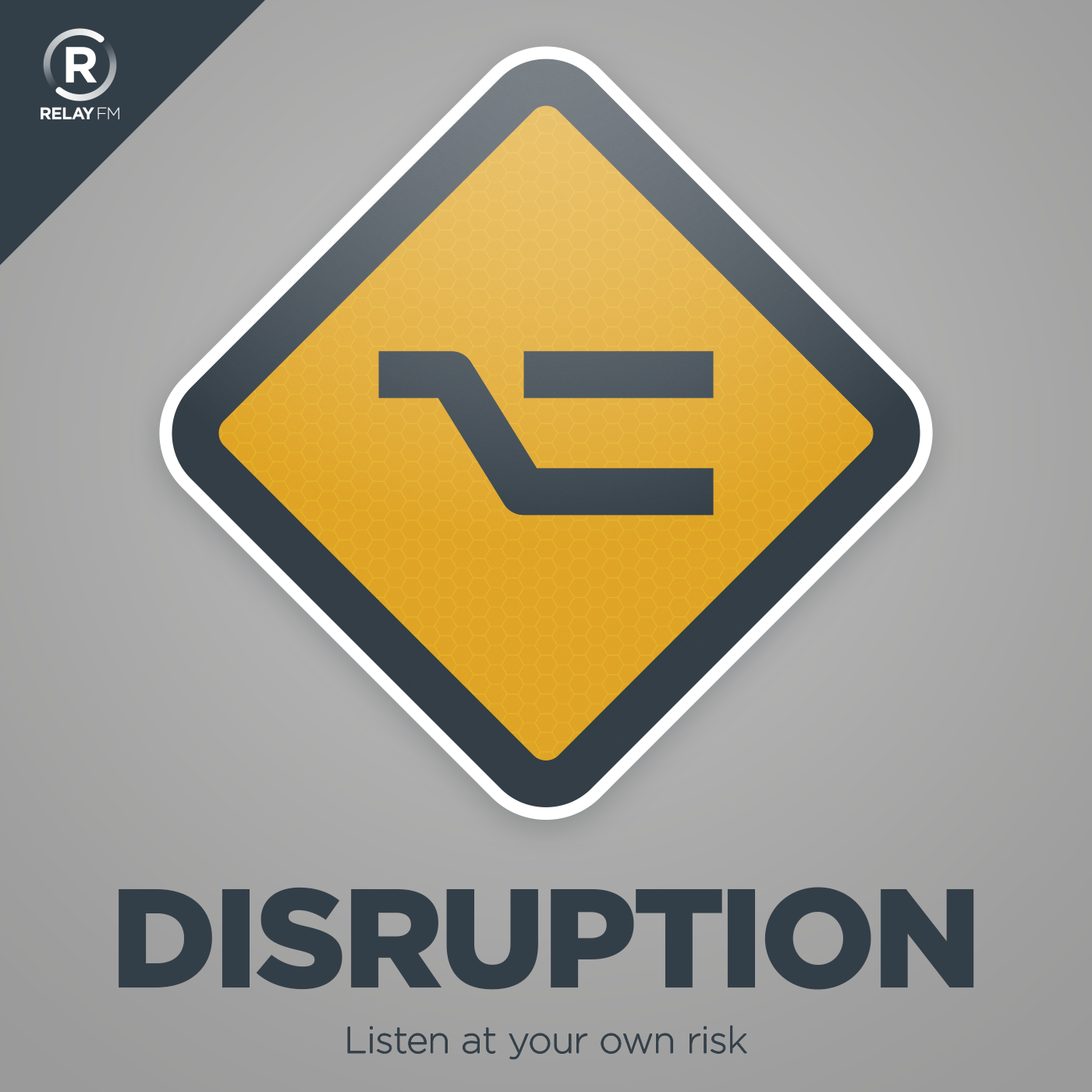 Caution! Listening to this weekly show about technology and culture may cause the following symptoms: uncontrollable laughter, onset confusion, chronic empathy, and heightened awareness. Listen at your own risk!
#39: Storytime With Simone
January 9th, 2017 · 59 minutes
De RocheFAIL strikes Disruption this week as Simone De RocheFORT infiltrates the show. Ugly laptops upset Bri, Georgia gets bad makeup ideas, and Steve engages complaining Beast Mode.
Guest Starring: Simone De Rochefort
This episode of Disruption is sponsored by:
Hired: Empowers you by giving you transparency into job offers. Try Hired Today.
---
Download: MP3 (27.4 MB)
---
Links and Show Notes
Have questions only the Disruption cast is qualified to address? Leave us a voicemail at (508) 418-3532 or tweet with the hashtag #DisruptMe and we could answer them on a future episode!
Links:
---
---